Can you believe we are already halfway through August? The days are shorter, miss sun is going to bed earlier however her essence lingers and the nights require the air to remain on. Soon we will see: (UGG) boots, leggings, long sweaters, hoodies, and sweats. There will be cups and commemorative tumblers filled with pumpkin spice flavored libations for those who indulge (no judgment). Preparations for halloween parties (no candy corn for me please) are underway and Mariah Carey has been placed in the defroster as we shall soon hear "All I Want For Christmas" playing in stores and on the radio. I will confess, I am excited for fall although I may be a little biased. My birthday is in October and generally that time of the year hits differently.
---
Vivek  Ramaswamy is a 2024 republican party candidate in the primaries with a Harvard education. This fool you may remember from the Don Lemon show where he coined some tokens from the book of Candice Owens stating, "African Americans solidified their freedoms after the Civil War".  Misinformed by choice this man of color believes Juneteenth should not be a recognized holiday for it is made up and a waste of time. The "Oddles and Noodles" man goes on his campaign trail promising to cancel Juneteenth because "The spirit of Juneteenth had already been channeled into other holidays like MLK day and President's day".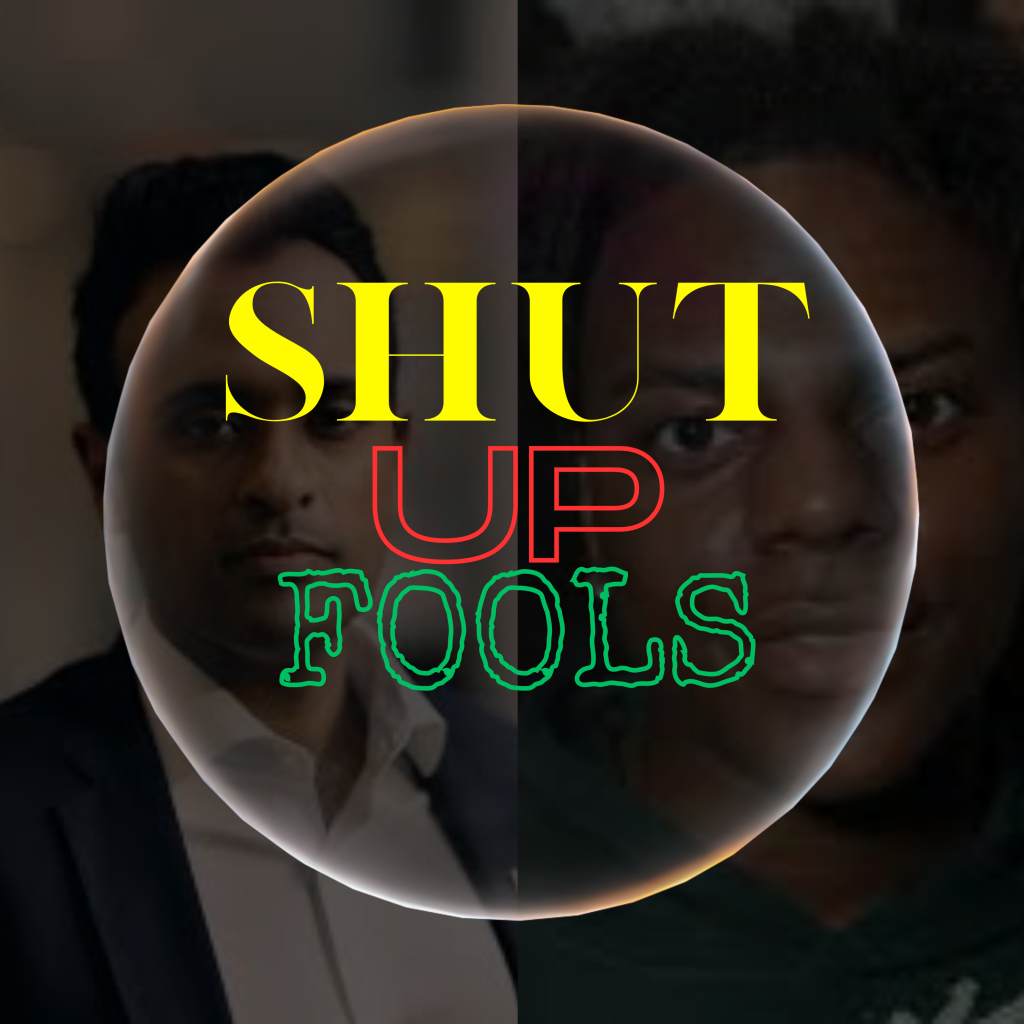 No respect to Black History and yet when a colleague attempts to correct you, you continue to feed whoever is listing false rhetoric in hopes to gain votes. The polls say his support has doubled since June making him the third preferred republican candidate after DeSatan and the Orange Streak. All I can say right now is please go vote yall so we can shut this fool up.

---
Honorable Mention:
IShowSpeed: 19.4 million subscribers on YouTube is truly a blessing although this gaming streamer has had many scandals around misogynistic comments towards women, prejudice actions at public events, and just bad judgment around sexual related behaviors. While streaming his gameplay of "Five Nights at Freddy's" Speed — real name Darren Watkins Jr.— is in nothing but his boxers. When he encounters a jumpscare involving a character named "Chica", he stands up and thrusts his hips towards the camera saying, "Oh Chica, I miss you… I'm about to fcku you… oh sh*t… this eggplant emoji up in you baby." (mhm) people watching his steam also saw that eggplant emoji fall out of his boxers.  "Horrified" by what happened, Speed ended the stream. 
Now the gag is his follow up where he blows up on a different stream screaming and yelling at the chat because so many people have reposted the footage and have not moved on. The 18 year old rampaged claiming his mental health has been broken since the tip slip however this happened all because he didn't have any clean underwear and had to wear pants? Yep I was confused watching the video too. *Taps screen: Speed, hun. You've been shown grace many times boo and THIS time you just have to sit out. Your YouTube channel has not been banned yet as of this posting, but for a long time you have gotten away with a lot and folks still tune into your antics. Take these brakes Speed and please "Shut Up (young) Fool".   
---
Libra is a Community Commentator, Blogger, Gaymer, and Music Producer. Future published author telling her story while surviving the storms of society.
Find Libra on Spill
Website: www.libraaudacious.xyz