The legacy of the TransGriot-
Monica Roberts was known as the "TransGriot," an internationally renowned blogger and activist. The legacy of our TransGriot will live on through the future endeavors of TransGriot L.L.C. – an online publication that will hire, support, and empower Black Trans contributors. We will ensure that the legacy of Monica Roberts, the original TransGriot, and her pioneering efforts are sustained by chronicling the history of the Trans movement throughout the years (past, present, future); by providing accurate media coverage of Trans-related issues – especially surrounding Trans violence and murders; and by maintaining a continual push for change in politics and legislation on a national and international level. 
About Monica Roberts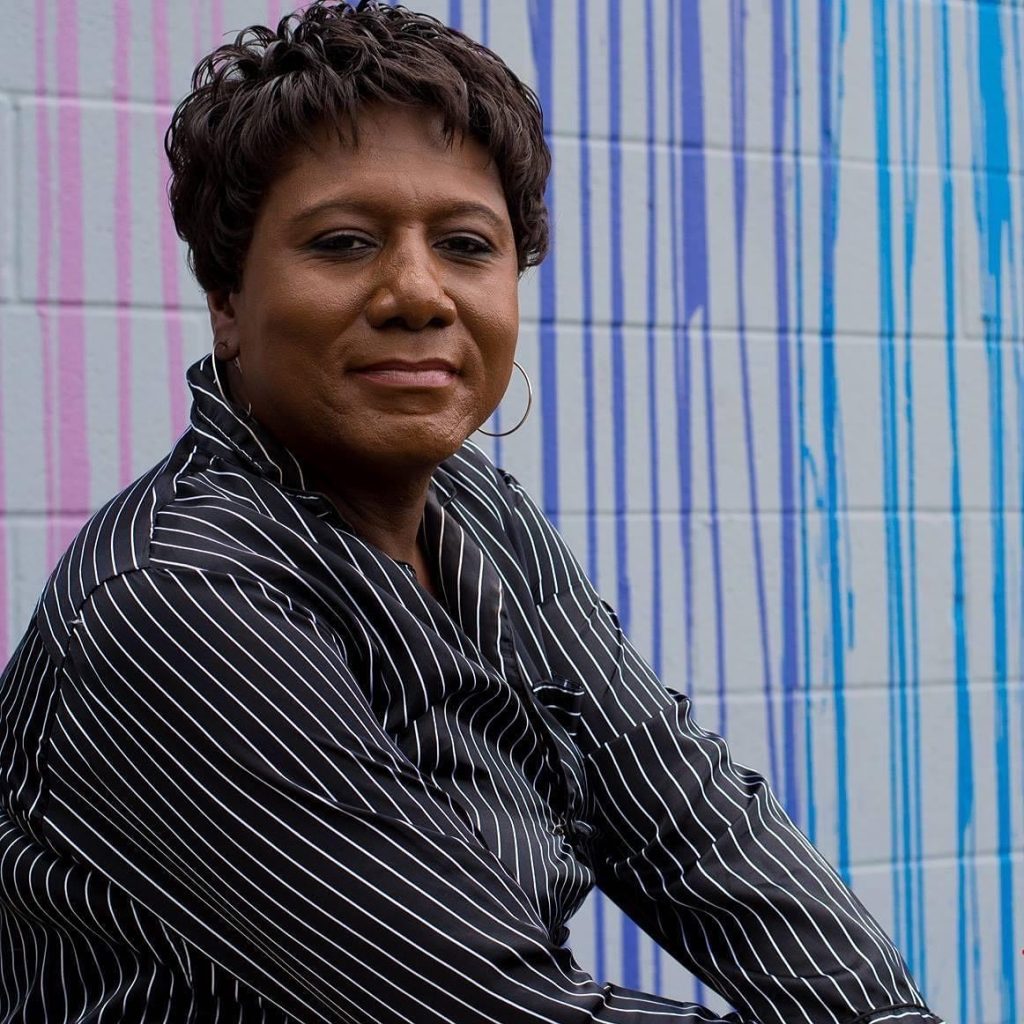 Monica Roberts, AKA the TransGriot (Gree-oh) is a native Houstonian, GLAAD award winning blogger, writer, and award winning trans human rights advocate. She's the founding editor of TransGriot and is a member of the NABJ, NAHJ and NLGJA.
Her writing has appeared at the Bilerico Project, Ebony.com, The Huffington Post, the Advocate and the Unapologetically Trans column in OutSmart magazine. She works to foster understanding and acceptance of trans people inside and outside communities of color. Among her many honors are the Virginia Prince Transgender Pioneer Award, the Robert Coles Call of Service Award. the Barbara Jordan Breaking Barriers Award, and the 2020 Susan J Hyde Award for Longevity In The Movement 
To view the live feed of the funeral service for Monica Roberts