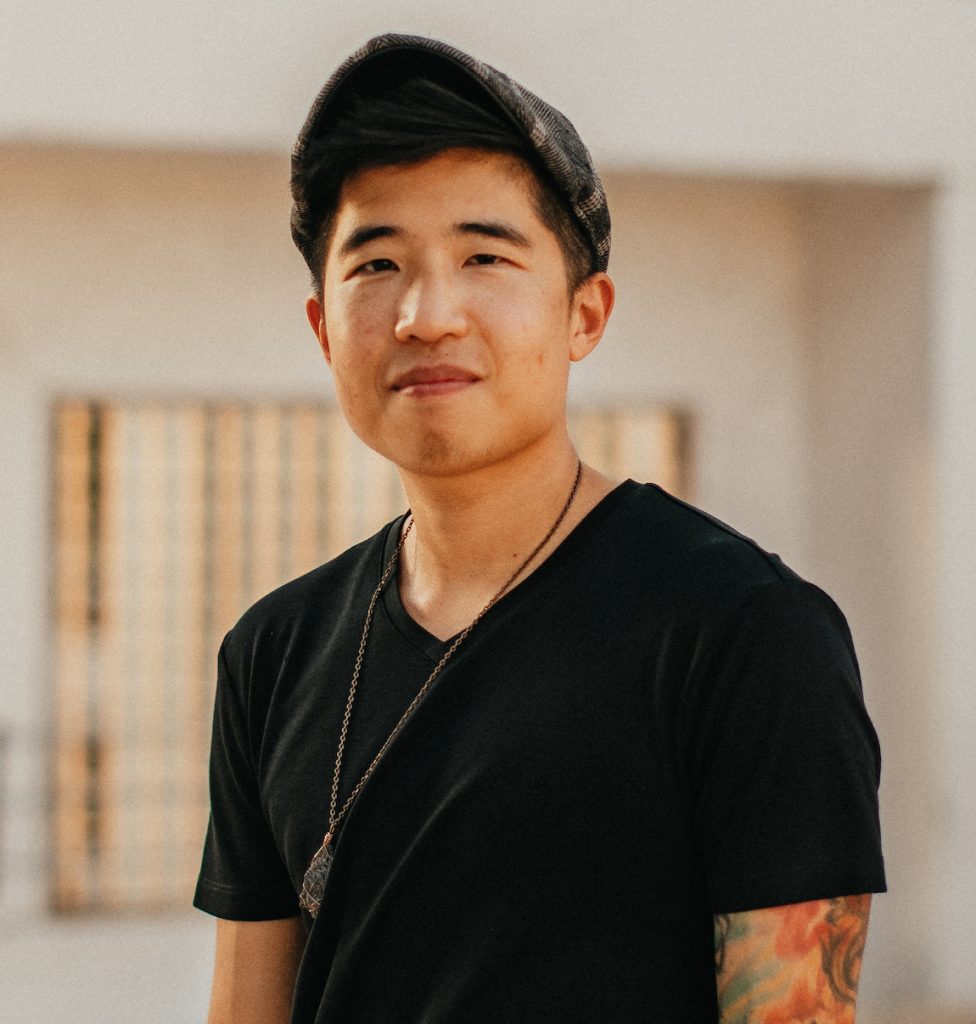 Jo Hsu is a writer and assistant professor at the University of Texas at Austin. www.vjohsu.com
---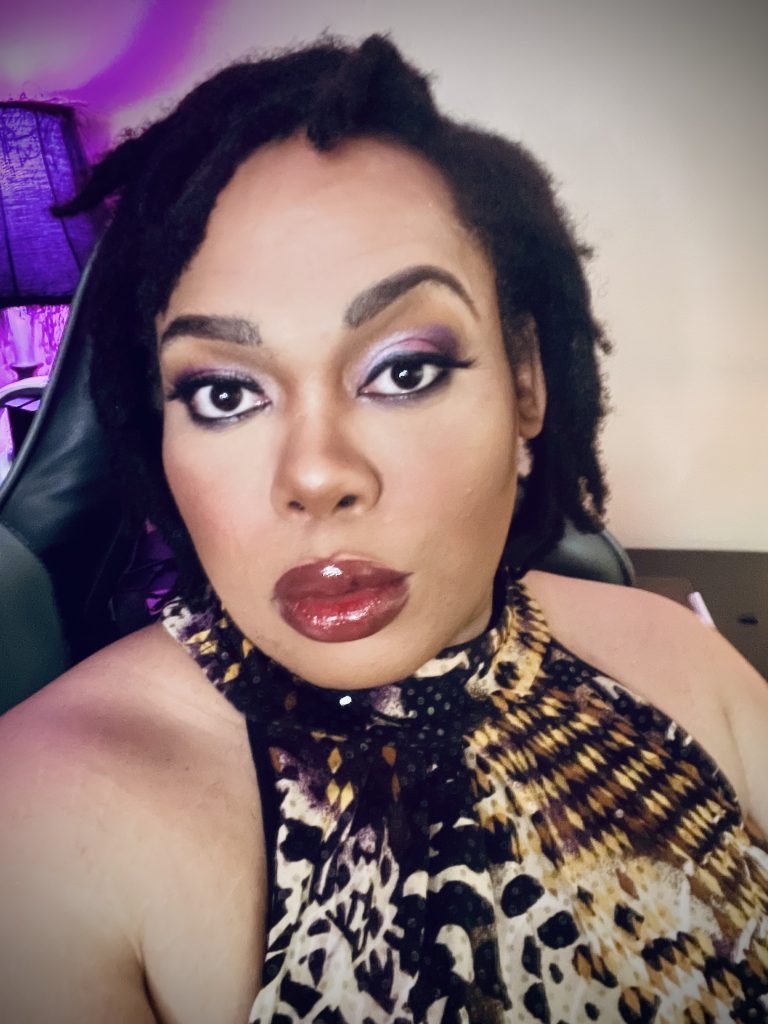 "Shut Up Fool" Section Editor and Writer: Libra Audacious (She/Her/Purrs)
Libra is a Community Commentator, Blogger, Gaymer, and Music Producer. Future published author telling her story while surviving the storms of society.
Find Libra on Spill
Website: www.libraaudacious.xyz
---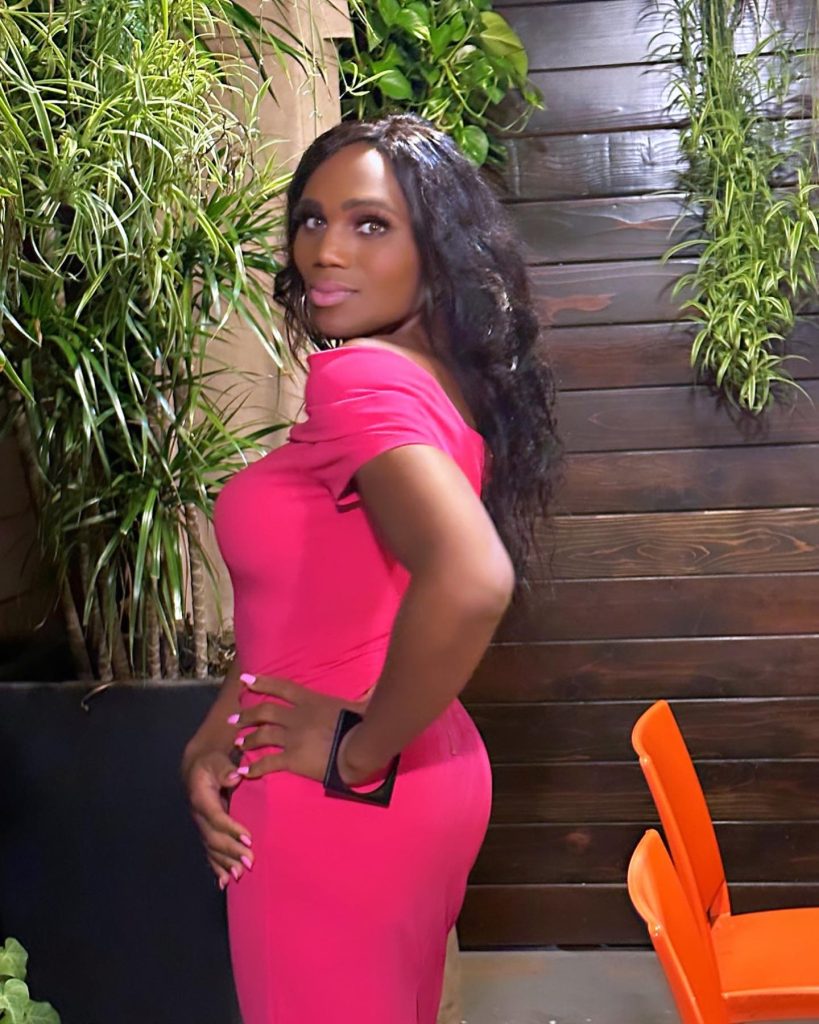 Contributor: Mallery Jenna Robinson (She/Her)
Mallery Jenna Robinson is an AfraCaribbean transgender woman and creator of true crime and investigative journalism podcast dedicated to covering the true crime and investigative journalism regarding the hate crimes and hate violence that the Transgender, Gender Nonbinary, Intersex, Two-Spirit community members in the United States and abroad.
Social media: IG/FB@ahatefulhomicide and Twitter@ahatefulhomicid
Website: ahatefulhomicide.net
Contributor: Siufung Law (They/Them)
Coming from Hong Kong, Siufung is a TEDx speaker, nonbinary professional bodybuilder, Ph.D. student at Emory University, and trans activist actively promoting the transgender-only bodybuilding competition in Atlanta, GA, organized by the International Association of Trans Bodybuilders and Powerlifters (IATBP).
Follow Siufung on Instagram
Contributor: Laura Reyna (They/She)
"An attack on one is an attack on all." I'm a queer neurodivergent Latinx finding their authentic self. I embrace the radical and am always reevaluating to be better. I'm all about supporting others who are on the same journey by telling their stories. I am sex positive, kink positive, and sex worker inclusive. I long for the day when every aspect of colonialism, patriarchy, and fascism are dismantled and replaced by actual humanity.
Find Laura on Medium
Contributor: Erin Green (She/They)
Erin is a Black trans abolitionist. She is a PhD candidate at the University of Maryland and her work centers on critical race theory, storytelling, prison/police abolition, and Black trans activism.
Follow Erin on Instagram
Contributor: Eness Scott (They/She/He)
Aspiring writer, with interests in ballroom and cultural archivism. I am a pan-afrikanist Black anarchic radical who is darkskinned, neurodivergent, and genderfluid. Everything I do is for fellow queer and trans Afro-Diasporans.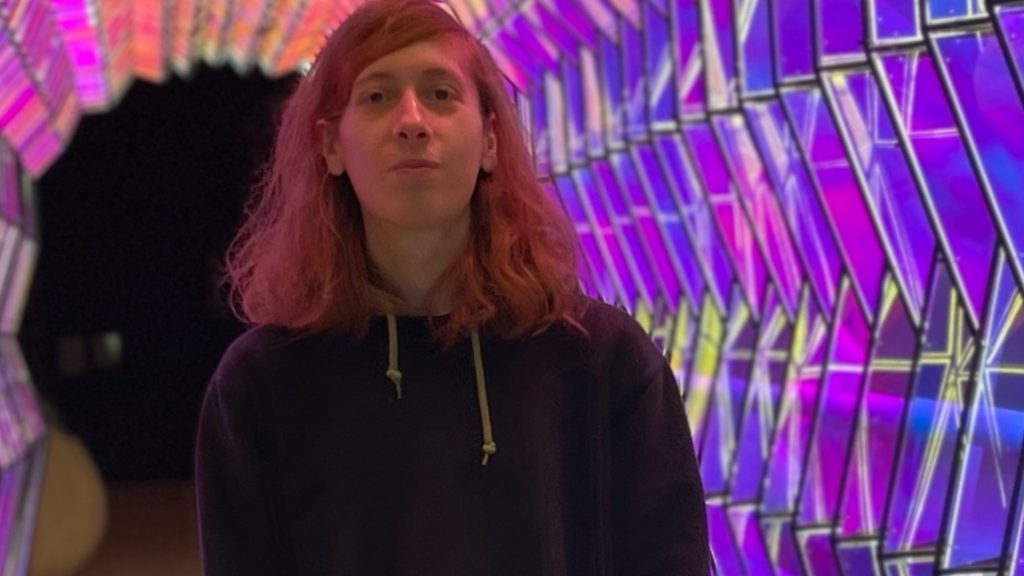 Contributor: Micah Peregrino (They/Them)
Micah Peregrino is a historian examining the intersections of labor, politics and gender.
Follow Micah on Instagram
Contributor: Sia Karnga (She/They)
Sia Karnga is a Black trans woman based in Chicago. She specializes in writing articles centered around history, gender studies, politics, and culture in the African Diaspora.