CPD officers were called out to a home in the West Englewood area for a domestic battery complaint. Officers arrived to a home in the 5700 block of South Damen ave. around 11:45p on July 11th officers found one individual stabbed to death on the porch.
Officers canvased the neighborhood only to be turned away by witnesses so much so an officer was quoted saying that "witnesses were very uncooperative"!
The victim has been identified as a Black trans woman named Martasia Richmond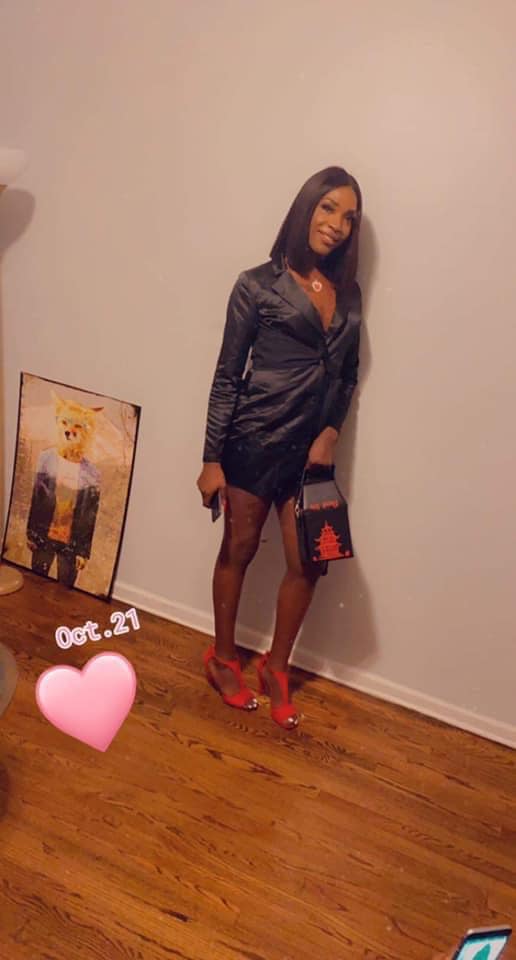 pictured above, age 30 who was pronounced dead at the scene with stab wounds to the chest and neck. Presently their is no one in custody for her murder and officers are asking for any one with information to please come forward.
Martasia would be at least the 20th murder this year that we're aware of and the 13th Black trans woman. As the year passes the number will get higher if you have any information that could lead to justice please contact law enforcement and if needed request to remain anonymous.
Love and light to the families, friends and loved ones.
#SayHerName Martasia Richmond