A Black trans man shot and killed by a private duty security guard at a Walgreens in San Francisco!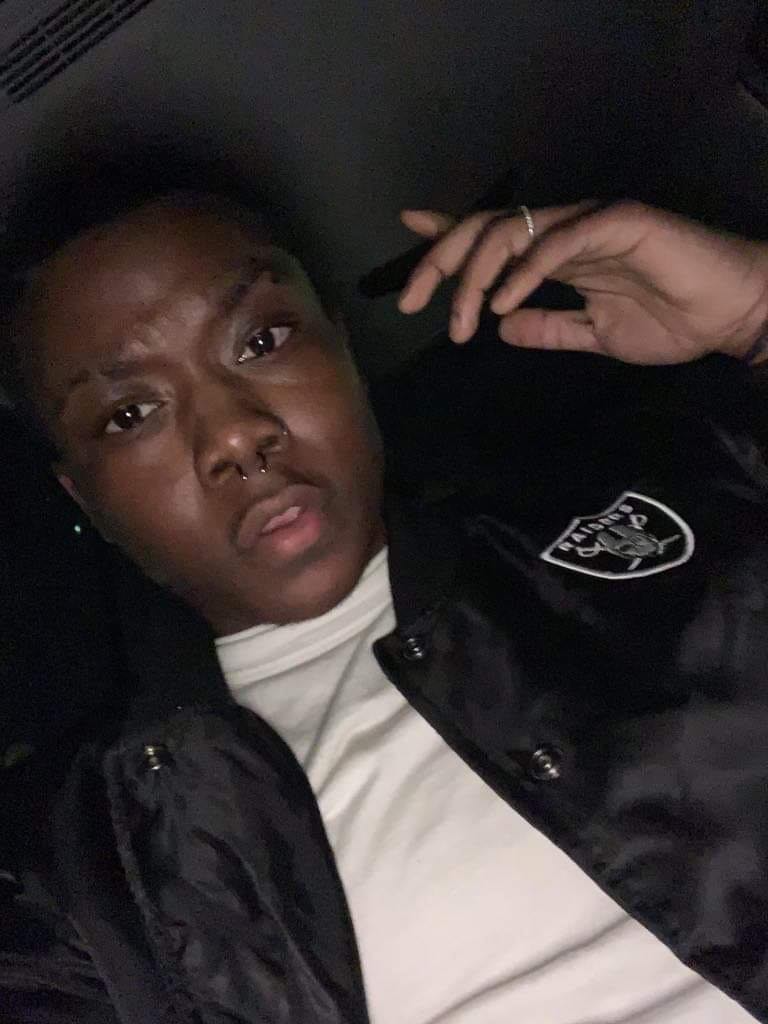 On Thursday Evening shortly after 6:30pm officers arrived to the Walgreens on the 800 block of Market Street near Fourth Street and the Westfield Mall entrance due to shots fired and an alleged shoplifting incident. Upon arrival officers found Banko Brown a 24 years old Black trans man suffering from a gunshot wound. Officers rendered aid on arrival, then he was rushed to an area hospital where he unfortunately succumbed to his injuries.
Before officers left the scene they took the security guard into custody, authorities identified the  security guard as one Michael Earl-Wayne Anthony, 33, and  was booked into the San Francisco County Jail on a homicide charge.Reports say that Banko was walking out of the store at the time of the shooting when the armed security guard opened fire and striking him.
A Walgreens spokesperson said in a statement. "We are thinking of the victim and their family during this difficult time. The safety of our patients, customers and team members is our top priority, and violence of any kind will not be tolerated in our stores. We take this matter seriously and are cooperating with local authorities."
Sadly just like many of the murders of Black trans folxs the media got it WRONG by misgendering and deadnaming this young man even after many of the local media outlets spoke with his friends and local community they still published articles deadnaming and misgendering him which made it go under our radar here at TransGriot. We ask that local media outlets STOP misgendering and deadnaming this victim and correct his info Name: Banko Brown Pronouns: He/Him/His
For those that would like to assist please if you see any articles misgendering or deadnaming him please contact them and ask that they correct it as we're doing the same!
About Banko Brown
Banko will be remembered as a leader in the Black trans community for his leadership and activism towards elevating the lives of trans folxs just like him. He was a young man with a passion for fashion and had dreams of one day becoming a clothing designer. "He took on a job at a local young women's center because he wanted to help other like him" said one of his close friends.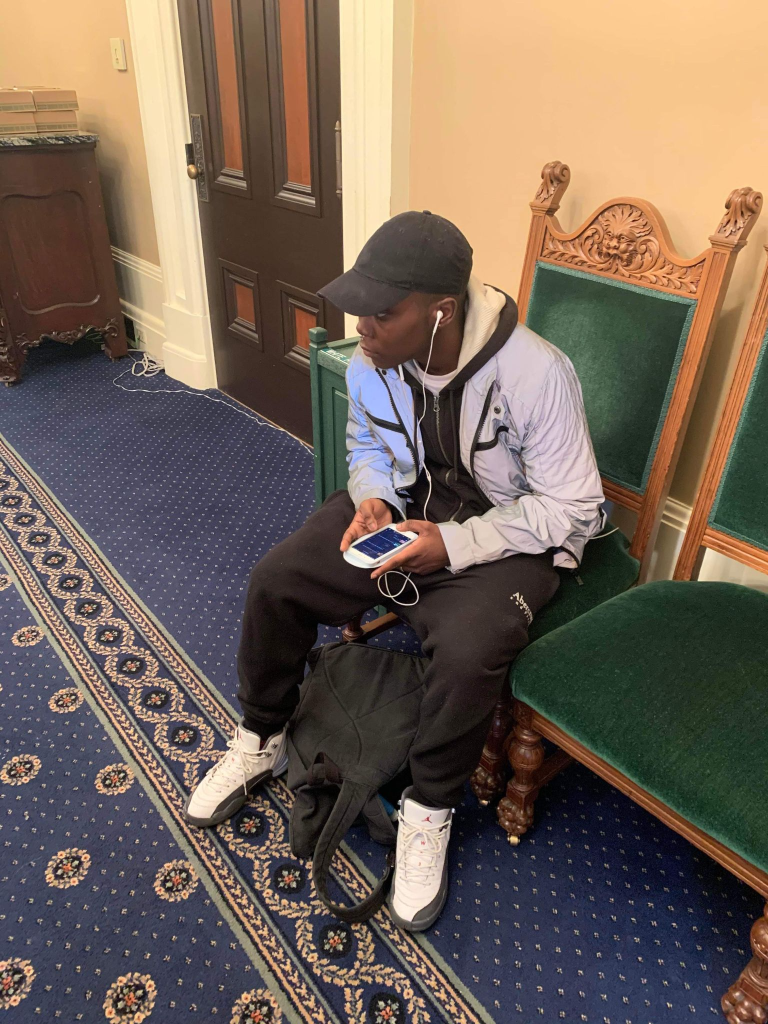 Although reports don't document what the alleged theft was, it's clear that there was no reason for this young Black man's life to be taken so soon.
This is an ongoing investigation, anyone with information is asked to call the police department's tip line at 415-575-4444 or text a tip to TIP411 and start the message with SFPD.