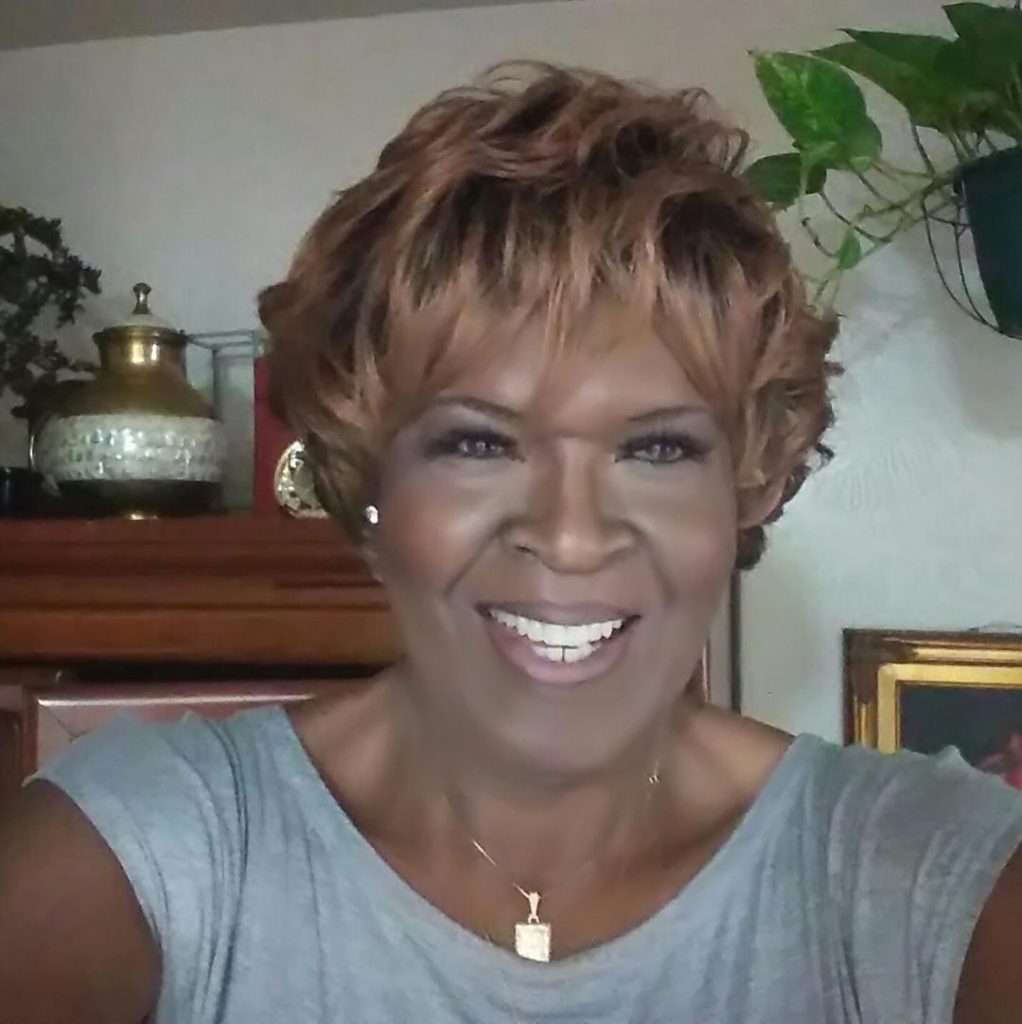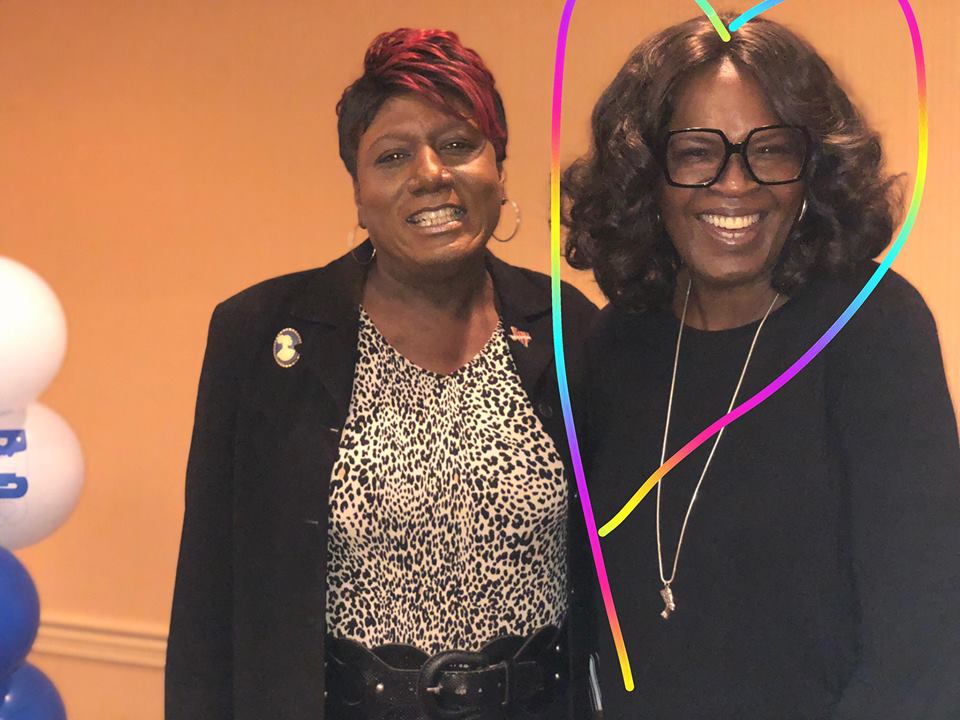 My fondest memory of my time with Monica was the day we spent together at a BTAC Conference in Dallas, a few years ago. During the lunch break, we decided to go off-site and grab a bite to eat at a local business. Although she lived in Houston, I was truly impressed by her knowledge of the Dallas area logistics. I later learned that she had family there and, as a young person her family would travel from Houston to visit Dallas relatives, pretty frequently.
Monica suggested one of the popular local chicken take-outs for lunch (in South Dallas), so we headed to their drive-thru. It was my first-time ever experiencing this family-owned chicken franchise. We got our food and decided to drive over to the nearby Martin Luther King Center complex to park and enjoy our meal. I was over-the-moon excited to have this Black woman – a Trans sister – whom I had truly come to idolize over the years, through her writings in her TransGriot Blog…sitting there in my car with me! Wow!
As we talked and enjoyed our lunch, I became even more impressed by the fact that she was so 'normal' – nothing like what I had imagined she would be, due to her national and international notoriety and celebrity. She was funny, articulate, graceful, and totally unpretentious. I loved to hear her laugh – with that kind of snort-like exuberance. As we talked, I was also surprised to learn about the many traits we shared as youth growing up in the Texas South. Her parents, like mine, were very serious about their kids having a strong educational base. And her family, like mine too, were a very close little unit. We both came from strong religious (church-going) backgrounds – which was a normal trait for most Black families during our era. But where we really clicked is when we both discovered we shared a real love for journalism and history! She shared that her Dad had been a radio personality in Texas and how he had passed on his love of Black history and culture to her. I told her about my history in writing for news media markets and magazines back in my earlier days. We shared laughs, and moments of pause and melancholy as we shared experiences in our early lives. On THAT day…during THOSE precious moments with my 'new friend', Monica Roberts…"I got my life"! I was sitting there, in my car, with this awesome young Black woman that I considered a true national treasure, a celebrity, and a journalistic idol! Again, the reality of it all hit me…Wow!
From that day too, Monica and I easily moved into the role of 'friends'. Although the majority of our communication was through Facebook/Messenger, we did actually talk on the phone from time to time. It was always a joy to have our talks. Monica's extremely broad (and timely) knowledge about political events – internationally – concerning the Transgender movement, always amazed me and kept our conversations interesting. And before we'd end, I would HAVE to get my fill of those "Monica laugh/snorts"! (I just loved to hear her laugh!!)
Monica Roberts was a person that truly understood the systemic inequities that continually oppressed
"Our lives begin to end…the day we become silent about the things that matter."

Rev. Dr. Martin Luther King, Jr.
any attempts to move the Transgender agenda forward. And she wasn't afraid to make her dissatisfaction known. Through her nationally renowned (and awarded) blog – TransGriot – Monica was able to keep us (all) informed and up to date on the current affairs that mattered. She both challenged and educated major news media resources about their misgendering practices when it came to the Transgender community. She unapologetically stood before countless city, state, and national political foes and defiantly spoke about the inequities and injustices her community suffered because of their decisions. There was never any doubt that Monica Roberts loved and fully embraced her community…and she represented us exceptionally well!
Her statuesque presence (we both stood over 6 feet tall) could be a dynamic force to reckon with when she entered the rooms where life and death decision-making processes were being made. And when she opened her mouth to speak…it was all over! Her polished physical presence and her excellent command of the English language was impressive – to say the least – and she would often leave a lasting (positive) impression on many in those audiences. Can you imagine she and I walking into a room full of die-hard Southerners with nothing but seditious contempt for anything Transgender? Well, it happened in Atlanta, GA in 2016…and all I will say is that our contributions to the conversations will long be remembered.
Truly, for me…Monica Roberts was/is my "Shero"…and I will never find the words to express how dearly I will miss her.
Sharyn Grayson, CEO/Owner/Sr. Business Consultant
Nonprofit & Consumer Services Network (NPCSN)