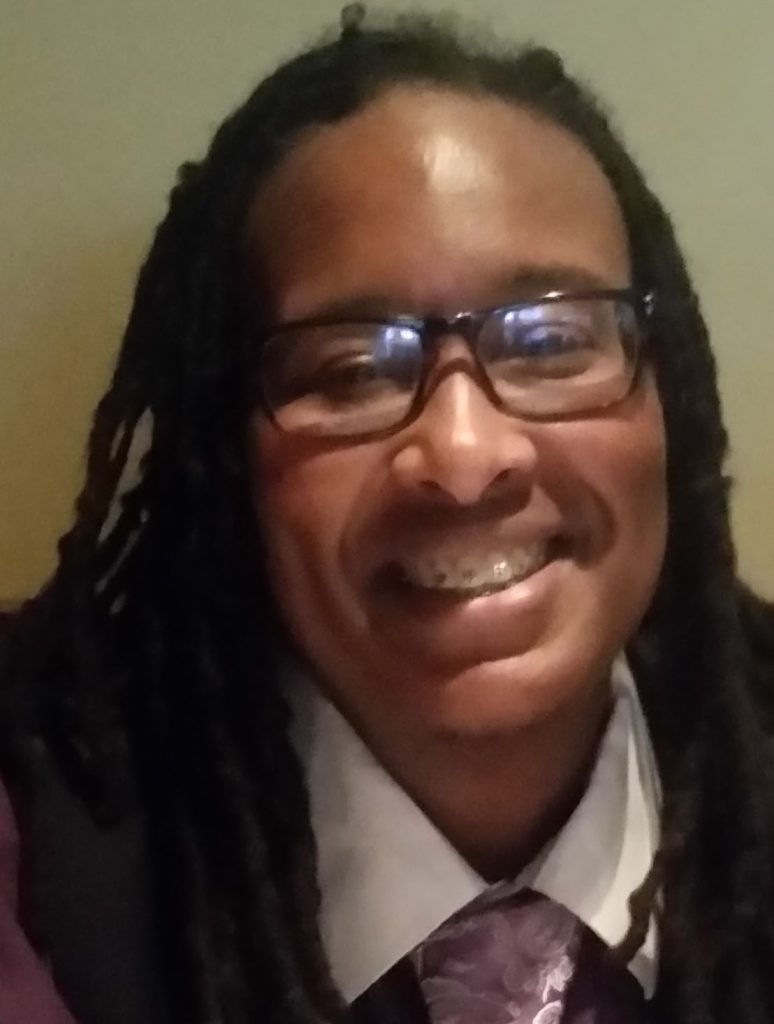 This is a tribute to Monica Roberts. I hope that she
May now rest in peace.
October 5th, 2020, Monica passed away at her home, after years of fighting for the rights of her brothers and sisters to prove that TRANS LIVE MATTER!
Never seeing us reported accurately in the news when we were mamed, and murdered, she set out on her own quest to gather the tatters– that
Included countless accounts of Trans lives being unjustly annihilated, along with celebrations of others living their lives unapologetically despite all the disparities. I hope many remember Monica as a —
Compassionate and Confident heroine who always held her head up high but was not too conceited to serve others with a deepest sense of humility in order to change lives, and not simply to appease.
As an advocate, activist, and journalist for the truth, Monica "became fed up with the way our lives were chronicled and wanted to role model what good coverage looked like." This was the moment that the TransGriot emerged and surged!
Rest in peace, Dear Monica. You have transformed from labor to reward.
On your head, a crown is now delicately positioned because you have soared… and are now one with our Savior and Lord. So
Be not dismayed any more, Dear Monica. I know that God is taking great care of you.
Every trial that you encountered and every pain that panged was not in vain because as you fought for your rights, we know you remembered us too. We will continue to honor you as–
Resilient, respectful, radiant, and revolutionary because you changed the way we perceive ourselves–full of beauty, wonder and grace. Because of you, we no longer feel stigmatized, degraded, or debased. And now
TransGriot, because of you, the Trans community won't be erased.
Sound the alarm in heaven! The Queen has arrived. May you rest in peace for seventy times seven.