"NO LIVES LEFT BEHIND" was this years National Trans Visibility March purpose and drive. October 9, 2021 was the 3rd Annual March for Trans Visibility, held in Orlando Florida with satellite cities in New York, Sacramento, Atlanta, & Chicago.
The march kicked off with a rally & prayer lead by host Rev. Carmarion Anderson-Harvey. One Orlando Alliance Executive Director, Josh Bell welcomed us to Lake Eola, Orlando FL by chanting LOVE from the stage!
We were able to reflect on the past march from 2019 with clips shown on the big screen and we chanted "Trans POWER". We also took a moment to mourn those that have been murdered this year, that we know of.
Unfortunately last year we were virtual due to COVID-19. But that didn't put a damper on our spirit as we came back this year stronger. We as a community gathered as an army on a mission to march for visibility and to see change. When the march started we stepped into the street and demanded our inclusion, diversity, and equity that is due to us as human beings.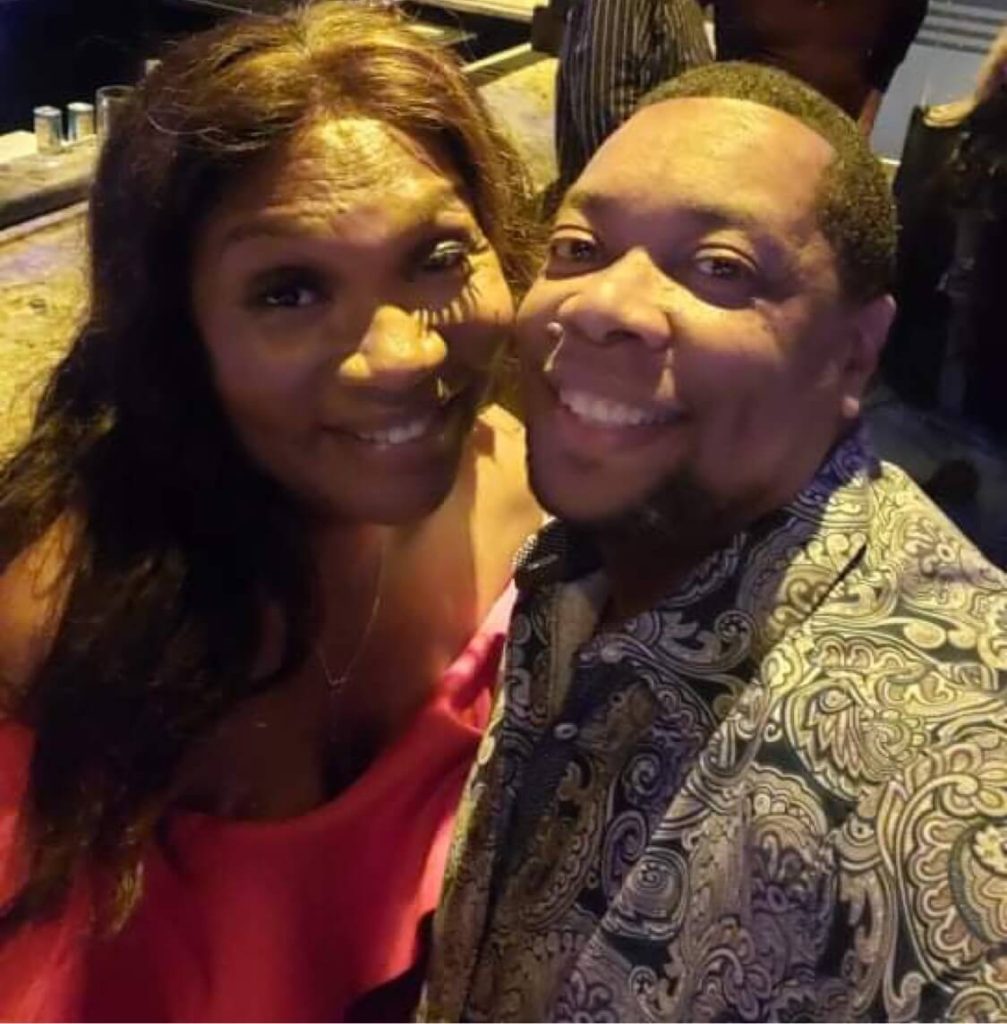 As I marched in the lead with my black trans siblings, I felt empowered and a sense of purpose that our voices were heard. We took up space along the route around the park & passed through areas where people were dining outside and chanting with us. Others participated in cheering us on from the sidelines with signs and encouraging words. Not once did we encounter any anti-trans terfs or hate.
Although the march was short less than an hour walk around the park, we completed our mission. The world saw us from New York, to California! We stood up & raised our voices to face another day! Together we showed the world that our lives matter & the T will not be silent! We marched for "OUR PEOPLE OUR PURPOSE".
We had a safe and fun event as we opened the door for all the new advocates & activists to join the movement for change. Next year we will be in California, & we need all hands on deck as stated by Marissa Miller the organizer of the NTVM.
SEE YOU ALL NEXT YEAR!
#IAMJEVON
JEVON MARTIN