My birthday lands at the beginning of June, when "Asian Pacific American Heritage Month" transitions into Pride. I've joked that this must have been a sign– that of course I would turn out incorrigibly trans and queer. My actual relationship with all these identities, though, is a bit more complicated.
I grew up in the age of "Don't Ask, Don't Tell," without any trans or queer role models. To my recollection, I was the first person forcibly outed at my high school. My story has the predictable pages of absence, loss, and rejection, which I won't recount because you know them– because loss, rejection, and isolation are the stories we know of trans life, especially trans POC.
TransGriot has never shied away from pain, but it has also explored the many different forms that healing might take. With this relaunch, I want to keep an eye on trans possibility and imagination, and on the joy that comes with community and care.
This post is a little late for Pride month, but like many other QTPOC, I never felt like Pride was for me. At least, not Pride with the Capital P– with the parades of conventionally attractive (usually cis) white folks, the rainbow-tinted merch from major corporations, and the notoriously inaccessible venues and events.
In the spirit of celebrating trans brilliance and innovation every damn day, here are 10 APA trans artists, activists, and worldbuilders whose work taught me to fight for more than the scraps we are given and whose journeys continue to guide me:
1. ALOK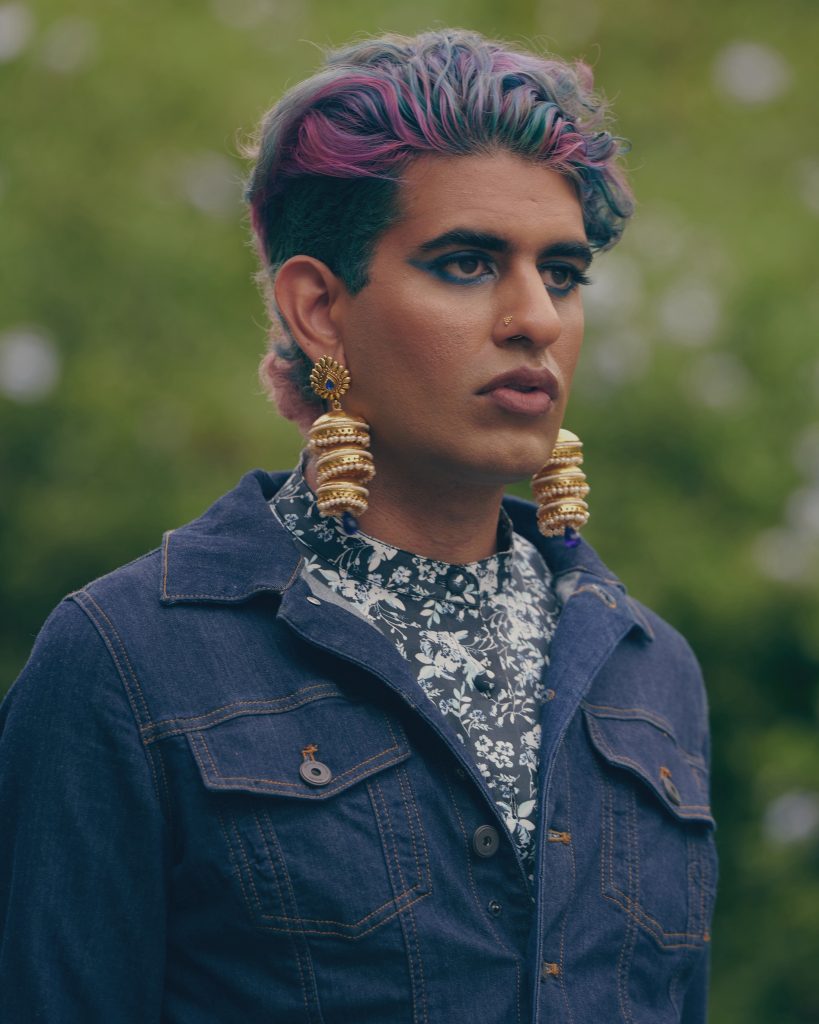 A writer, performer, public speaker, and comedian, ALOK uses their many talents to explore conditions of belonging and alienation. Their work illuminates the racial, colonial, and ableist histories that inform Western gender norms, navigating complex topics with nuance and clarity. They share accessible "book reports" on some of these histories on their Instagram, which have provided models for some of my students' assignments. You can also catch them on Facebook, YouTube, and their webpage.
2. Tita Aida
Tita Aida has built a long career advocating for HIV/AIDS awareness and Asian American and transgender folks. She's played a critical role in destigmatizing HIV/AIDS among trans and queer Asian American and Pacific Islander communities, and continues to lead as the Director of Programs and Community Engagement at the San Francisco Community Health Center. Writer Celeste Chan has written a fantastic profile on Tita Aida for Hyphen Magazine, and you can find Tita Aida on Twitter.
3. Kay Ulanday Barrett
In their own words, Barrett is a "disabled Filipinx-amerikan transgender queer" poet, performer, educator, and cultural strategist. Their poetry and their activism provide brilliant examples of gender dynamism, crip wisdom, and revolutionary masculinities. These are two of my favorites among Barrett's poems; I revisit them every time I need a long, slow breath. When my crip, trans body feels like "carnal waves collapsing," I follow their voice to the shore. Catch Barrett on Instagram or on Twitter, and keep up with their work on their webpage.
4. Keiva Lei Cadena
A leader in HIV activism, Cadena is the Director of Harm Reduction Services at the Kumukahi Health & Wellness Center and serves on the steering committee for the Transgender Law Center's Positively Trans program. She draws from her experience as a Native Hawaiian trans woman living with HIV to dismantle HIV stigma and to bring culturally-informed health education and care to her communities. In this fantastic interview, she reflects on the role of cultural understanding in achieving better health care, and she speaks on the interpersonal and communal connections behind her work. You can find her on Facebook or on Instagram.
5. Kris Hayashi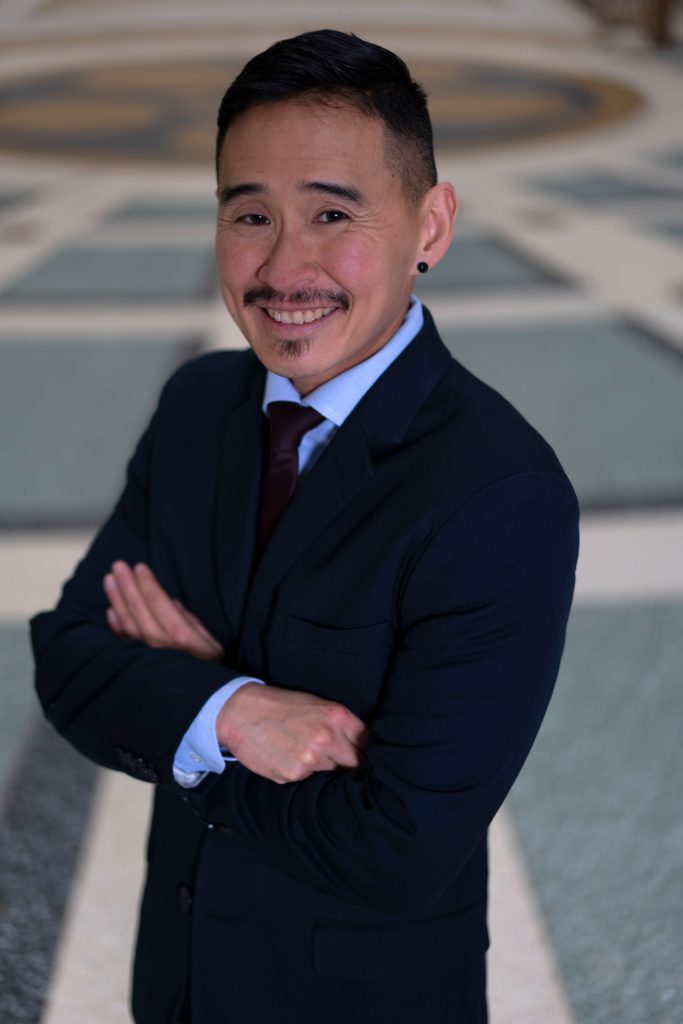 With over two decades of movement-building experience, Hayashi has been at the forefront of justice-based movements for trans people. He became Executive Director of the Transgender Law Center in 2015, and has since led the organization in combatting trans detention and supporting trans and queer migrants. Kris writes about the limitations of trans visibility and the power of showing up for one another here. His social media presence is through the Transgender Law Center, which you can find on Facebook, Instagram, and Twitter.
6. Janet Mock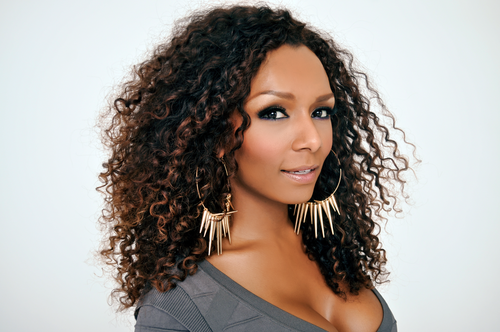 Someone who probably needs no introduction, Mock's influence pervades trans media and activism. She has written two memoirs, helmed three award-winning television shows (Pose, The Politician, Hollywood), and continues to carve out more space for trans voices and experiences. She writes thoughtfully on the role of television and representation in creating trans futures here. Find her on Twitter, Instagram, Facebook, and her webpage.
7. Jian Neo Chen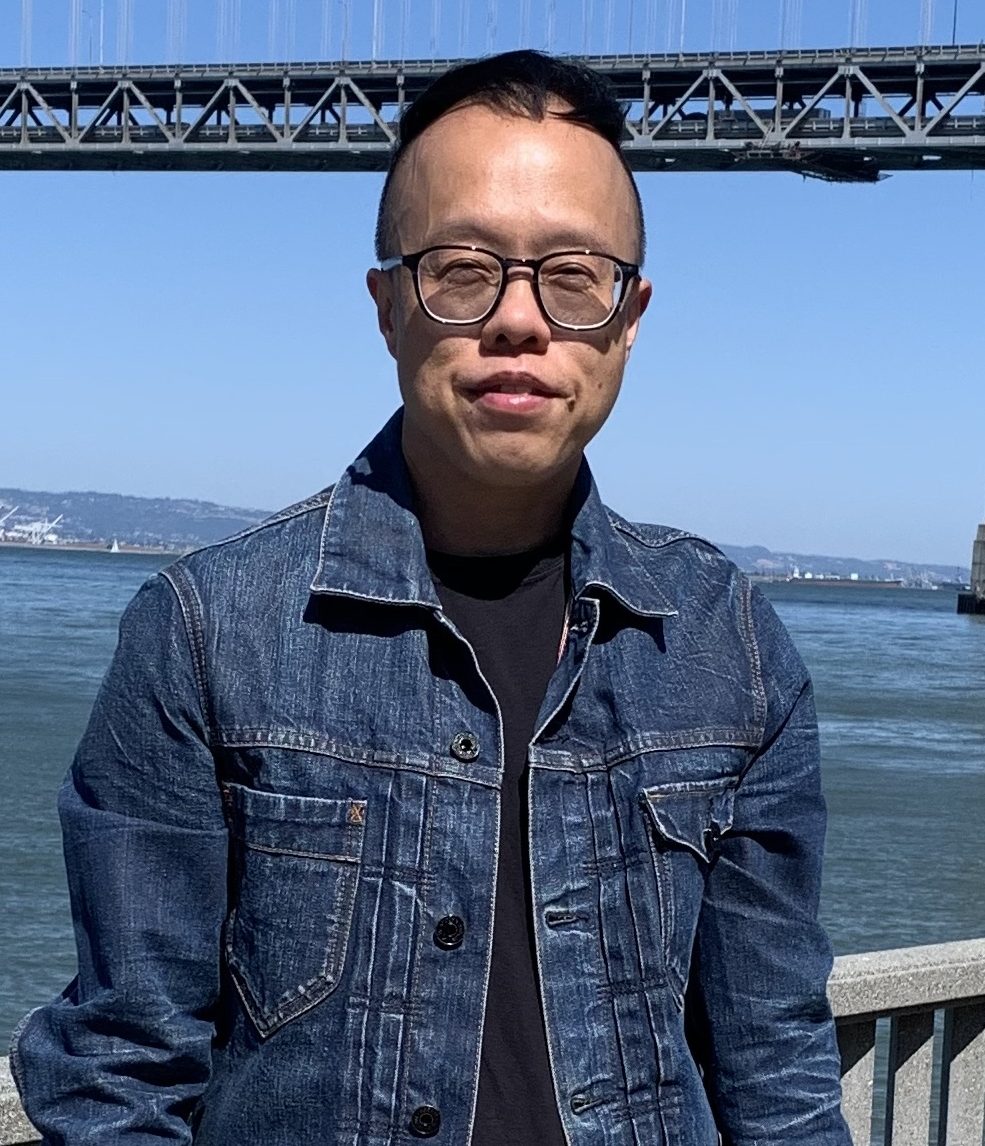 A leading scholar in trans, queer, and Asian American studies, Chen models scholarship guided by love and service for one's communities. You can hear them speak on trans of color aesthetics and the futures they're building on this podcast episode. As someone in trans and Asian American studies, I've admired the ways that all of Chen's work pulls us toward more comprehensive ways of understanding and caring for one another. You can learn more about Chen on their faculty page and/or follow their Instagram.
8. Emmett Schelling
As Director of the Transgender Education Network of Texas, Schelling has had an impossibly demanding year. The ACLU's Chase Strangio profiled Schelling and his thoughtful, compassionate leadership when Schelling was named one of TIME's 100 most influential people of 2022. Keep up with TENT's activities via Twitter, Instagram, or Facebook.
9. Kai Cheng Thom
An author, performer, cultural worker, pleasure activist, and NB Chinese Canadian trans woman, Thom is one of the thinkers on community-building and compassion whose work transformed my thinking (and feeling). If you read nothing else this month, might I suggest Thom's essay on neoliberalism and trans liberation? Find Thom on Twitter or on Instagram, and learn more through her webpage.
10. Willy Wilkinson
A writer, speaker, and public health advocate, Wilkinson has a deep history building community with and agitating for trans, Asian American, and HIV+ communities. A groundbreaking figure in trans Asian American history, he was the first Asian and first transgender community health worker to conduct street-based HIV education and crisis interventions for sex workers and drug users in San Francisco. His autobiography, published in 2015, reached me like a beacon of light. It was perhaps the first proof I found that transmasc Asian Americans existed– that I was possible. As an MPH, Wilkinson also writes compellingly on cultural competency. Find more of his work on his webpage.
[Note: I was unable to reach those on this list without photos. If you would like me to add yours (or remove your name from this list), please do
contact me
.]
---