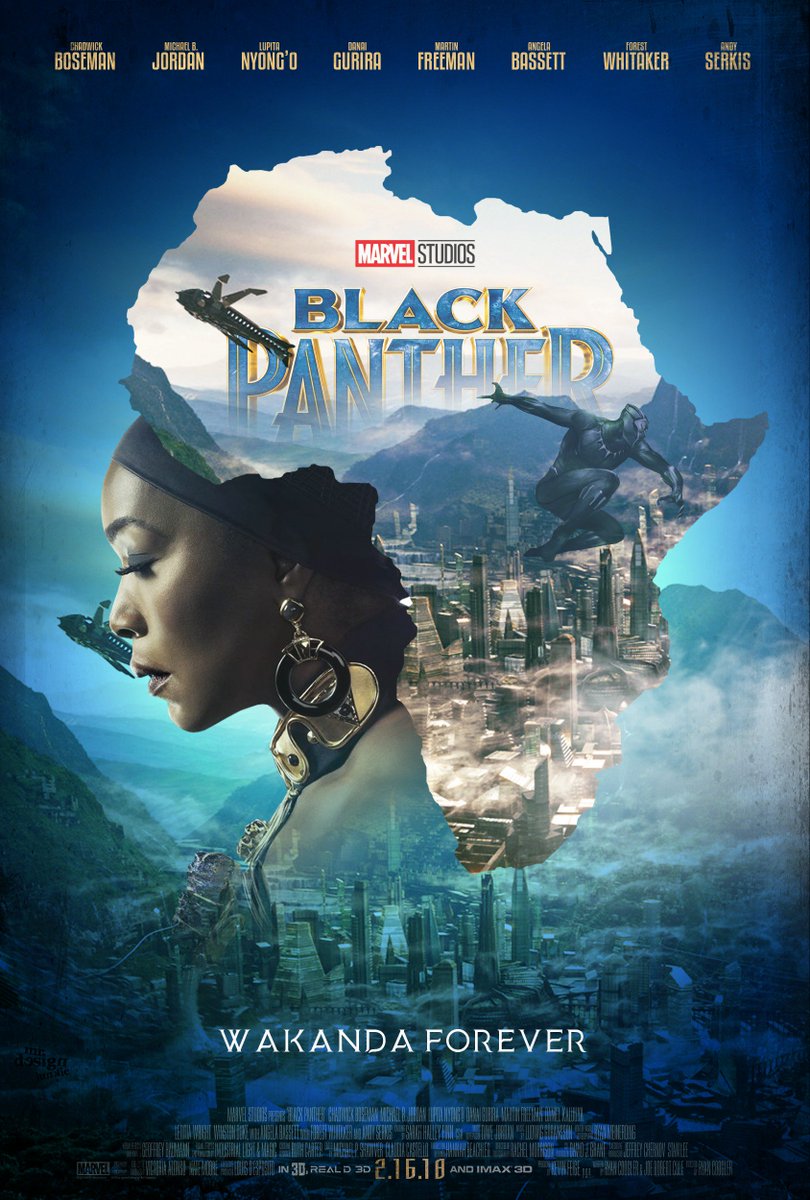 So hate on haters. Come Black History Month 2018, I and other Black Panther fans will be going to and having a lot of fun at the local multiplex watching a superhero that looks like us.–TransGriot, 'Why Y'all Mad About The Black Panther Movie? June 16, 2017
As the February 16 premiere date of this looks like a blockbuster movie gets closer, the white folks hating on this movie are not only still tripping, but are revealing their pointed hoods in the process.
Word has gotten out that a group of 2000 people who claim they are fans of the DC Comics universe have such off the charts frothing at the mouth hatred for Black Panther they are planning to go on the Rotten Tomatoes website once the movie opens to deliberately give it low marks on the site and plant nasty and disparaging reviews
Haters gotta hate. BTW, here's the link to Rotten Tomatoes.comfor you to combat the caucasity and defend the movie.
But I have to ask the same question I did back in June. Why are you white folks so bothered about a movie that features an intelligent African descended superhero from a technologically advanced African nation?
Never mind, I answered my own question once again.
Black Panther is shattering presale records. It's on track for a possible $120 million opening weekend, and there's no doubt once it hits the multiplexes and dominates whatever movie competition dares to debut that weekend there probably will be a Black Panther sequel movie.
So y'all be mad and stay mad about that.
TransGriot Note: The Wired and C-SPAN images created by Darian Robbins