There is some chatter occuring in sections of Houston LGBTQ World coming from predominately white peeps inexplicably opposing the city's bid to capture the hosting duties for the 2020 Democratic National Convention.
Their rationale to buttress their flimsy opposition to the city's bid for the 2020 DNC is that since Houston doesn't have a non discrimination ordinance, it shouldn't be hosting the convention.
FYI for you peeps. Guess y'all forgot we DID pass the Houston Equal Rights Ordinance on May 28, 2014. We lost the repeal battle after HERO was forced on the ballot by the conservative leaning SCOTX and right wing fake faith based evilgelicals.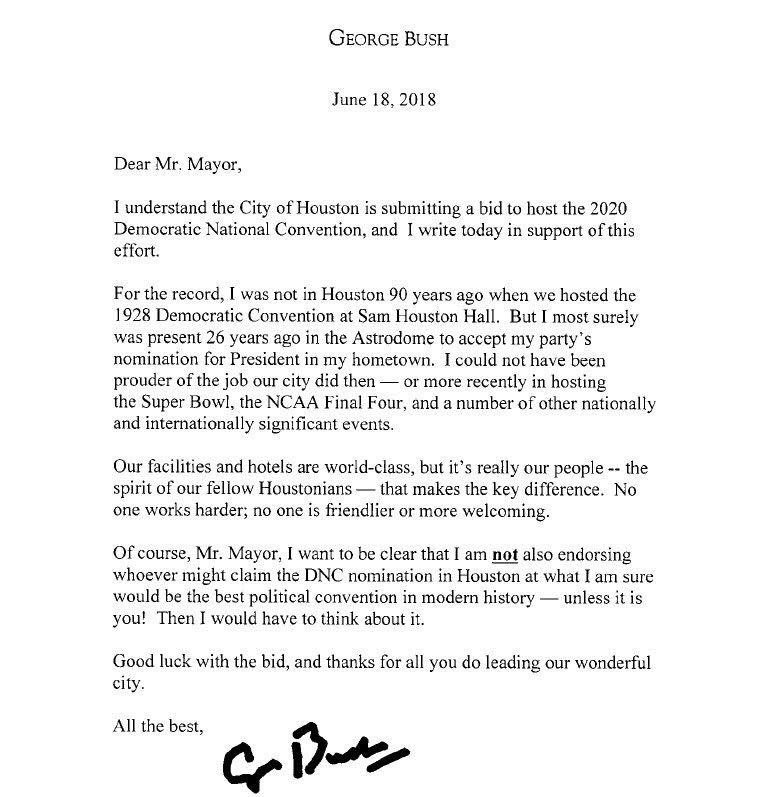 The Houston 2020 DNC convention bid also has bipartisan support from local Republican legislators and former president George HW Bush, who wrote a letter to Houston Mayor Sylvester Turner supporting the bid.
I support the city of Houston going after the 2020 Democratic National Convention. As of this writing we are one of the three finalist cities for it in addition to Miami and Milwaukee.
First, the bid. Ours is based on using the George R Brown Convention Center and the next door Toyota Center for the convention The Convention Center district has two 1000 room hotels (the Hilton Americas and the Marriott Marquis) connected to the GRB and several thousand more downtown within easy walking, free shuttle bus or a METRORail train ride to the GRB-Toyota Center complex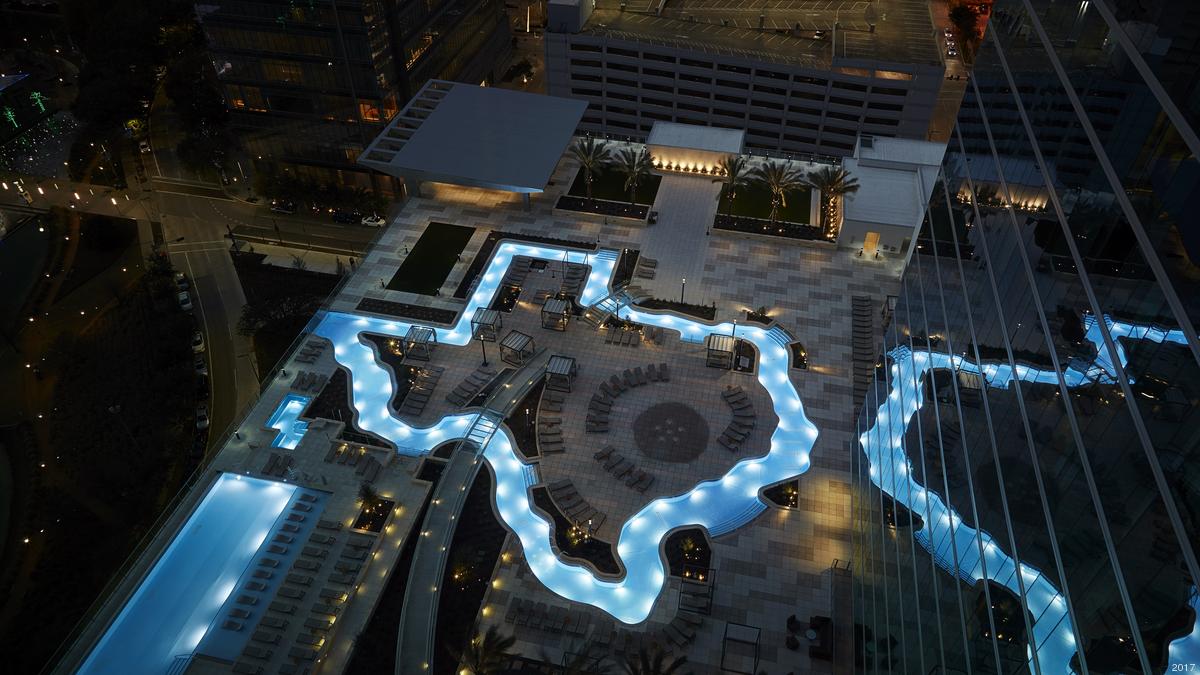 These downtown hotels, should we land the bid, would be filled with people attending the convention. Houston has also proven multiple times that we can easily handle large scale conventions and events.
The 2020 DNC convention would not only provide business to these downtown hotels during the convention business summer doldrums, it would provide work for all the people in our Houston service and hospitality industry during the four days in 2020 that Houston would be hosting the Democratic Party leadership, delegates from across the country, and media covering the event.
Must point out that the people working in the Houston hospitality industry would definitely appreciate the opportunity of making some money during the summer convention doldrum period.
Many of those people working in the Houston hospitality industry are Black and Latinx Houstonians who would benefit personally by the DNC being here.
It has been 90 years since Houston last hosted the DNC in 1928, and 1992 since the city hosted the RNC at the Astrodome.
It's way past time for the city of Houston to host the Democrats in our hometown again.