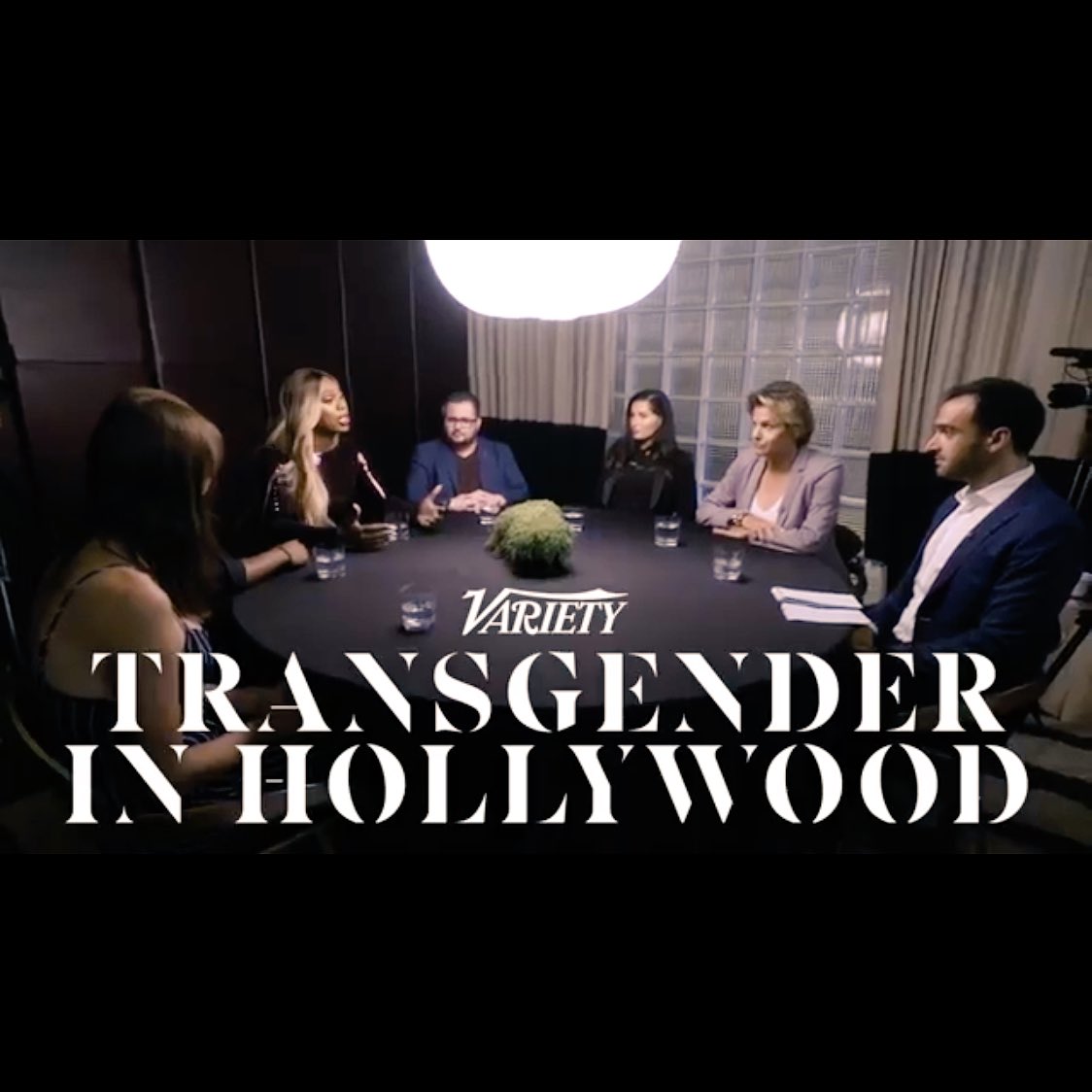 As many of you TransGriot readers are aware of, I'm a huge supporter of trans actors playing trans people in film and television roles, and trans writers predominately writing those characters.
The success of the FX TV show POSE speaks to what can happen when you let trans people tell their stories. It also speaks to the authenticity that shines through it when you cast trans actors to play trans roles.
FYI Hollywood, trans actors can also play cis roles. How about hiring some of my Hollywood trans peeps to do just that?
Variety magazine, the media publication of record for Hollowood, just released a Transgender In Hollywood issue.
It also conducted this first ever Transgender Artists Roundtable discussion that included Laverne Cox, Alexandra Billings, Trace Lysette, Brian Michael, Chaz Bono, and Jen Richards.
Enjoy.