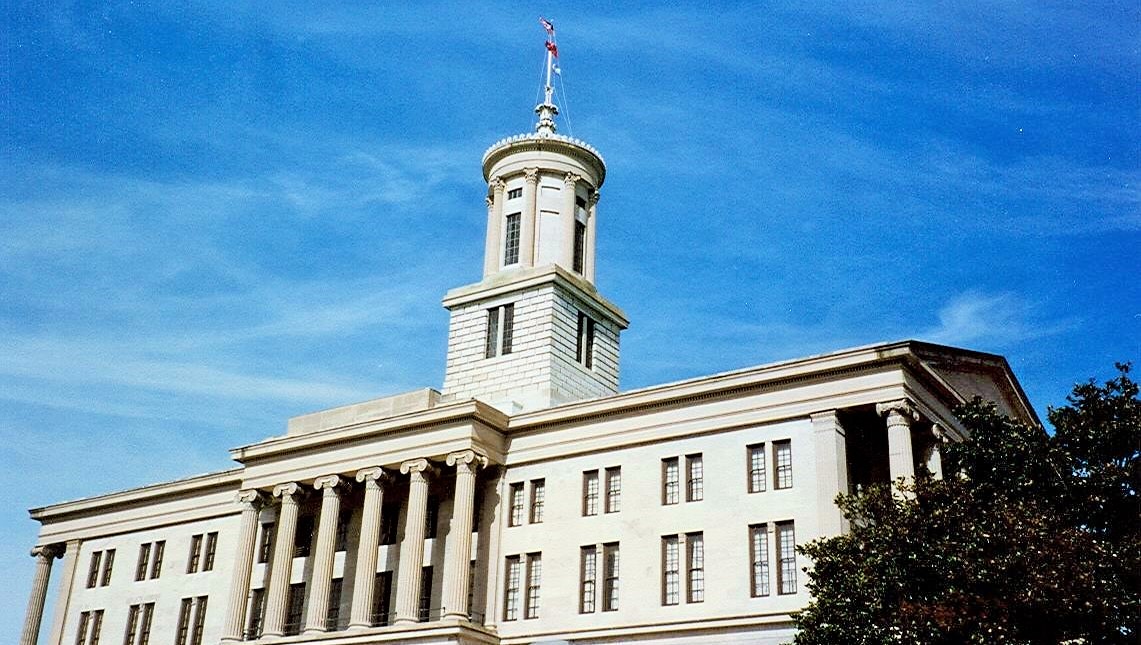 I was alerted by the Tennessee Transgender Political Coalition to the introduction of an unjust billaimed at our trans kids in the Volunteer State. The latest attempt to legislate anti-trans hate, HB 2414, the Transgender Student Bathroom Harassment Act.was sponsored by Rep Susan Lynn (R- Mount Juliet).
Those of you who live in her district know what to do to her this November. Vote her butt out of office.
Tennessee Governor Bill Haslam (R) had also expressed concerned about what the unjust bill would do to imperil the state's Title IX education funding.
Thanks to the efforts of the TTPC, the Tennessee trans community, our fair minded allies, and the countless other folks who called, showed up for the meetings of the House Education Administration and Planning Subcommittee to urged the members of that committee to not go forward with that bill, your efforts were successful.
According to chatter and reports from multiple sources, I'm pleased to report that HB 2414 has died in committee! A unanimous committee vote was taken to study it over the summer, effectively killing the bill.
"Once again we saw today how meeting with trans young people changed hearts and minds," said ACLU Staff Attorney Chase Strangio in a statement. "Our common humanity can unite us and we can push back against these costly and discriminatory impulses if we center those most affected."
" It is an exciting day in Tennessee and I am thankful for the brave young people who are making the world a better place for us all,." added Strangio.
As to what is happening with the unjust senate companion bill, SB 2737, we'll have to keep an eye on that to ensure it dies as well.
Congratulations to my Tennessee trans family for killing that unjust legislative attack on the humanity of our trans kids who live in the Volunteer State.