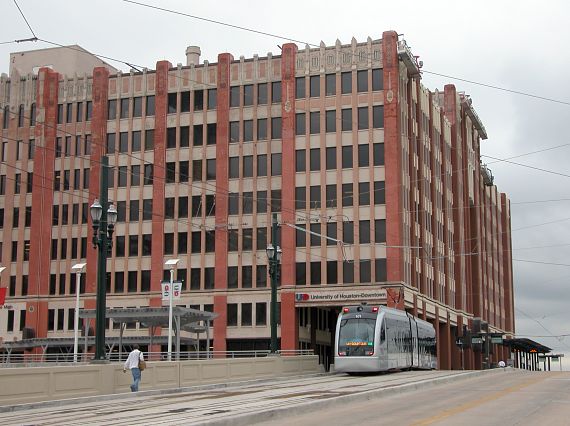 Another day, another panel discussion for me as I head this time to the University of Houston Downtown for one entitled 'Challenging Intersections: Exploring the Struggles and Triumphs of African-Americans in the LGBTQ Community(ies)'
The panel sponsored by Stand Out is another Black History Month event that will be a discussion about being Black and TBLGQ.
It will feature Fran Watson, Brandon Mack, Ashton Woods, and some blogger y'all may have heard of.
The panel will start at 3 PM and will be if you can attend it will be in room N420 on the UHD campus.
See y'all in a few hours Gators!