One of the things I've noticed is that i have a lot of people in my social circles who are social workers. Many of them went to school or graduated from the UH Graduate College of Social Work, and I've gotten to know its dean Alan Dettlaff from my with him time on the Houston Mayor's LGBT Advisory Board
The UH Graduate College of Social Work gets to well deservedly pop its collar over the fact that it was just named one of the top 25 Social Work colleges in the nation!
It jumped fifteen spots to now be ranked at number 24, and congrats to Dean Dettlaff and his team for their hard work to get it there. I also like the fact that the UH GCSW has a social justice mission as part of its vision statement.
Today I get to spend a few hours chilling with them at their annual scholarship luncheon, and their guest speaker for it is an old friend of mine in Laverne Cox.
Some awards will also be given out during this luncheon as well .
Yes, I know her. Met her during a 2012 OUT on the Hill when she was the moderator for that all Black trans feminine panel I was on with Rev Carmarion Anderson, Danielle King and Valerie Spencer.
Back to the post.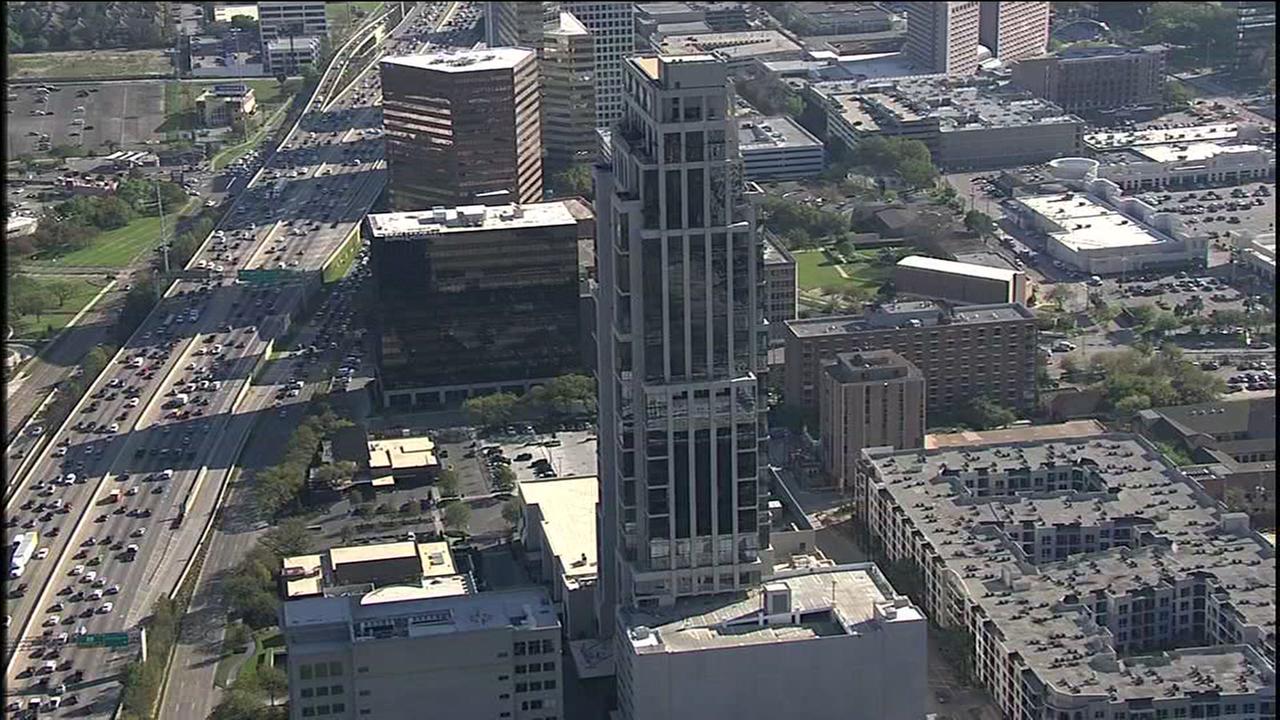 The 2018 UH GCSW Scholarship Luncheon is being held starting at 11:30 AM CDT at the Post Oak Hotel in Uptown Houston (AKA the Galleria area).
The 30 story hotel owned by billionaire UH Board of Regents chair Tilman Fertitta is so swanky it has its own Rolls Royce showroom.
I get a chance to check it out, or at least the conference center ballroom part of it today, and see a few friends in the process.
Go Coogs, and see y'all in a few hours.