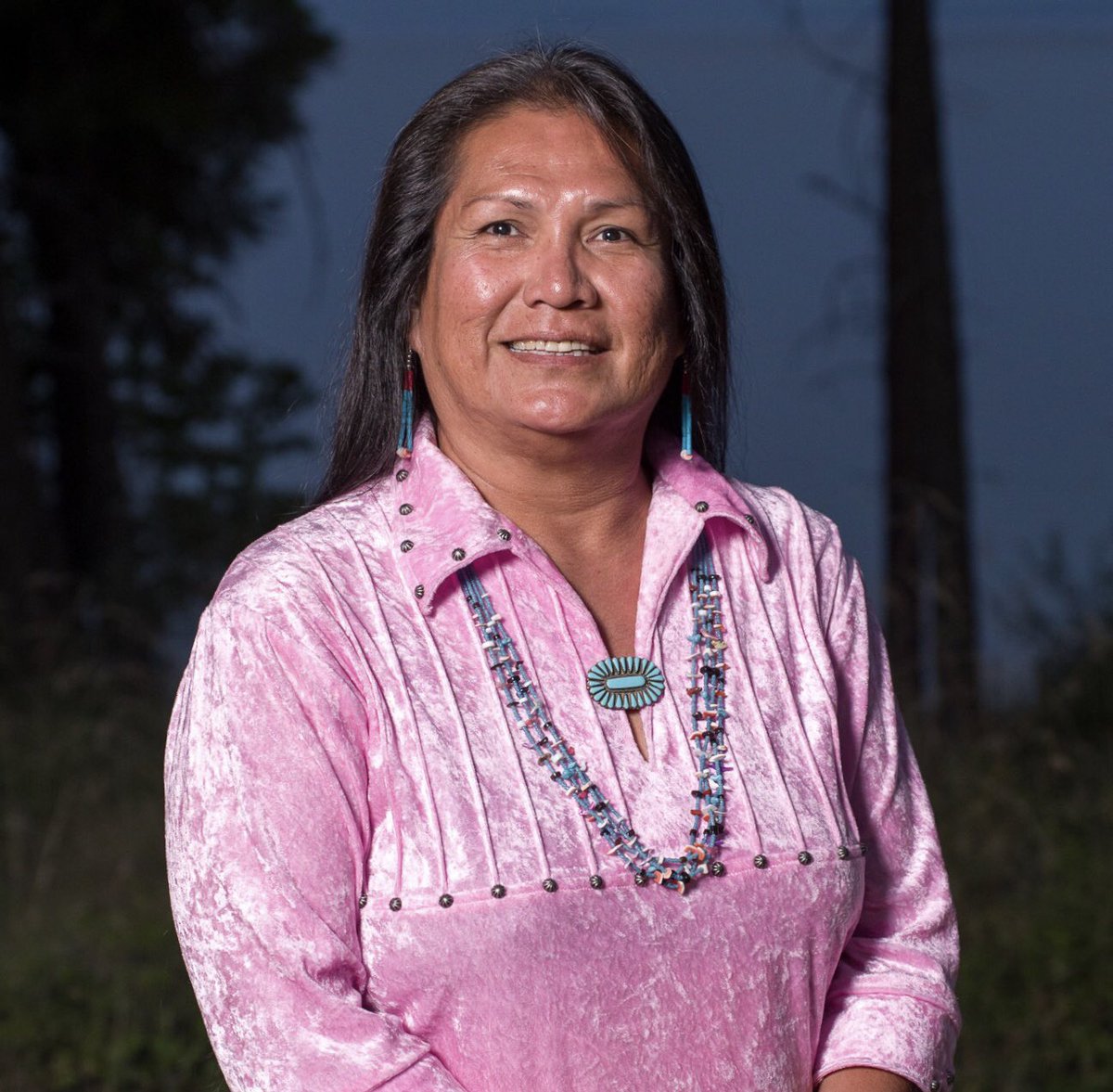 The Year of the Trans Candidate also extends to the Navajo Nation, which is conducting its presidential election this year. The Navajo Nation is the largest Native American reservation in the United States, covering portions of three states and a territory the size of West Virginia. .
There are a record 19 candidates running for the presidency of the Navajo Nation, and one of them is Trudie Jackson. She is one of three female candidates that made it onto the primary ballot when nominations closed on May 30.
Now we'll have to watch what happens as we get closer to the August 28 primary election date for the Navajo Nation presidential primary. The top two vote getters choose their vice presidential running mates, and move on to the November 6 general election.
Two Navajo Nation presidential forys have already taken place, with a third happening on July 27
Here's hoping that Trudie continues on the path of making trailblazing history with her people and for our trans community as well.