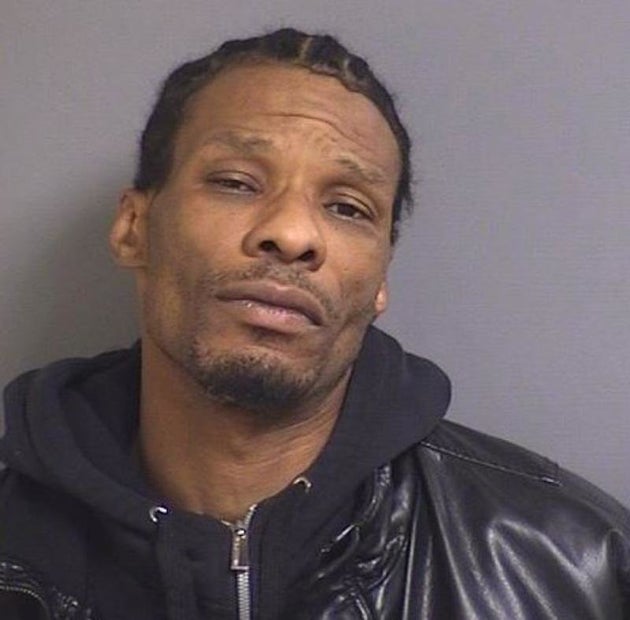 The TransGriot Perv Watch is a new series of posts in which I point out the overwhelming majority of perverts terrorizing women in this world are cisgender men who ain't in drag when they commit their crimes.
So when the right wingers peddle the trans predator myth, I want you to have cases you can find to gut punch these lying bastards with.
In our latest episode of the TransGriot Perv Watch, we have 41 year old Telly Shadell Corey of Tennessee who was arrestedin a Coralville, IA bus station on April 10 after a complaint was filed enroute.
What was he doing to get himself free accommodations at the Johnson County Iron Bar Motel? Seems like Mr. Corey decided to find another way to pass the time during his three hour Megabus trip and pleasure himself.
After rubbing his erect penis through his sweatpants, he then pulled them down, exposed himself and proceeded to beat his meat in front of a terrified female passenger.
When he was busted by Johnson County sheriffs, he admitted to committing the crime and remarked that he thought the woman in question was enjoying it "since she didn't say anything about it."
She was probably in shock that someone would be that WTF trifling on a bus.
Corey was charged with the misdemeanor crime of indecent exposure and booked in the Johnson County Jail under a $2500 bond. He is due in court on April 21 for a preliminary hearing..