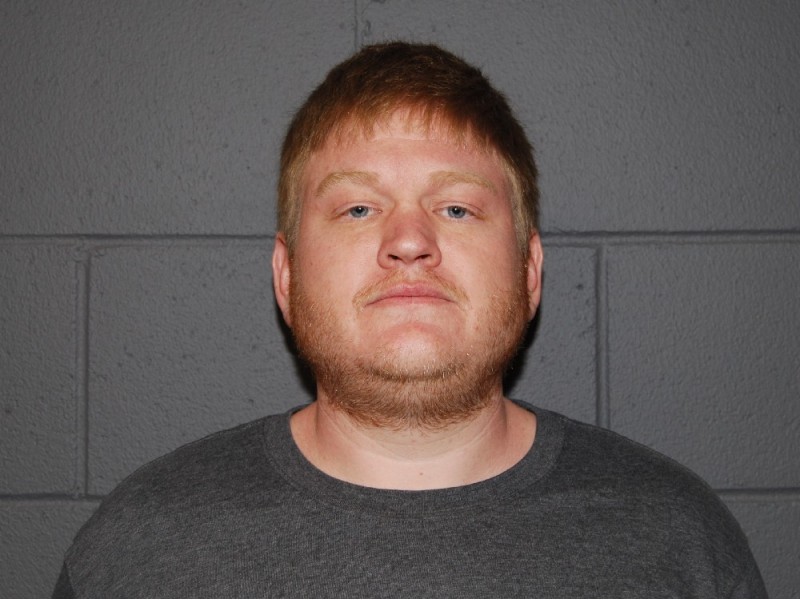 In my latest episode of Perv Watch, we go to New Hampshire for the latest case of a predator endangering the safety of our children and they aren't transgender or dressed in femme attire.
According to RawStory and the New Hampshire Union Leader, 30 year old state rep Kyle Tasker (R) was busted for using the Net in an attempt to lure a 14 year old girl into having sex with him.
Rep. Tasker is in his third term, and serves in the New Hampshire Legislature on the House Committee on Children and Family Law that deals with the legal rights and protections for families and children. He was alleged to have on January 20 sexually harassed an underage girl, and an agent with the Internet Crimes Against Children Task Force posed as a 14 year girl and set up a meeting via Facebook Messenger with him.
When they arrived at that location in Nottingham, they found him with a loaded weapon. Execution of a search warrant at Tasker's Nottingham home led to the discovery of an enormous quantity of controlled substances and several more weapons strategically placed throughout the home.
Tasker was arrested and charged with four felonies and is being held on $250,000 bail. In addition to his current legal problems, he also dropped a gun on the House floor in 2012 that fortunately didn't discharge.
Tasker also caught flak in 2014 for mocking sexual assault victims amongst other problematic statements.
New Hampshire Republican Party Chair Jennifer Horn and NH House Speaker Shawn Jasper have called for his immediate resignation. He was immediately removed by Jasper from his committee assignment.
We'll see what happens in this latest case in the TransGriot Perv Watch files, but once again it drives home the point that transpeople aren't the perverts we've been slandered and falsely accused of being, it's the cisgender males leveling the accusations you must pay attention to..