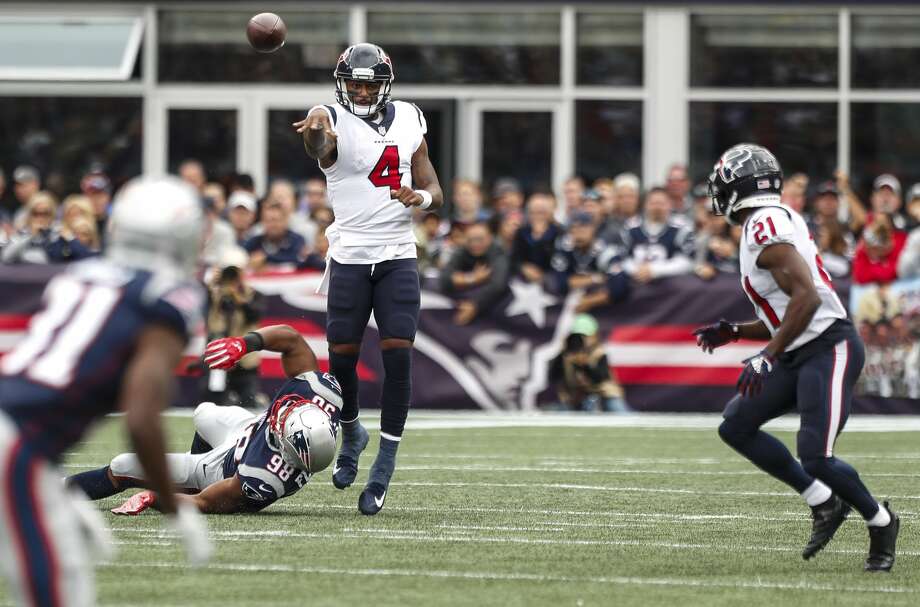 Week 1 of the NFL season can be a crapshoot in terms of NFL prognostication. While you have some idea of how they might play because of the previous season's body of work, that was still a year ago.
Teams have changed because players have moved to new teams either via trade or free agency. Others have been cut and are still looking to be signed, have retired, are on suspension for various reasons, on IR or are out because of training camp or preseason game injuries.
There there are also the drafted rookies who did make the team, and fans are eagerly watching to see what impact they make on their 2018 squad.
While I had a great week to start the 2018 NFL prognostication contest , my fave NFL team didn't. They started slow and fell behind the New England Cheatriots Patriots 21-6 before waking up in the second half to lose 27-20 amd fall to 0-7 in Foxborough.
Sooner or later they will beat New England up there, and I'd much rather have it happen during the playoffs.
I also found it interesting at all seven of the new coaches making their season debuts lost their Week 1 games. Like all the 0-1 teams (or 0-0-1 in Pittsburgh and Cleveland's cases) they are going to have some work to do to ensure they don't go into an 0-2 hole.
So let's get to the Week 2 picks. Mike's will be at this link. Mine will be in bold print with the home team in CAPS.

Week 1 Results 2018 NFL Season Record
TransGriot 10-5-1 TransGriot 10-5-1
Mike 8-7-1 Mike 8-7-1
Thursday Night Game
BENGALS over Ravens
Sunday Early Games
Texans over TITANS
FALCONS over Panthers
WASHINGTON over Colts
Eagles over BUCCANEERS
Chiefs over STEELERS
JETS over Dolphins
Chargers over BILLS
PACKERS over Vikings
SAINTS over Browns
Sunday Afternoon Games
49ERS over Lions
RAMS over Cardinals
Patriots over JAGUARS
BRONCOS over Raiders
Sunday Night Game
Giants over COWBOYS
Monday Night Game
Seahawks over BEARS