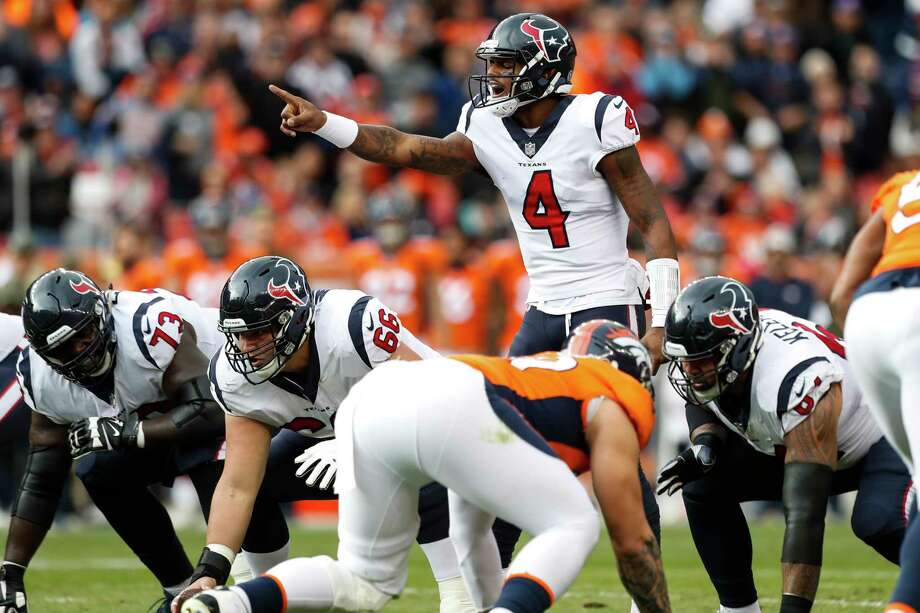 Did a much better job in Week 10 of picking that week's NFL games than I did in the previous week as my hometown NFL squad got to chill out on their bye week while riding a six game win streak after starting the season 0-3.
But they go to Washington DC to take on the NFL franchise with the racist nickname I refuse to repeat. They, like the Texans, happen to be leading their division with an identical 6-3 record. Former Texans DJ Swearinger is already talking smack in advance of the Texans trip to FedEx Field. We'll see who's talking after the game.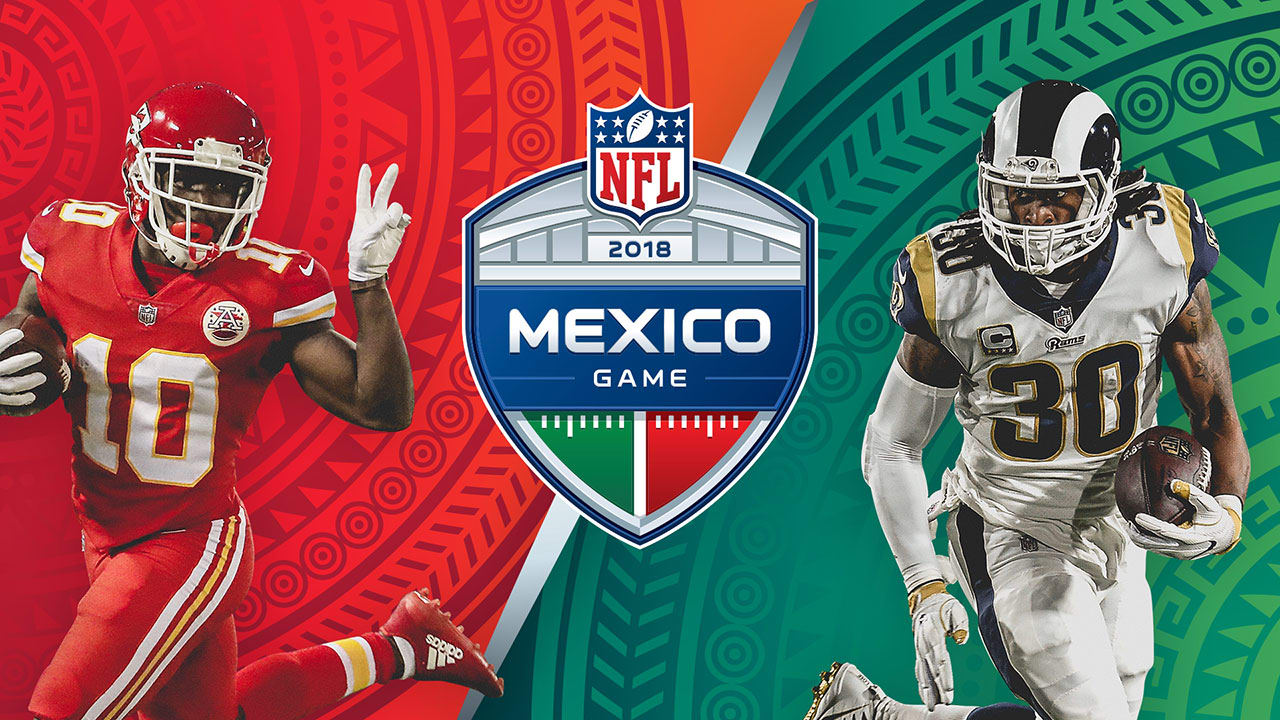 We'll also have a amazing clash of 9-1 teams between the Rams and Chiefs that could be a possible preview of Super Bowl LIII. The game was originally scheduled to be played in Mexico City, but was moved back to LA because of poor field conditions.
It'll be the first Monday Night game played in the LA Coliseum since 1985.
Let's get ready to prognosticate. Another six teams, the Bills, Browns, Dolphins, Jets, Patriots and 49ers will be watching everybody else play. So with only 13 games on the schedule, have to make sure I get more than 7 picks right and avoid a sub-.500 week. Perfect week would be ideal.
So let's get to the Week 11 picks. Team I like will be in bold print with HOME team in CAPS. Mike's picks will be at this link.
Week 10 Results NFL 2018 Season Records
TransGriot 11-3 TransGriot 99-47-2
Mike 9-5 Mike 96-50-2
Thursday Night Game
Packers over SEAHAWKS
Sunday Early Games
Texans over WASHINGTON
Titans over COLTS
Steelers over JAGUARS
Panthers over LIONS
Buccaneers over GIANTS
FALCONS over Cowboys
RAVENS over Bengals
Sunday Afternoon Games
CARDINALS over Raiders
CHARGERS over Broncos
SAINTS over Eagles
Sunday Night Game
BEARS over Vikings
Monday Night Game
Chiefs over RAMS