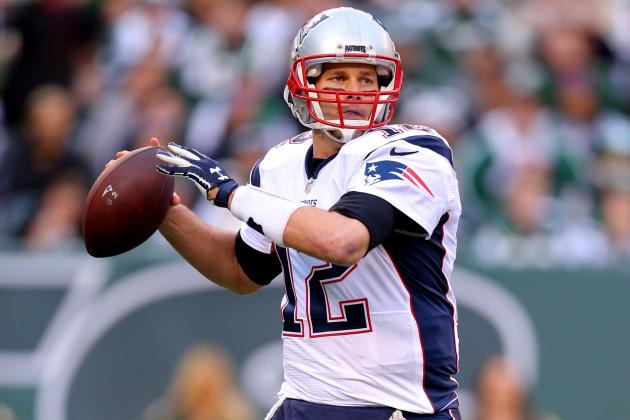 We're now past the first quarter of the 2016 NFL season and my fave NFL ballers are not only sitting atop the AFC South Division with a two game lead, I increased my lead at the one quarter of the season mark over Mike to four games.thanks to a 9-6 Week 4 as Mr. Watts had a sub-500 week.
There are only three unbeaten NFL teams left. The defending champion Denver Broncos ar 4-0 at this point and a surprise to be here at this point. In the NFC the two unbeaten teams are also surprises in the 3-0 Philadelphia Eagles and the 4-0 Minnesota Vikings.
And in the NFL news of the week that the entire New England region cares about, Tom Brady is coming back at quarterback for the Patriots after his four game suspension.
And I feel sorry for the 0-4 Browns who look like at this point in the season they are cruising to another number one draft pick.
Let me get to this week's NFL picks Four teams on on their bye week in the Jaguars, Chiefs, Saints and Seahawks so we get to pick only 14 games this week.
The Jaguars and Colts played last week in London, but the Colts elected to take their bye week in Week 10 and not this week. We'll see if that decision kicks them in the behind as a result.
For those of you who love this weekly feature, y'all know the drill. Teams I'm picking to win are in BOLD print, home team in CAPS. Mike's Week 5 picks will be available to view via this link to his blog.
So let's get ready to rumblllllle, er prognosticate.
2016 NFL Week 4 Results 2016 NFL Season Record
TransGriot 9-6 TransGriot 40-23
Mike 7-8 Mike 36-27
Eli — Eli —
Thursday Night Game
Cardinals over 49ERS
Sunday Early Games
Texans over VIKINGS
Patriots over BROWNS
Eagles over LIONS
COLTS over Bears
DOLPHINS over Titans
RAVENS over Washington
STEELERS over Jets
Sunday Afternoon Games
Falcons over BRONCOS
COWBOYS over Bengals
RAMS over Bills
RAIDERS over Chargers
Sunday Night Game
PACKERS over Giants
Monday Night Game
PANTHERS over Buccaneers