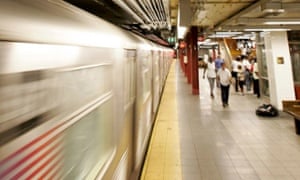 When I last visited New York City in December, one of the things I was cognizant of while riding their subways was making sure I was standing in the middle of the subway station platforms as I waited for my MTA trains to take me wherever I wanted to go.
I was well aware of the history of people being either shoved onto the tracks or into oncoming trains by disturbed people.
And while there are a lot of girls in NYC who are my height, I was definitely paying attention to my surroundings when I was riding the subways.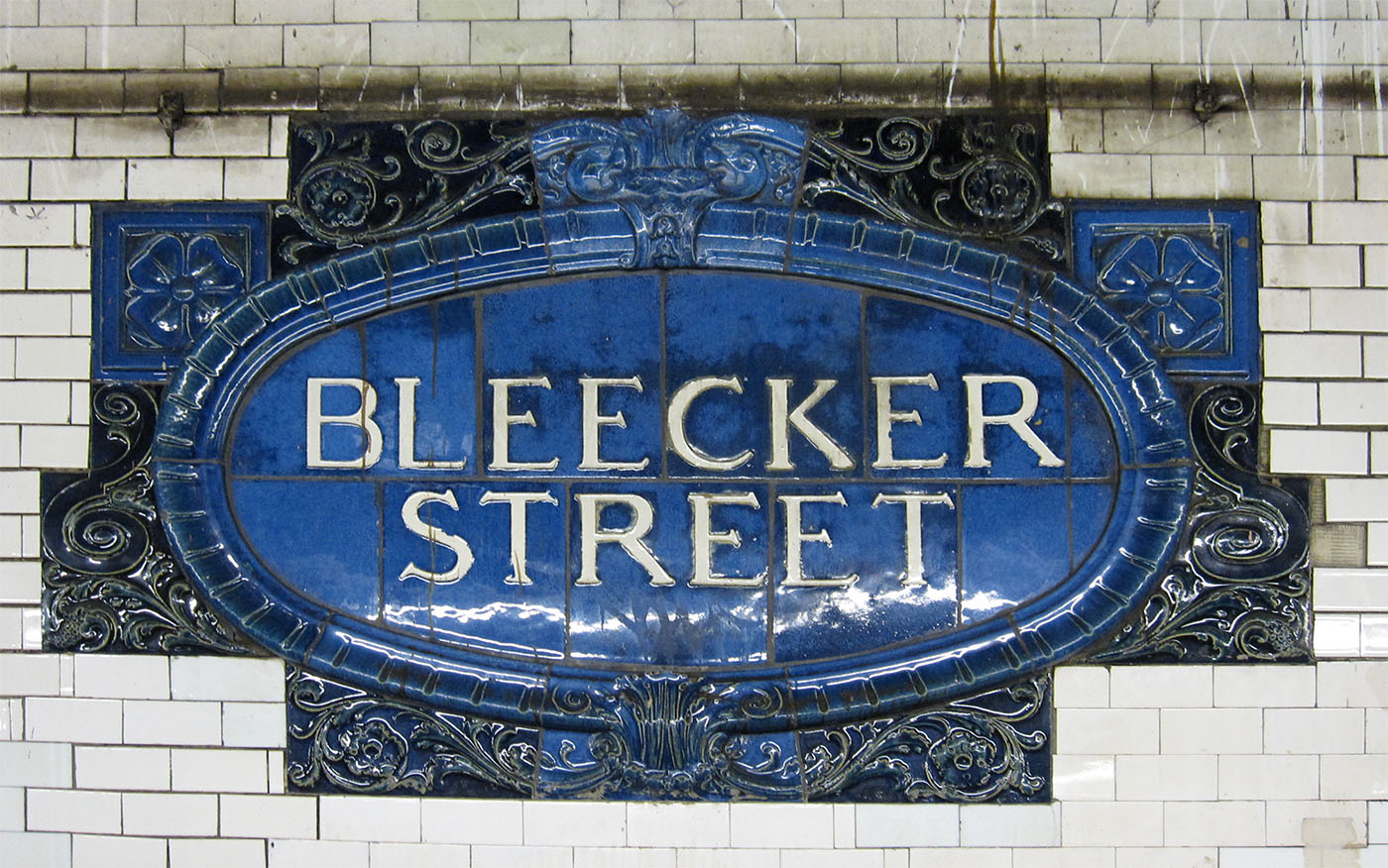 With the increased attention on trans people because of the media hoopla surrounding Caitlyn Jenner, it's also had the affect of transphobia being ramped up in right wing circles that may manifest itself into increased hate attacks on transpeople
On Monday a 28 year old trans woman waiting for a southbound 6 train at Manhattan's Bleecker St. Station at 9 AM EDT was assaulted and shoved off the platform by a male assailant.
The assailant asked the woman "What are you looking at?" while standing nearby on the platform. He then "ran to a garbage pail" and removed a plastic bottle which he threw at her before pushing her onto the tracks, according to an NYPD spokesperson.
Commuters pulled the woman off the tracks and back onto the platform as the assailant fled the scene Authorities then took the woman to Bellevue Hospital where she was treated for lacerations on her chin and other bruises on her chin and arm before being released.
NYPD is investigating this incident as a hate crime, and this person is wanted for the crime.
And note to you trans haters, trans women are not your societal punching bags for your personal problems and issues.
As we wish our trans sister who was attacked a speedy recovery from her injuries, let us also hope the waste of DNA who committed this crime be swiftly arrested and punished for it.