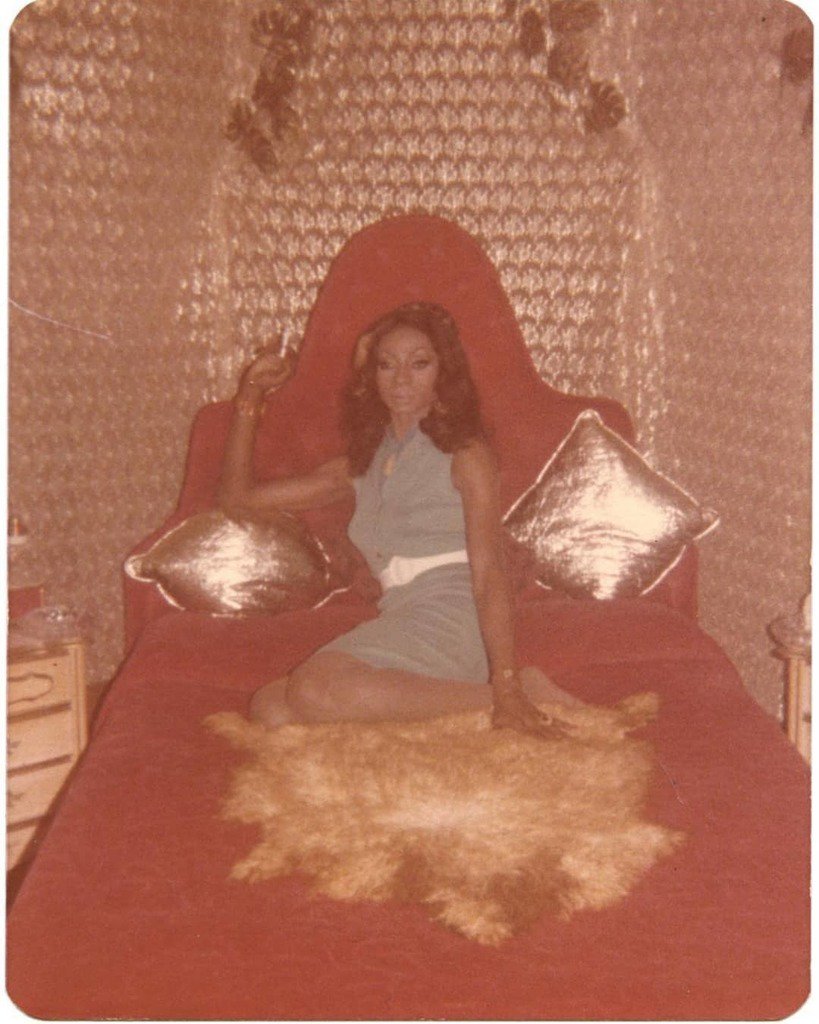 Sad to hear the news via her record company that Grammy nominated trans soul singer Jackie Shane has passed away at age 78.
Shane was born in Nashville in 1940, but spent much of her life in Canada, specifically in Montreal and Toronto, rising to prominence in the local Toronto R&B music scene centered on Yonge Street. She and her band toured Canada and the US until she returned to the United States in 1971.
She turned down an offer from George Clinton to join Funkadelic (I would have loved that as a hardcore Funkateer ) to take care of an aunt and returned to Nashville in 1996.
A CBC documentary brought her out of obscurity and gave us a chance to learn about our pioneering transcestor. A collection of her music entitled Any Other Way, was nominated for a Grammy this year/
Rest in power and peace, Jackie. You paved the way for the next generation of trans singers like Shea Diamond, and we're happy as a community we got to give you your flowers in the time that we got to know about you.
Now it's up to our trans musicians to pick up the torch you have left behind and hold it up for the next generation.