Despite being in a moment in this country in which the humanity and human rights of trans people are under attack by the Trump Misadministration and their white fundie allies, the opposite is happening in Hollywood as trans people become a more visible and active part of the motion picture industry
Trans excellence was on display during last night's Oscars, with Janet Mock and actress Daniela Vega rocking the Oscar red carpets to kick the night off and us waiting to see in trans director Yance Ford's name would be called to collect his first Oscar.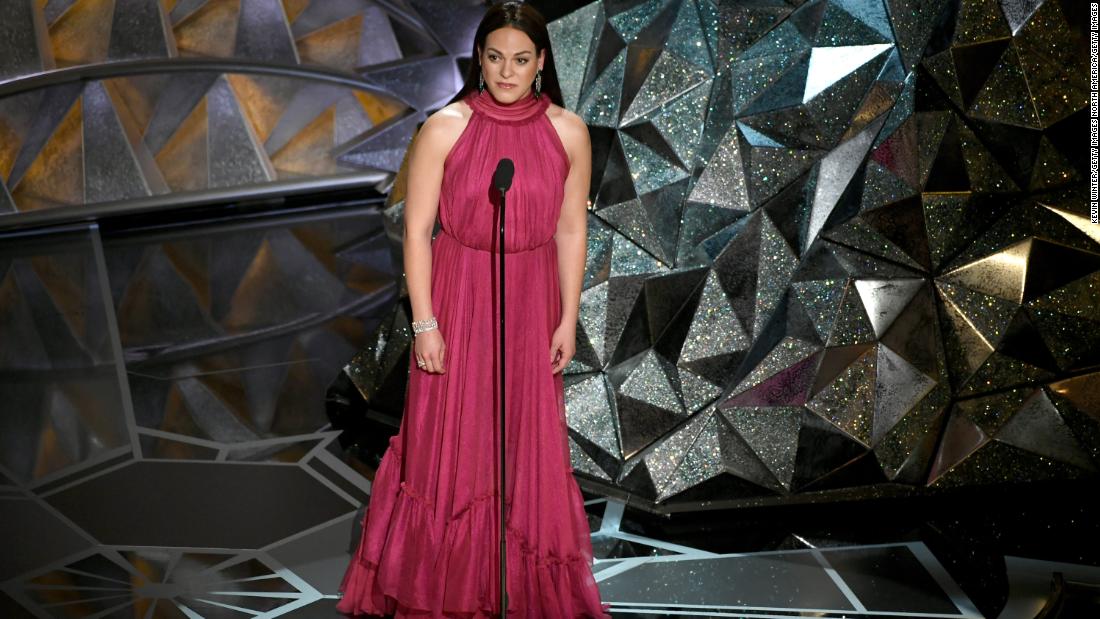 Vega would also make history as the first ever openly trans presenter during the Oscars main ceremony. She introduced Sufjan Stevens, whose song 'Mystery of Love' for the Call Me By Your Name soundtrack was nominated for a Best Original Song Oscar.
She would later in the evening join her castmates on stage as the movie she was the lead actress in, A Fantastic Woman, won the Oscar for Best Foreign Language film.
That made her the first openly trans actress to play a trans character in an Oscar winning film.
So yeah Hollywood, your not so subtle hint to not only hire trans actors and actresses for trans roles, but consider letting them have an opportunity to play cisgender characters as well
Attention then turned on this night to trans masculine director Yance Ford to see if he would make more trans Oscar history on a night that was turning into an amazing one for transkind. .
He had already made Oscar history back in January when he became the first openly transgender director to be nominated for an Oscar.
Ford already had four previous documentaries under his belt, but his fifth one Strong Island, was up for the Best Documentary nomination
Unfortunately it was not to be his night, as the documentary Icarus got the Oscar in Ford's category..
I have no doubt we will see this gifted filmmaker again on a Oscar stage, and hopefully it will be to make an acceptance speech as he gets to hold that stateutee in his hands
But it sure would have been nice to see #BlackTransExcellence rewarded last night
Congrats to Daniela and Yance for making history and repping our community well. It was also nice to see my sis Janet ripping the red carpet to shreds.
Will be interesting to see what transpires at next year's Oscars.