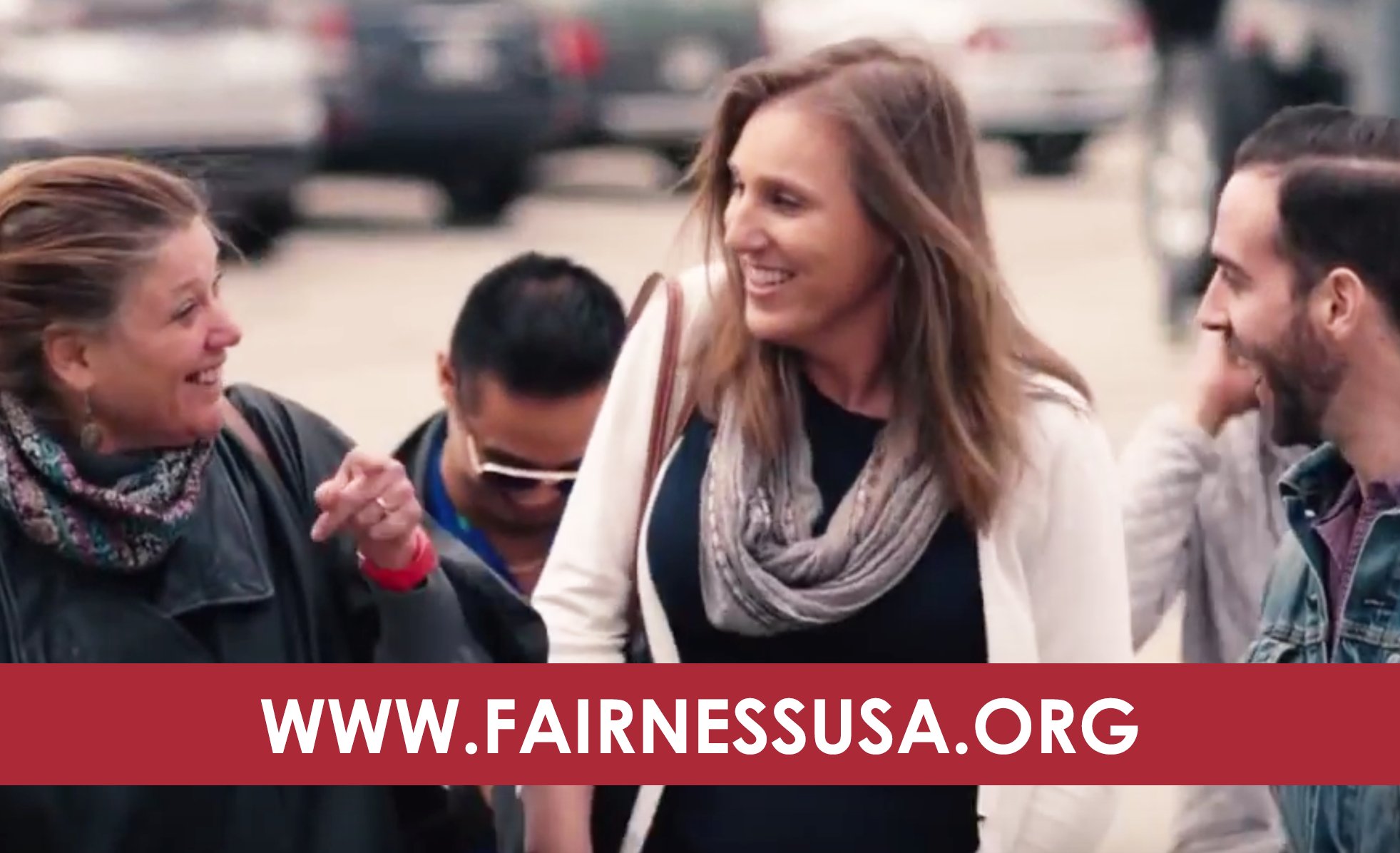 The Republican National Convention kicks off at noon EDT and during the event as of yet we have not heard of any trans delegates that will be in attendance, unlike the DNC one that will happen next week.
But one of the interesting things that will occur is a commercial that will be run on FOX News pushing for transgender equality courtesy of fairness.org.
You know I'm highly skeptical of what good it will do broadcasting this ad it on a network that at times has mocked and demonized our humanity, but if there are movable people who call themselves conservatives, it can't hurt to try.
Besides, in addition to getting some of our own recalcitrant peeps on the left to understand that trans rights are human rights issues and it's not cool to discriminate against us, we do have to try to persuade people on the right of that basic premise.
Here's the ad in question.