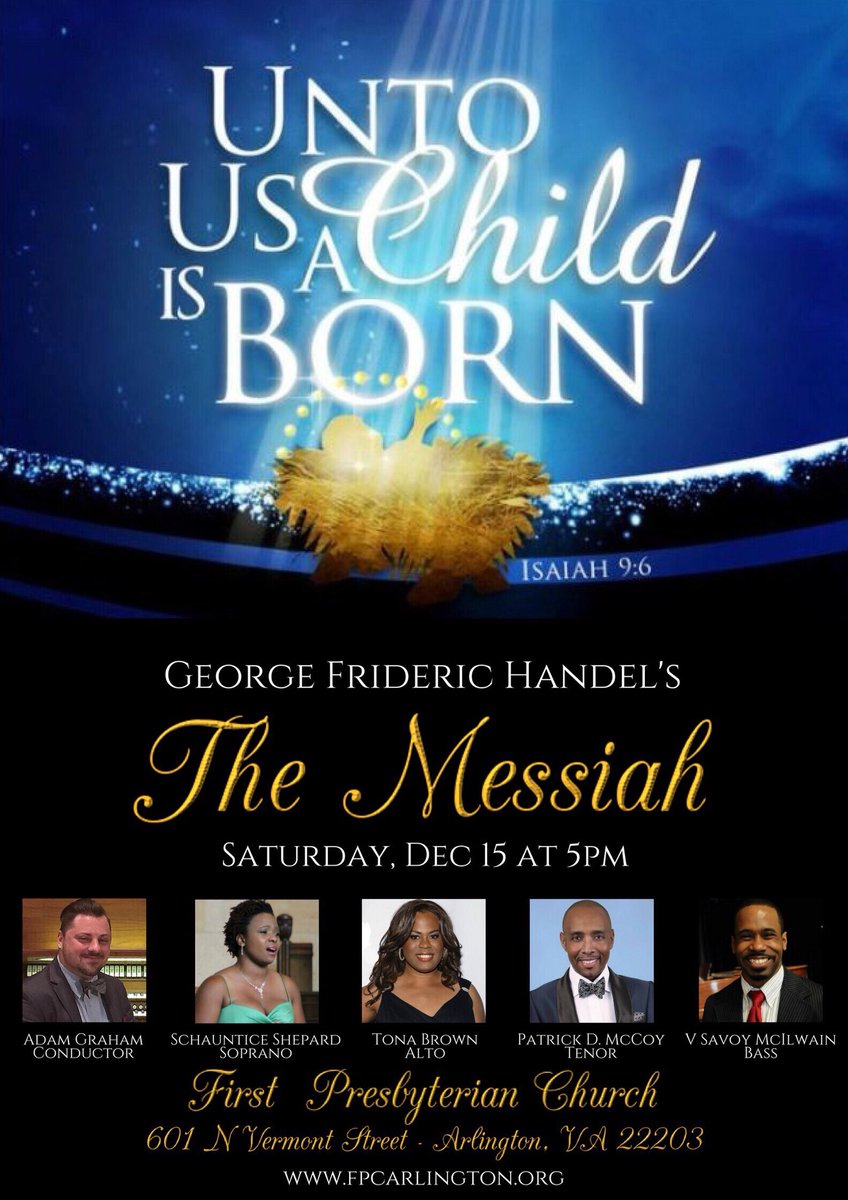 You know my sis Tona Brown has been #BlackTGirlMagic personified throughout her music career when it comes to trans people gaining attention in the classical music world.
She has sung for a sitting US president and performed at Carnegie Hall. Now this December she will be participating in an all LGBTQ ensemble of soloists and musicians performing Handel's Messiah.
Tona told me in a phone interview that she's still in shock that this is happening for her.
"I didn't know if this would happen for me in my lifetime," Brown said. "They asked me, and I'm still in shock about it." "I'm pleased to be part of this groundbreaking event," she added.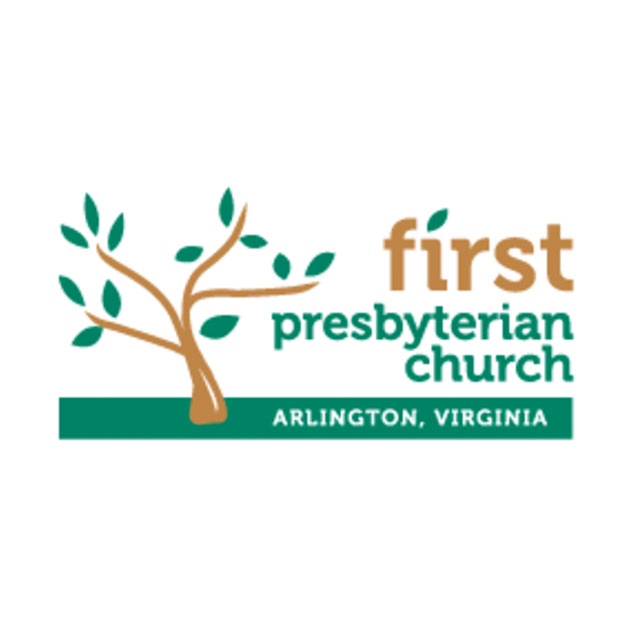 This historic performance of The Messiah will take place at the First Presbyterian Church in Arlington, VA on December 15. Address is 601 N Vermont Street in Arlington, and if you're in the DC-MD-VA area I hope you'll support this event