For those of you who reflexively hate on the Olympics and fixate on the infrastructure costs associated with hosting an Olympic Games, here's a compelling argument in favor of having them in your city.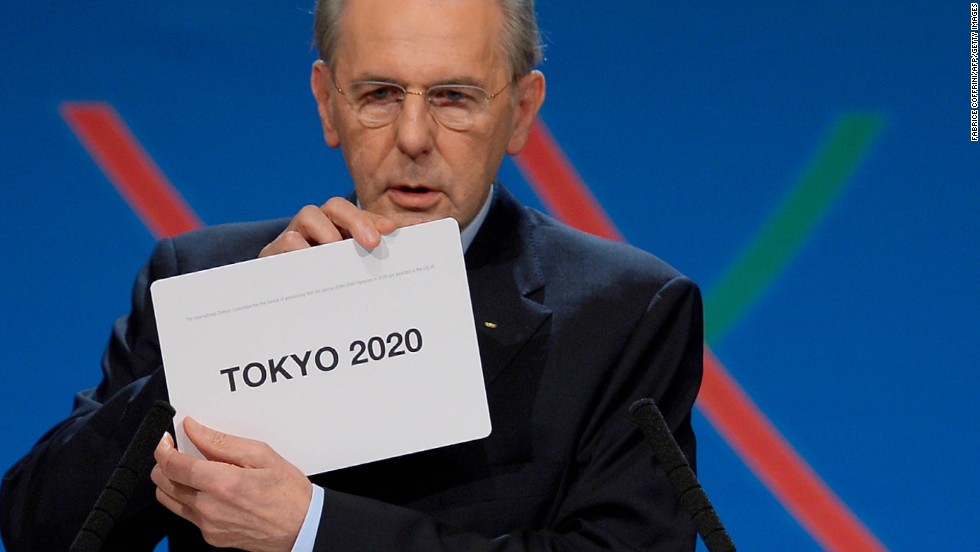 In the wake of what happened in Sochi, with the Russian government ramping up discrimination aimed at TBLGQ people by passing an anti-gay propaganda law on the eve of the 2014 Winter Games too late for them to be moved elsewhere, the IOC as part of Olympic Agenda 2020 requires all future host cities to ban discrimination based on sexual orientation and gender identity.
In order to meet that Olympics hosting requirement standard, on October 5 the Tokyo Metropolitan Government passed a TBLGQ rights law that states:
"The Tokyo Metropolitan Government, citizens, and enterprises may not unduly discriminate on the basis of gender identity or sexual orientation" and includes a government pledge to "conduct measures needed to make sure human rights values are rooted in all corners of the city and diversity is respected in the city."
The new law also commits the Tokyo Metropolitan Government to do public education campaigns in the city about TBLGQ rights issues.
Tokyo, along with Tokyo prefecture which it merged with in 1943, and the Tokyo metropolitan area is home to 25% of Japan's population.
Japan doesn't have a national law yet legalizing same sex marriage, and Japanese transgender people are required to have gender confirmation surgery before they can obtain federal ID that matches their gender identity.
But Japan has been making positive strides on the TBLGQ rights front in the last several years. Well known trans women like 2009 Miss International Queen winner Ai Haruna live and work there.
According to Human Rights Watch, in 2016 Japan's Minister of Education released a teacher's guidebook that covered the topic of how to treat TBLGQ students. That same year Japan, along with the Netherlands and the United States, led a UNESCO conference on TBLGQ bullying, and followed that up in March 2017 by the Ministry of Education modifying the national bullying policy to include TBLGQ students.
Since 2003, Aya Kamikawa has been serving on the council for the largest of the 23 wards that make up the historic city of Tokyo, Setagaya.
She was the first and only elected trans official in Japan until March 2017, when 26 year old Tomoya Hosoda became the first trans masculine person elected to public office in the Land of the Rising Sun by winning a seat on the Iruma City city council, located in the Saitama prefecture in the Greater Tokyo metro area.
He called his win at the time 'a marker for transgender rights' in his nation, and in the wake of it has worked to increase acceptance for all forms of diversity in Japan.