While I'm up here in Provincetown about to spend an enjoyable week here at Fantasia Fair that I am treating like a working vacation.
I'm also thinking about two elections today
Back home early voting is starting in our mayoral election, and will continue until October 30 in advance of the big day on November 3. I will be handling my electoral business when I return to H-town to vote YES for Prop 1 and the best candidates to lead my hometown for the next two years.
The one back home is high stakes and will remain contentious until November 3,
But just to the north of me is another high stakes election. Canadians will be heading to the polls for their federal election today to determine who will get the lion's share of the 338 seats up for grabs in ridings across our northern neighbor and get control of the House of Commons. Magic number to form a majority government is 170 seats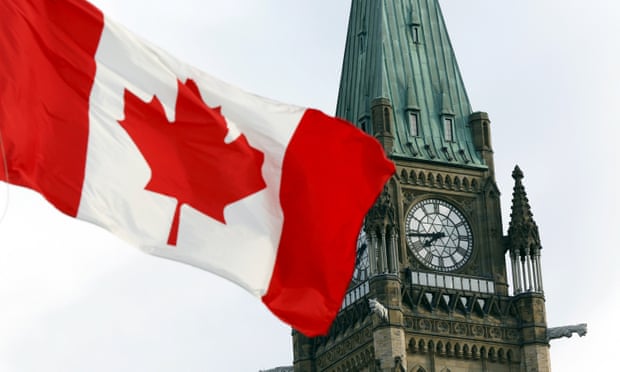 The polling over the last weekseems to indicate that the Liberals and their leader Justin Trudeau are poised to make a historic comeback and either take enough seats to form a majority government or enough to form a minority one.
That was after the polls were showing a virtual tie between the NDP, Grits and Tories back in early August That's also assuming the polling is accurate.
It is also fortuitous for me that while I am here at Fantasia Fair I will get a chance to discuss the election resullts and the current state of Canadian politics with Miqqi Gilbert.
But you can't count the Conservatives out, especially since they dominate Alberta and Saskatchewan. Nor can you count out the NDP, who are the current Official Opposition thanks to Quebec going NDP in the 2011 cycle and being the beneficiaries of the Liberal and Bloc Quebecois collapse in that cycle.
What is clear in 2015 is that Canadians are sick of PM Harper and his Conservative party. Quebec is a battleground province this time, along with Ontario and the GTA.
The GTA for you Yanks not paying attention to our north of the border neighbors, is the acronym referring to the Greater Toronto Area, in which the Conservatives surprisingly picked up seats in during the 2011 election on their way to collecting enough seats for their majority government.
The other wild card in this election cycle is this is the first Canadian federal election since 38 seats were added to Parliament. The new seats added were in British Columbia (6), Alberta (6), Ontario (15) and Quebec (3).
As a result, 87% of the boundary lines for previously existing ridings changed. We'll have to see what happens politically in not only the 38 new ridings, but the ridings that experienced boundary changes.
And the interesting question that will be answered later tonight is how many people in the respective Canadian major parties will join those party leaders in Parliament?