Well peeps, this is the day we've been dreading across the Lone Star State in terms of the start of the Special Oppression Session called by Governor Greg Abbott (R) after being bullied into it by Lt Governor Dan Patrick (R) and the Texas Oppression Freedom Caucus.
The Special Oppression Session is slated to last 30 days, and the initial call on June 9 is to have some must pass sunset legislation pass that reauthorizes several Texas governmental organizations, including the Texas Medical Board that licenses doctors across the Lone Star State.
As to what to expect in this special session, the legislative process is the same except for two key differences. There's less time than in a 140 day regular session, and if a bill is filled that doesn't fit the governor's call, it is out of bound and can't be considered.
Bills could be filed 30 days before the special session started.
Just as in the regular sessions, bills have to be sent to a House committee, passed out of that committee, go to the Calendars Committee to be scheduled to the floor for a vote, then if it passes the process is repeated in the Senate. for it to be placed on the Senate Intent Calendar for a floor vote.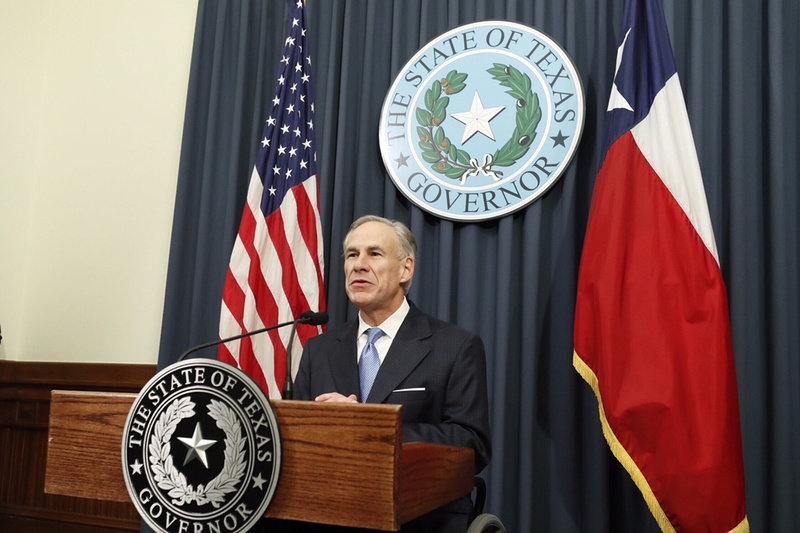 Once that sunset legislation passes. the governor added an additional 19 items that he wanted to see hit his desk including the anti-trans bills we killed in the regular session, but they can only be heard once the sunset bill passes. .
HB 46 and HB 50 are the anti-trans bills filed that we'll be focusing our trans community attention on.along with SB 23, so keep lighting those GOP trans oppressors office phones up and urge your Texas state senator or House rep to oppose these unjust bills.
The resistance to this oppression starts on the south steps of the Pink Dome with an 11:00 AM rally calling out the unjust bills that the Texas GOP wishes to pass.
We have 30 days to kill these bills. Let's get busy doing so