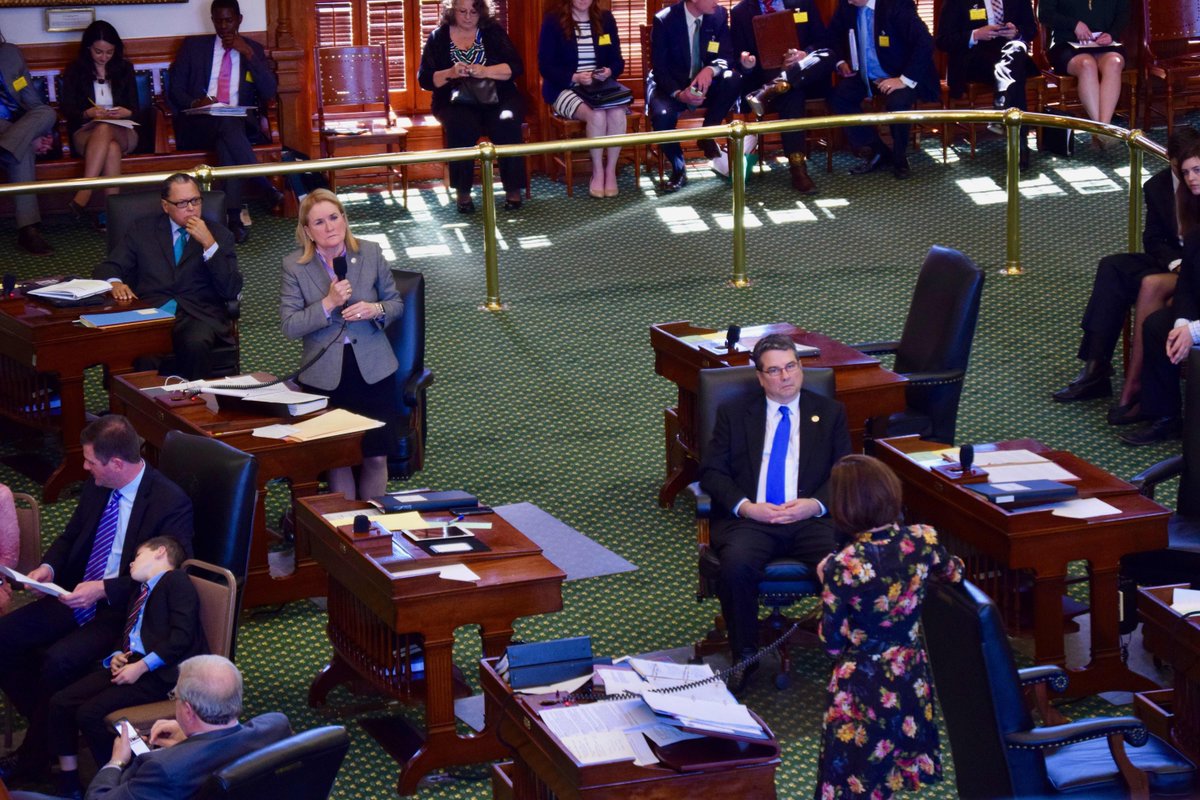 For those of you who were wondering where were the Texas Senate Democrats in opposition to SB 6 and its 21-10 passage in the Texas Senate on Tuesday and Wednesday to sen it to the Texas House, they were live and in full effect in opposing this bill. Unfortunately we hand one DINO in Sen. Eddie Lucio, Jr who joined the Texas GOP trans oppressors
But elections matter, and the GOP has a 20-11 edge in the Texas Senate. You don't like that, vote the GOP oppressors out starting in 2018. That DINO Lucio needs to primary challenged.
Ten senators rose in opposition to the Texas Transgender Oppression Act that Houston GLBT Caucus president Fran Watson has dubbed 'The Terrific Ten'
Here are their words in opposition to the unjust bill.
Sen. Sylvia Garcia
Sen. Judith Zaffirini
Sen. Jose Menendez
Sen Chuy Hinojosa
Sen John Whitmire