When I began my advocacy work on behalf of the trans community in 1998, one of the few national organizations that supported us was the Task Force.
I was introduced to then executive director Kerry Lobel, and what I observed of her I liked, and not just because our birthdays were a week apart.
The Task Force at the time was one of the few national organizations that supported trans people, and that trans inclusion was evident at the Creating Change Conference I attended in Oakland a year later.
When I became the Political Director of a neophyte trans rights organization called the National Transgender Advocacy Coalition, one of the first national policy event tables I got the opportunity to sit at with other LGBT organizations was a February 2000 National Transgender Policy one held at the Task Force's DC headquarters.
And over a decade later, I was a proud member of the Houston Host Committee and conference participant for our wildly successful 2014 Creating Change Conference in my hometown.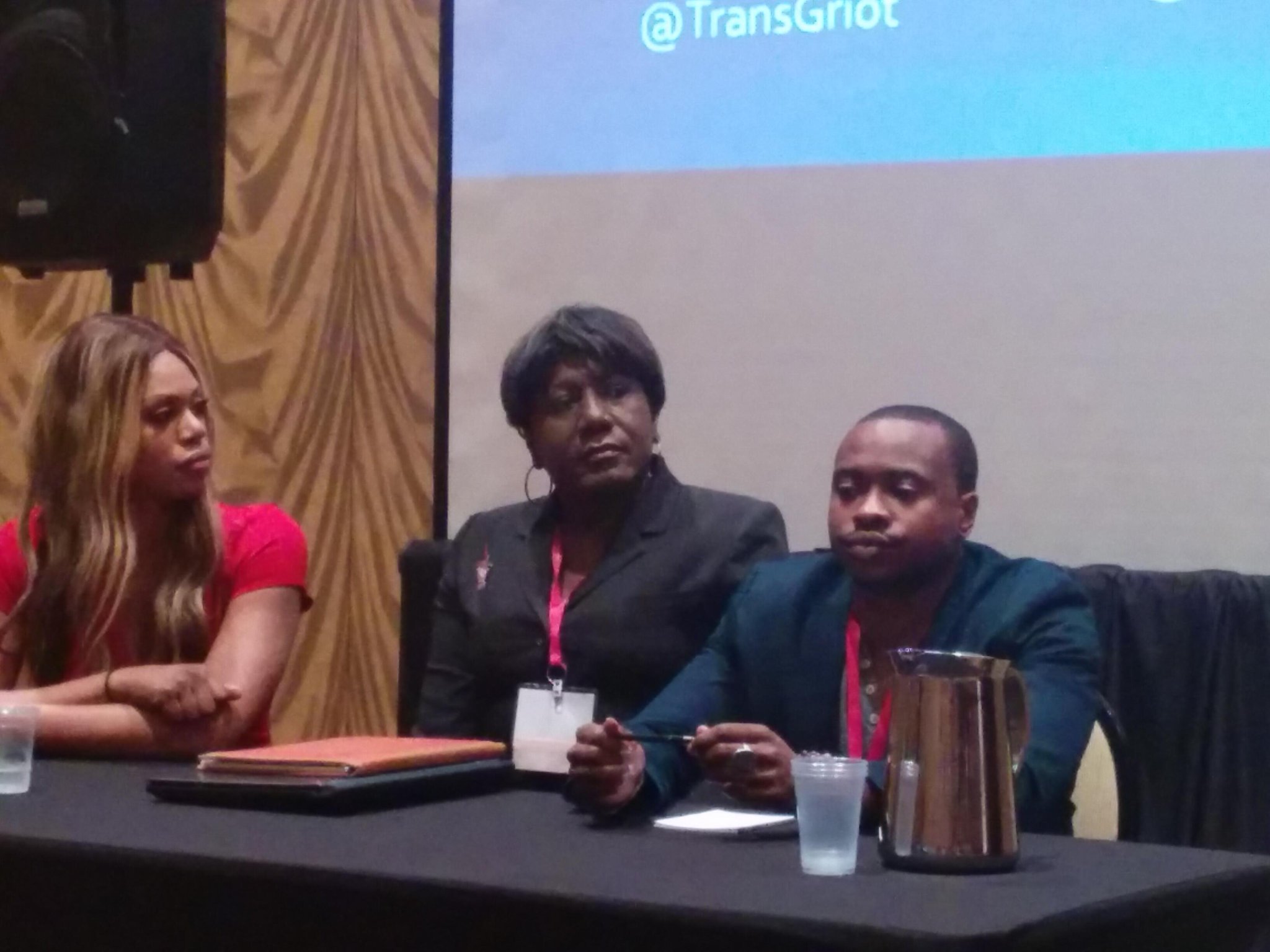 I have a long personal connection with the Task Force, and I was extremely pleased to hear that yesterday the organization changed its name to the National LGBTQ Task Force.
The Task Force name only including gay and lesbian has been an at times contentious issue with elements of the bi and trans communities, and even reared its head during one of the plenary speeches during CC14.
The organization's new tagline to go with the new name and logo is "Be you." The vision is a society that values and
respects the diversity of human expression and identity and achieves
freedom and equity for all.
It's past time that the B, T and Q letters were added to the name, since the Task Force as one of the oldest national LGBTQ orgs has long been doing work around trans issues.
It's just now we're included in the name of the organization.