After seven seasons and over 100 episodes, the last episode of one of my fave shows is happening tonight.
I've been a Scandal fan since the first episode in large part to my love of Kerry Washington . I also love well written scripted shows, and Scandal definitely fit that bill as being one of Shonda Rhimes' hit shows.
The Blackness of this show also appealed to me.
One of my favorite Scandal episodes is one in which her father Rowan has her repeat one of the lines that literally all Black children are told in this country as a way to deal with the anti-Blackness in this country.
'You have to be twice as good to get half of what they have."
The various season ending cliffhangers that gave us a WTF reaction and scrambled what we thought we knew about the Scandal universe combined with the Washington DC setting and the storylines that seem at times ripped from the headlines.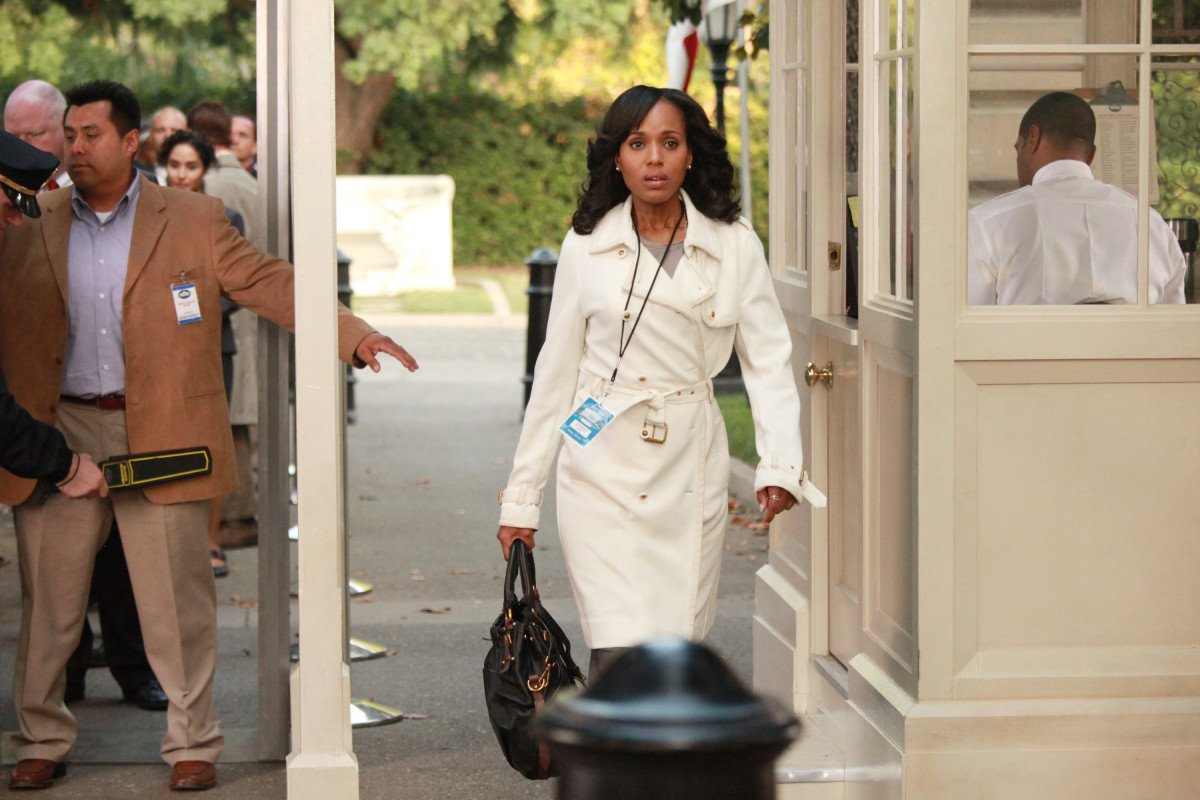 But after seven years, Scandal is being broadcast for the last time tonight, and Thursday nights won't be the same for me when it ends.