NASA has launched 14 African Americans into space through it history. Thanks to the movie Hidden Figures, we now know that African-American women played a prominent role in America's first manned space mission.
But NASA hasn't sent an African American astronaut to the International Space Station, and that is thankfully about to change.
On Wednesday NASA announced that Dr. Jeanette J. Epps would become the first African American to board and stay on the ISS. She will join fellow astronaut Andrew Feustel as a flight engineer on Expedition 56 to the ISS that will launch in May 2018 ,and will stay onboard for Expedition 57
Epps has a PhD in aerospace engineering, and has been a NASA astronaut since 2009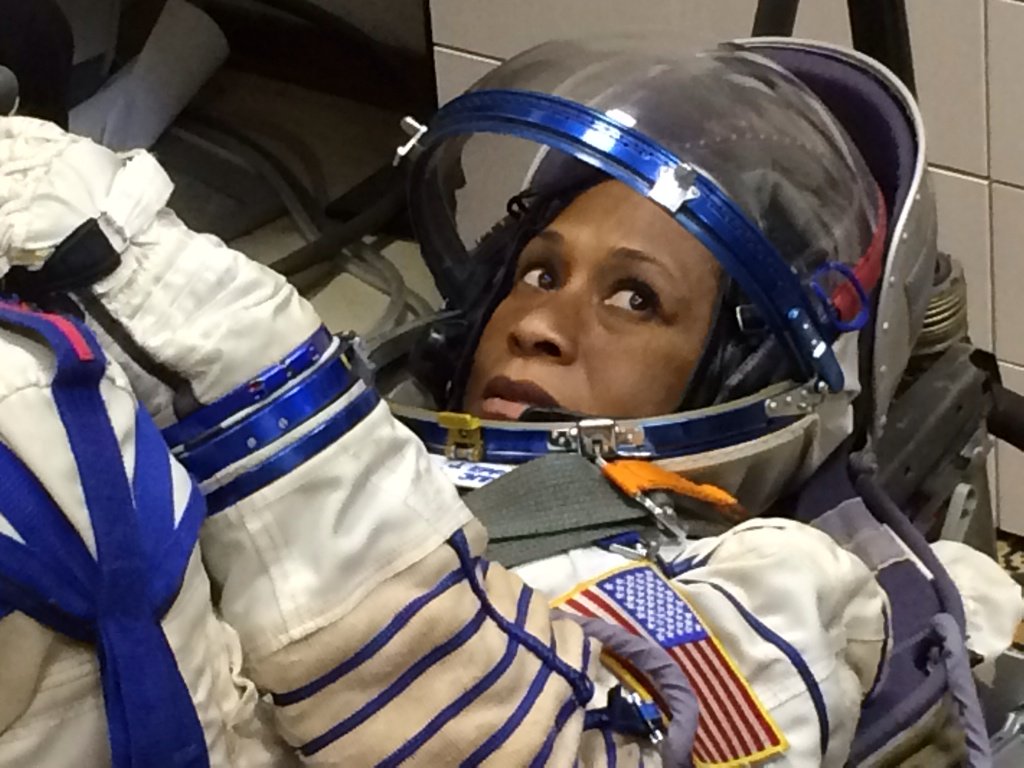 The Syracuse, NY native will become when that May 2018 launch happens the 13th woman to spend time on the ISS and only the fourth African American woman to fly in space.
She's currently training for that historic mission, and looking forward to seeing it happen. .