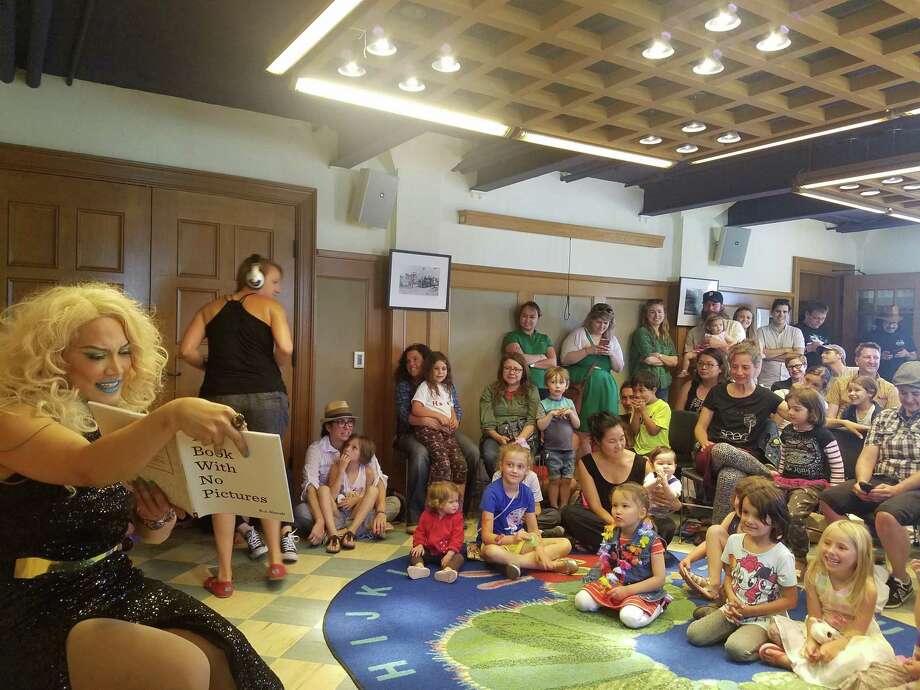 Fortuitously for me I have a mid morning doctor's appointment that will put me within a few blocks of the Eleanor K. Freed- Montrose branch of the Houston Public Library.
Once again, the suburban evilgelical haters are coming to town to do what they do best in terms of spewing loud and wrong hate speech as they protest Drag Queen Story Time again.
In Houston, Drag Queen Story Time has been taking place for over a year, and celebrated its one year anniversary on September 29.
But it has been under increasing attack from the Houston conservafools and evilgelicals, with the major ringleader on Houston City council coming out against it being CM Michael Kubosh.
The evilgelical lawsuit to stop Drag Queen Story Time was drop kicked out of federal court last month by Chief Justice Lee H. Rosenthal (appointed by GHW Bush). They ,have already desecrated City Hall during a recent public comment session trying to spread their anti-TBLGQ hate for the holiday while being egged on by CM Michael Kubosh, who is running for re-election.
Still haven't forgotten his 2014 comment made at Grace Hate Church that "God put him on City Council to oppose the HERO."
The controversy, far from depressing turnout for Drag Queen Story Time, has actually increased numbers and interest in the program. 75 people attended the July edition, which has been the attendance high water mark so far for the program.
In case you want to peacefully express your First Amendment rights, mock the Talabaptists and support the parents, kids and drag queens who give their time to read to the kids, the protest of the evilgelicals is starting at 1:00 PM.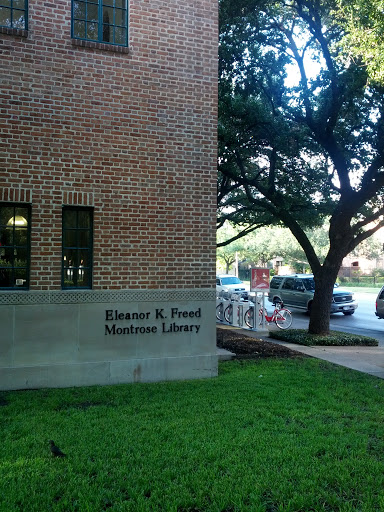 We wish to be in place, set and ready to roll before the evilgelicals get there from their long drive from the 'burbs and the 2 PM start time for the event.