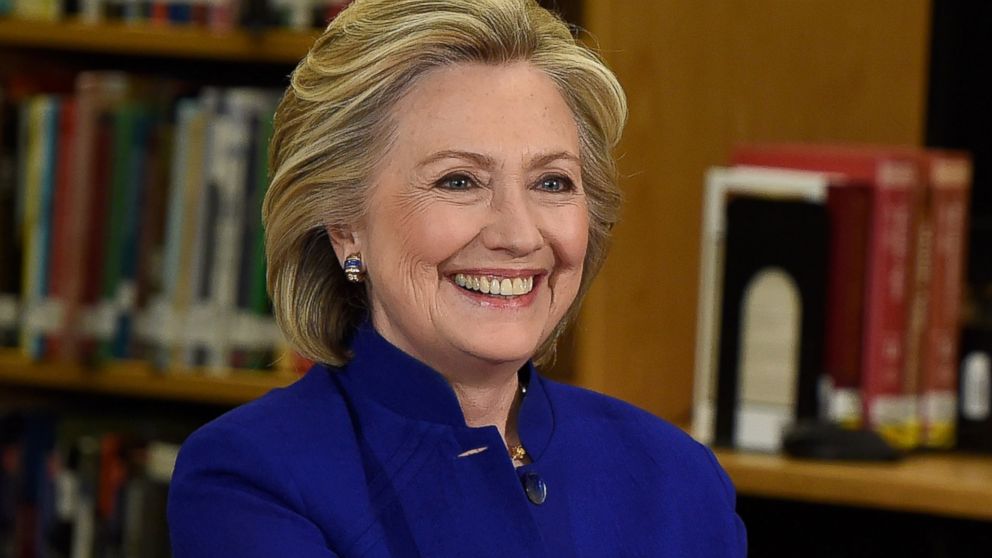 Hillary Clinton!
To the consternation of Sanders supporters, the momentum continued for Sec. Clinton as she captured seven states and the American Samoa caucus while Sanders won his home state of Vermont as expected, Oklahoma, and the caucus states of Colorado and Minnesota.
Just as in South Carolina, the power of the Black vote asserted itself as Clinton not only captured the big delegate prizes Tuesday night of Georgia (117) and my home state of Texas (252), she took Massachusetts out of Bernie's backyard.
Alabama, Tennessee, Virginia also went for Sec. Clinton, and her wins during her Super Tuesday victory march through the South and elsewhere have been fueled by overwhelming Black voter support. Black voter support kept her close in Oklahoma.
Next up on the Democratic Party primary schedule are March 5 contests in Kansas, Louisiana and Nebraska, March 6 in Maine, and March 8 in Michigan and Mississippi.
There were also local primary races in the various Super Tuesday states for state legislature, judicial and other seats I'm still waiting for results on.
One result I very happy about was that state Rep. Jessica Farrar curb stomped homobigot Dave Wilson in the TX 148 Democratic primary race.
The shocker of the night locally was transphobic state Rep Debbie Riddle (R-Tomball), who pushed two anti-trans bills in the 2015 session we killed, was beaten in her TX 150 GOP primary race by Valoree Swanson for being in her opponent's words, "Not conservative enough'.
Karma is not only a you know what Rep Riddle, it wears a dress and stiletto heels.
But in some trans political news, Jenifer Rene Pool is handily beating her opponent in the Harris County Precinct 3 Democratic primary race.
I'll have a better idea when the rest of our Harris County results come in and I get a chance to peruse them in the morning