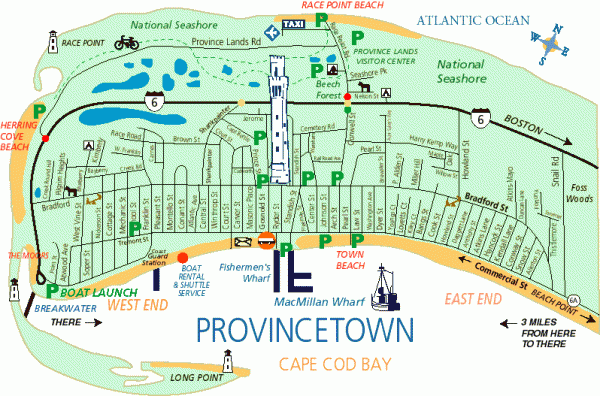 The Air Marshal got up at the crack of dawn so I can catch a non-stop bird taking off for Boston. My eventual destination will be Provincetown, MA on Cape Cod for Fantasia Fair and my date with trans history.
On October 20 I become the first African-American trans person to be honored with the Virginia Prince Transgender Pioneer Award and really looking forward to it and being in the Fantasia fair house for the first time ever..
I'm also looking forward to seeing everyone while I'm in P-town for this year's edition of Fantasia Fair. And yes, you know I'll be tweeting and writing about what's going on during this exciting week for me.
You can follow those tweets on the #FantasiaFair hashtag or my @TransGriot Twitter feed.
Assuming my flight leaves on time at 7:45 AM, will be in Massachusetts and on Cape Cod in six hours to start the latest exciting chapter of my semi-boring life
.