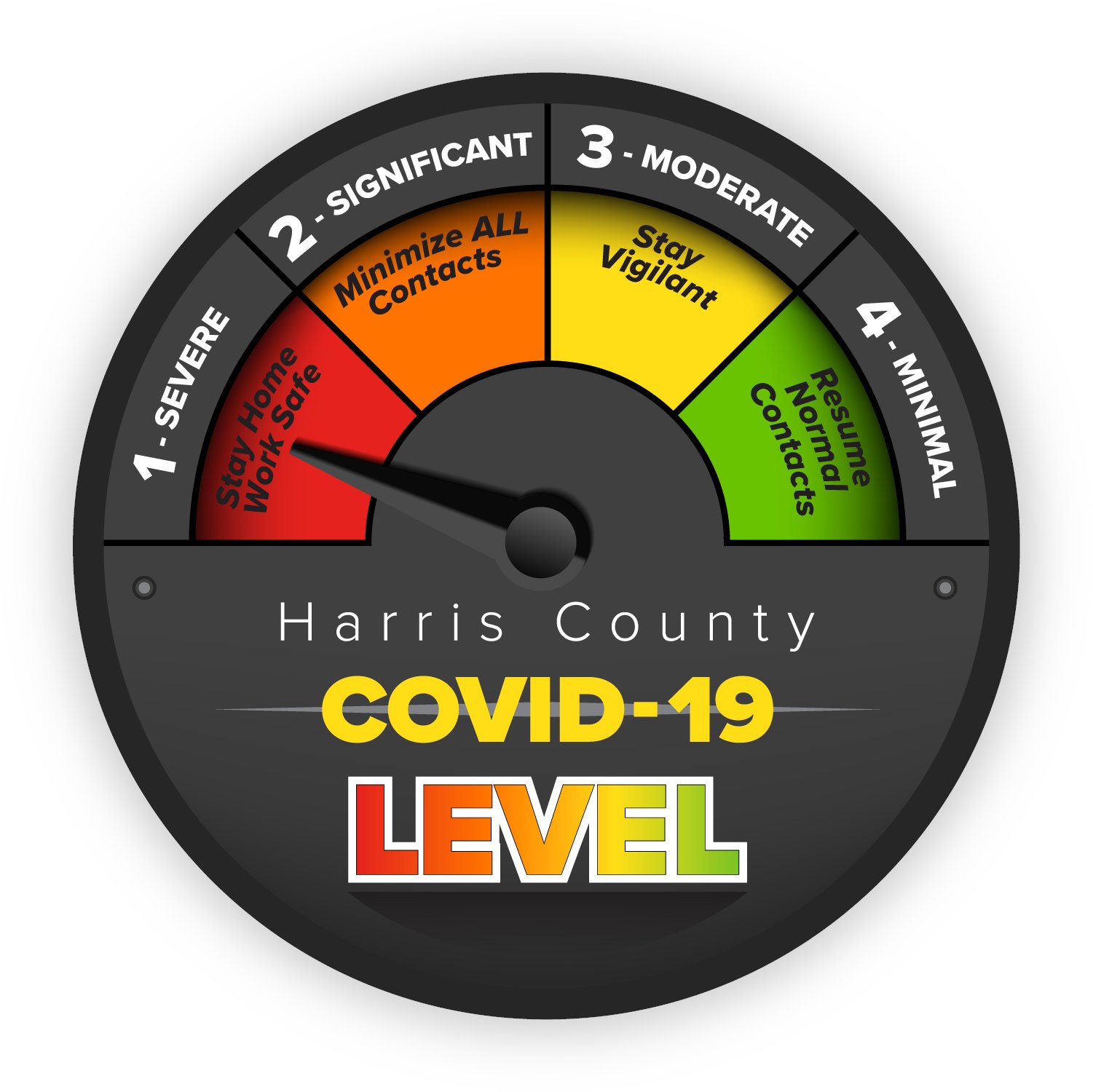 News that COVID 19 is spiking in Houston because of Gov Greg Abbott's idiotic decision to open the state for business before the Memorial Day weekend is now biting us in the behind.
Instead of our curve being on the downward trend that Harris County Judge Lina Hidalgo, and Houston mayor Sylvester Turner had it trending on, no thanks to TXGOP interference, our cases are now exploding toward New York levels.
Lina warned y'all. But you conservafool Chads and Karens were too busy whining about haircuts, wearing masks and wanting to go to the beach rather than staying your azzes at home and letting this curve flatten out some more in the month of June..
And I damned sure didn't appreciate the racist 'Dora The Explorer' remarks you conservafools were flinging at her because she cared more about your lives than your own party did.
But naw, y'all wanted to listen to that orange pustule contaminating the White House and not wear masks like you were advised to by Judge Hidalgo and Mayor Turner.
I know the news coming out of Houston has y'all concerned about me, my family and everyone y'all know down here in the 713, and you have like I am, every right to be concerned. I have had people i know now test positive for COVID 19 as my behind sits and chills out with her dwindling bottles of amaretto and wine at Casa de Monica.
The only time I leave my place is to go grocery shopping, load up on cleaning supplies and toilet paper, and as I did two weeks ago, do some blood work in advance of my doctor's appointment that happened back on June 11. I also bounced out of the house on Juneteenth to speak at a socially distanced rally at Discovery Green
My immediate family and I are okay for now. I thank all of you here in Houston, Texas and around the nation and the world who have made it your mission to check on me. I deeply appreciate every call, message, e-mail, and texts that you send or make asking how I'm doing health wise.
I ask that you not only keep sending me your warm thoughts and prayers, I ask that you also do so for all the people I'm aware of who tested positive for the 'Rona. May they all have speedy recoveries with no serious post-COVID complications.
I also hope that Abbott stops stalling, corrects the mistake me made and shut the state down until our COVID curve starts going down for good
But then again, I'm asking for far too much when it comes to TXGOP peeps who demonstrate failed conservative leadership every day.
Is it November 2022 yet?
I can't fire Abbott, Patrick and Paxton yet, but I can fire John Cornyn every other Republican who is on the ballot in 2020