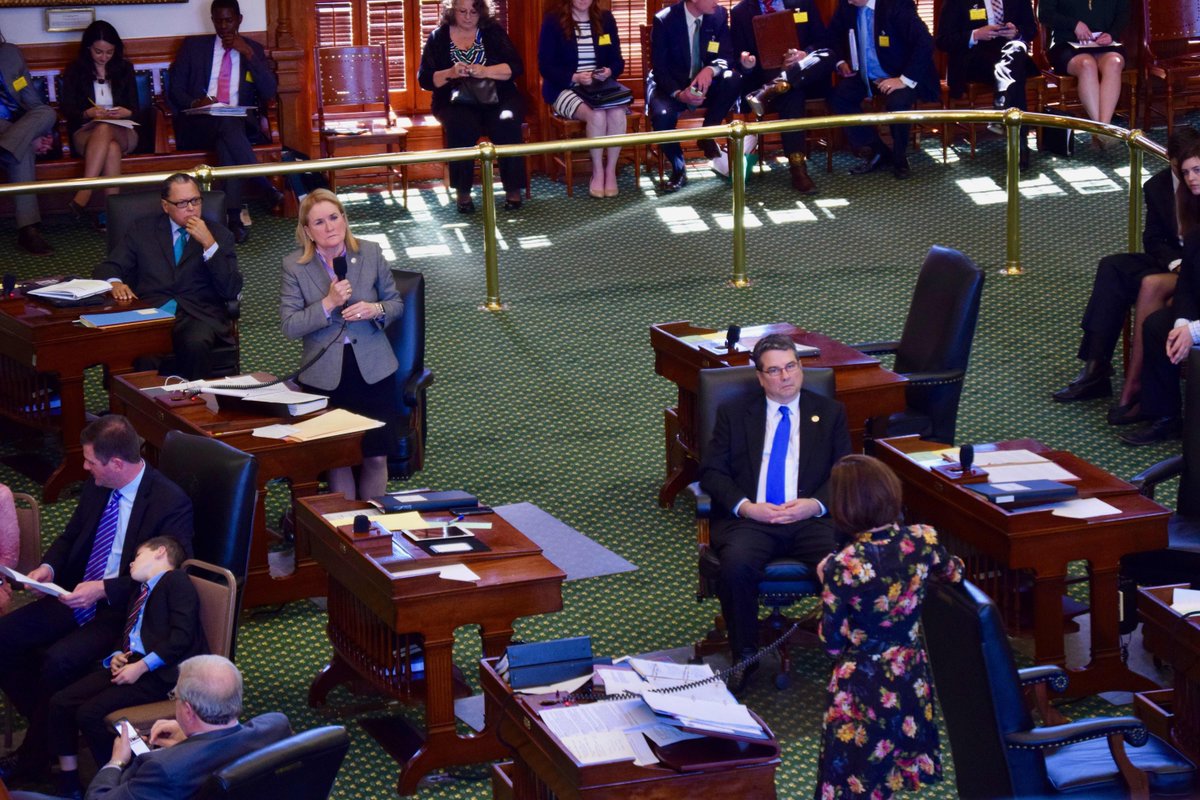 Despite the valiant efforts of the Terrific Ten Democratic senators who offered multiple amendments to give the GOP oppressors an opportunity to prove SB 6 wasn't anti- trans discrimination, it passed 21- 10 late Tuesday afternoon.
It also proved a point I've been making for several years now in that the most dangerous bigots are the ones who have legislative power.
There was one alleged Democrat, Sen. Eddie Lucio, Jr (DINO-Brownsville) who voted for the reprehensible bill. Somebody in the Valley needs to primary challenge his transphobic azz in 2018.
Ironically his son, Rep. Eddie Lucio III opposes SB 6.
Thanks to Sen Sylvia Garcia, Sen Jose Rodriguez, Sen John Whitmire and other Democratic lawmakers opposed to SB 6 who offered numerous amendments to give the GOP a chance to prove that SB 6 wasn't anti-trans legislative oppression, and they led by Sen Lois Kolkhorst (R-Brenham) swatted them down while disingenuously trying to make the laughable claim the bill wasn't discriminatory.
SB 6 will now move on to the Texas House, where it faces a much tougher road to passage and one in which Speaker of the House Joe Straus (R-San Antonio) has already stated his opposition to the unjust Texas Transgender Oppression Act.
Transgender Texans, the Texas business community, convention planners in Dallas, Houston, Austin and San Antonio and fair minded Texans across the state hope he isn't selling woof tickets about that, and he buries the bill in a House committee that won't let that affront to Texas values see the light of day again..