Early voting for the Texas party primary runoff elections start today and runs until Friday for the May 22 runoff election date
The race that is getting much statewide attention is the Democratic gubernatorial runoff between Lupe Valdez and Andrew White, but there are other candidates trying to get to represent their party in the fall.
There are several races we are watching in the Houston area. One is the state Senate District 17 race in which Fran Watson is seeking to become only the third Black woman in Texas history to be elected to the state senate.
Who were the previous two? Barbara Jordan (1966) and Eddie Bernice Johnson (1986
But to make that trailblazing history, she has to get past Rita Lucido in a district that covers parts of Harris, eastern Fort Bend and Brazoria counties.
If Fran is successful in advancing from the runoff, she'll then take on the incumbent transphobic Sen. Joan Huffman (R).
The US House District 7 race is another one Houston area political junkies are watching between Lizzie Pannill Fletcher and Laura Moser. This race started with six candidates vying for the Democratic nomination in this race to take on Rep. John Culberson (R)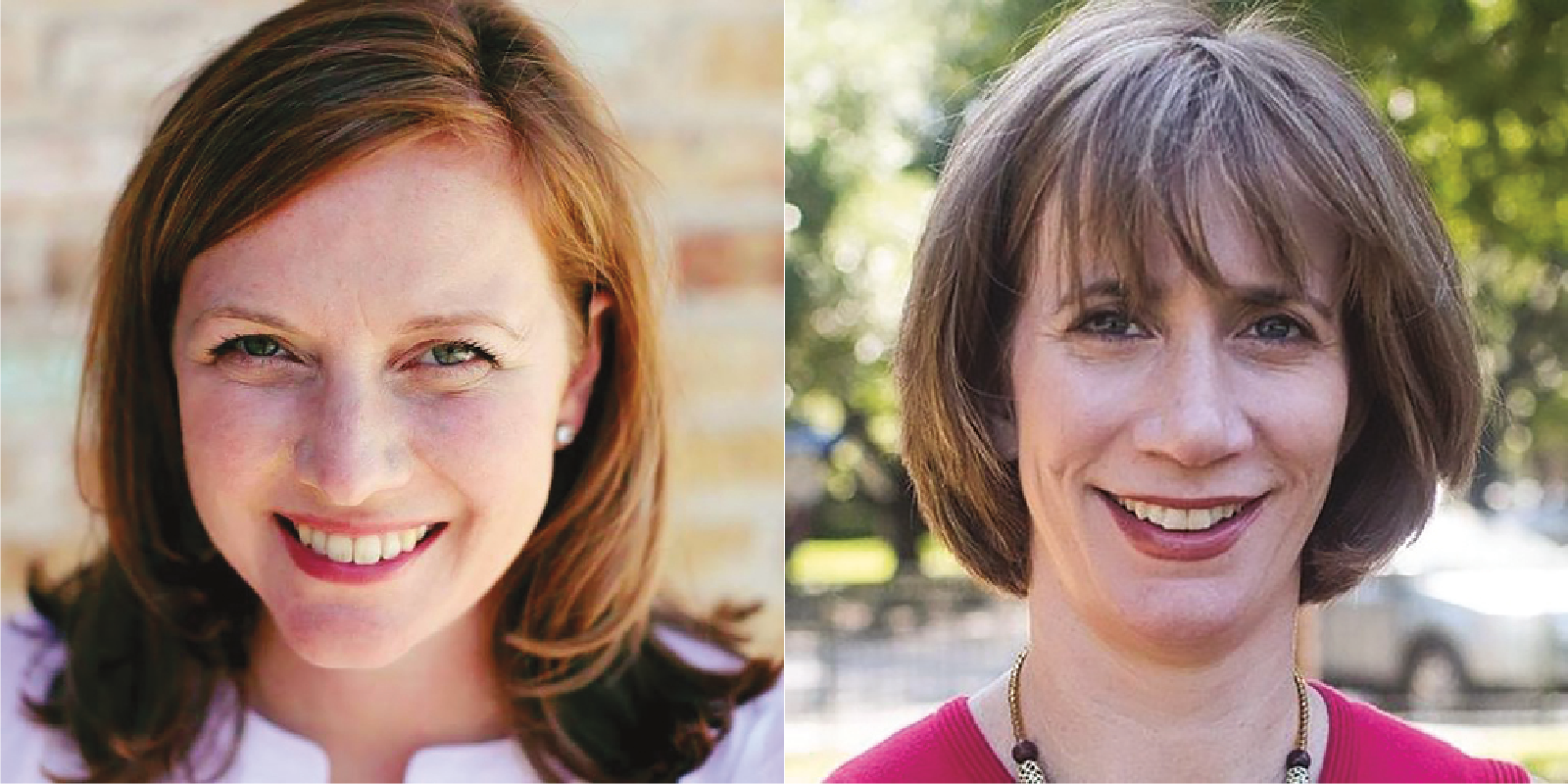 Depending on who you support (and I'm supporting Moser), voters are pissed at the two surviving candidates for one reason or another. But only one will survive to take on Culberson in the fall.
The other local race I'm watch is the District 29 Republican one between Carmen Maria Montiel and Philip Aronoff in which the winner will take on Sen. Sylvia Garcia (D), who beat six candidates back in March to secure her spot on the fall ballot
Aronoff has my undivided attention because of the transphobia he unleashed to get into this GOP runoff, and you know I want him to go down in flames. But then again Texas GOP primary voters have repeatedly shown their racist tendencies when an Anglo candidate goes up against a Latinx one.
Montiel is a former Miss Venezuela who emigrated to the US. Even if she beats the odds and winds May 22, Garcia will be a formidable opponent.
Add caption
Early voting starts today and runs through May 18. If you don't handle your electoral business this week, you'll have to wait until May 22 to do so.
But whether you do it this week on on May 22, just do it. Exercise your right to vote.