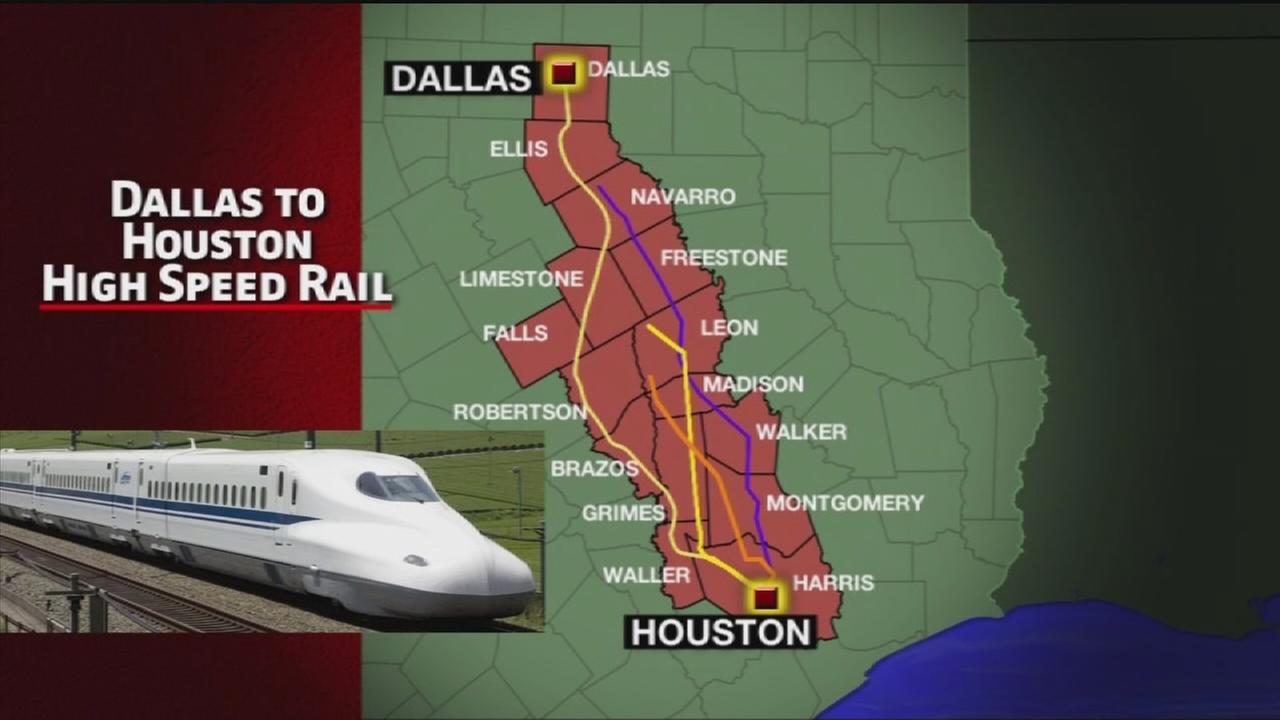 Whenever I wish to go to the Dallas-Fort Worth area, my options rights now are to either drive or ride the nonstop Megabus between the two cities via Interstate 45 which takes four hours to do, or fly.
The flight between the two cities is only a little over an hour, but that's before you factor dealing with TSA security at airports on both ends of the trip plus driving to and from the airports, be they Hobby or IAH on this end of I-45 or Love Field or DFW on the other end.
There may be a third option added soon for those of us in both cities, and it's tantalizingly close to becoming a reality in terms of high speed bullet train service between Houston and Dallas.
The Texas Central Railway trains would be based on the Tokaido Shinkansen N700 ones that have been zipping between Tokyo and Osaka for over fifty years with a pristine safety record, and would take 90 minutes to zip between the two cities at speeds of up to 205 MPH along a 10 county route.
The Texas Central Railway is a privately funded effort that aimed to get that service started by 2020, but has been delayed a bit until 2022 because they are awaiting the final environmental impact statement and ongoing negotiations with landowners along the ten county high speed train route corridor to acquire the right of way necessary for the trains to handle their high speed travel business
The surprise election of Trump also threw some uncertainty into this with all his 'America First' campaign rhetoric.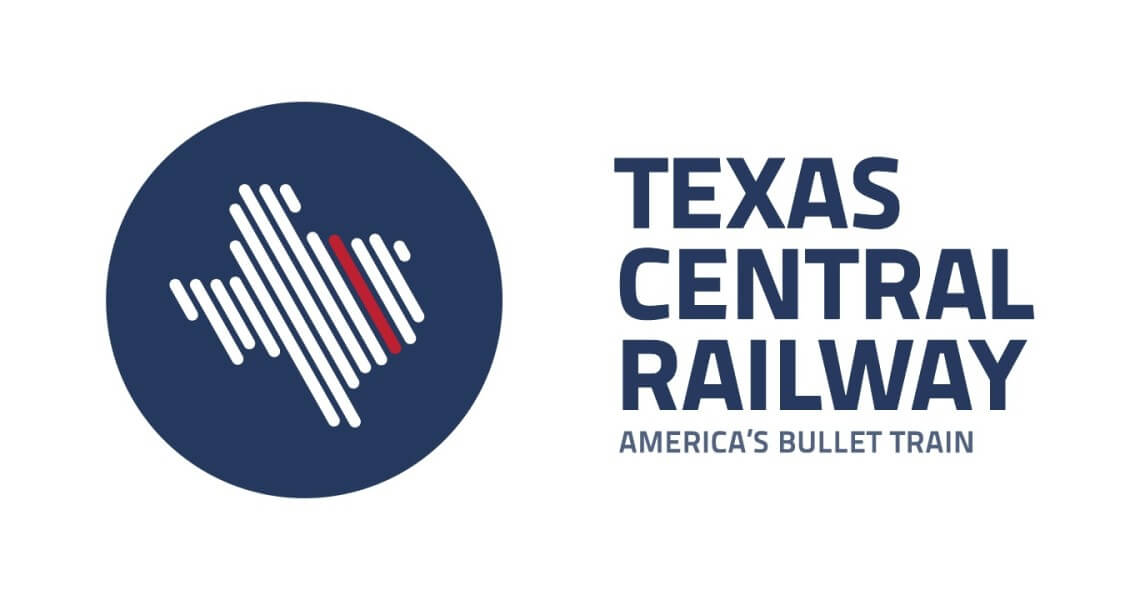 Texas Central claims they have 30% of the land needed to get the project going, and 50% of the land needed in Waller and Grimes Counties near the Houston end of the line. They also have two preferred sites for the Dallas HSR station near downtown. On the Houston end are trying to decide whether the HSR station will be near downtown Houston or at the METRO Northwest Transit Center.north of the Galleria.
Grimes County, which is the home of Texas A&M University, will also have a stop along the 240 mile line.
We'll.see if they meet their goal of starting construction on the line next year so it can be completed for passenger service by 2022. But if TCR is successful in doing so, once the line is operational, I won't have to travel to Japan, France ,China or Germany to experience riding a high speed rail train.
The best part about that is I'll get to do so in my home state.