This particular TDOV was already guaranteed because of the COVID-19 crisis to be an unusual one.
We have William Barr, the current US Attorney General, using debunked junk science to argue that transgender girls and women are NOT women in a federal lawsuit filed to deny transgender women the right to compete in women's sports.
On the eve of TDOV we lost longtime trans advocate Lorena Borjas in New York to the virus that morning. Later in the day, Idaho governor Brad Little (R) decided to embrace his trans oppressor gene and signed two unjust anti-trans billsinto law.
Rest in power and peace Lorena. You will be missed by the Latinx trans community and all who loved you.
And yes, it goes without saying we've already had five murders and counting of trans folks from Puerto Rico to OKC to NYC.
So yes, while TDOV 2020 is getting off to a crappy start, we still have to remember why this March 31 day was founded by Rachel Crandall back in 2009.
TDOV is to not only recognize our existence to society, it is to also celebrate our success. And over the past year we've had a lot to celebrate.
The FX show POSE is not only getting excellent ratings with its trans cast, there are also trans folks like Janet Mock making history behind the camera writing, directing and producing the show.
VA Del Danica Roem (D) got reelected to her Virginia House seat for another two year term, and in the process became the first out trans person REELECTED to her political seat.
Hopefully the same thing will happen for CO state Rep Brianna Titone (D) later this year.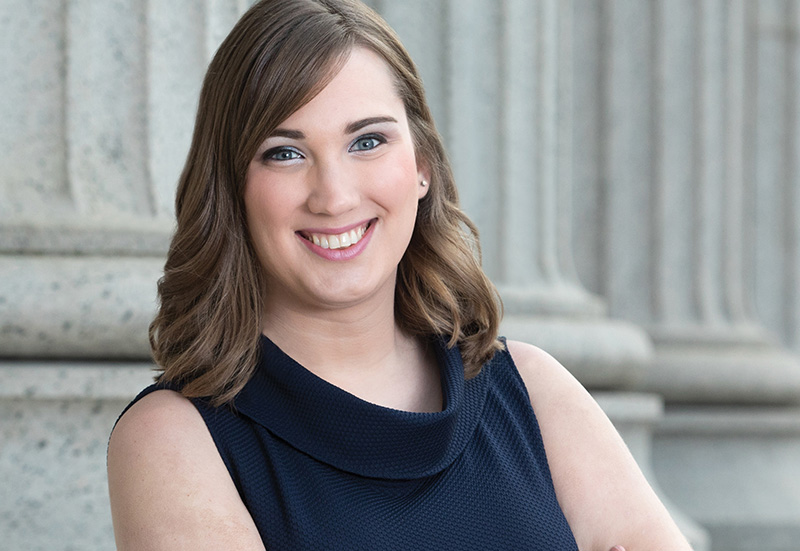 Sarah McBride is also running for office in DE, hoping to become the first out trans person ever elected to a state senate seat.
Our fourth out trans judge was just elected to office in Illinois in Judge Jill Rose Quinn.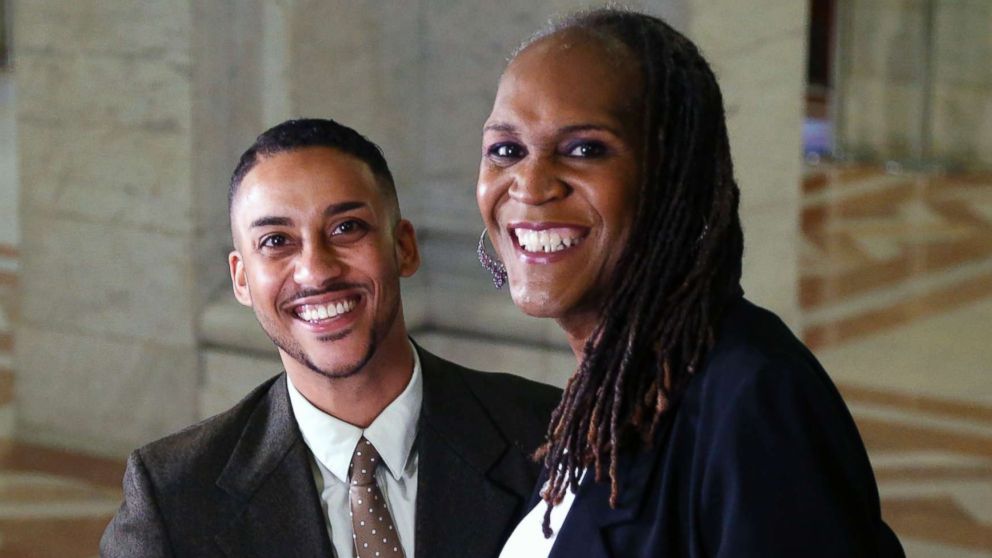 In Minnesota, Council members Andrea Jenkins and Phillipe Cunningham are still on the job and serving together on the Minneapolis City Council.
I'm also proud of my Houston homegirl Jessica Zyrie, who continues to rip NY Fashion Week runways and make history on the Project Runway show.
And I can't forget my Houston homies Diamond Stylz, Mia Mix and Zee, who continue to drop knowledge on one of my fave podcasts in Marsha's Plate.
That's before I talk about you peeps who are MVT's (Most Valuable Transpeeps) for just having the courage to step out of your doors, walk down the street and commit the revolutionary act of unapologetically living your daily lives.
And time for a well deserved shout out aimed at my trans younglings. Whether you're in elementary, middle school, high school or college, you continue to make me proud just by being your fabulous selves.
We have some talented, smart, beautiful, handsome and amazing people in our trans community.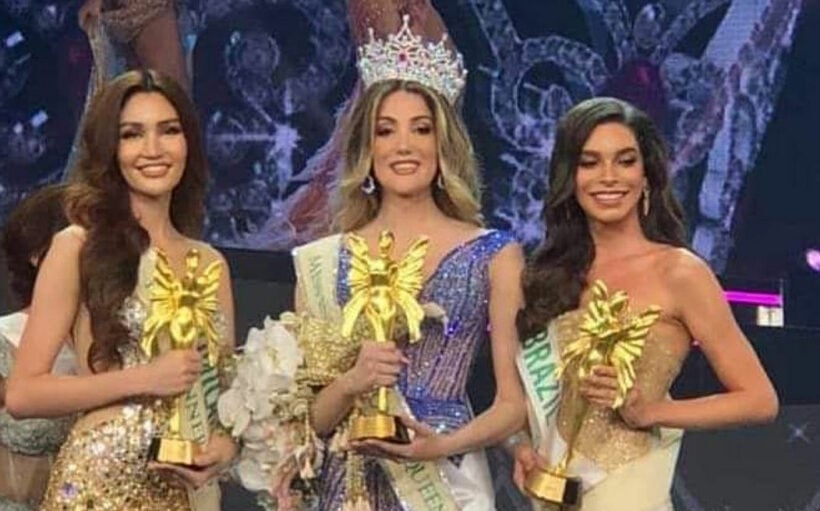 As I like to constantly remind y'all, your family expands, not contracts after your transition, and it crosses international borders on top of that.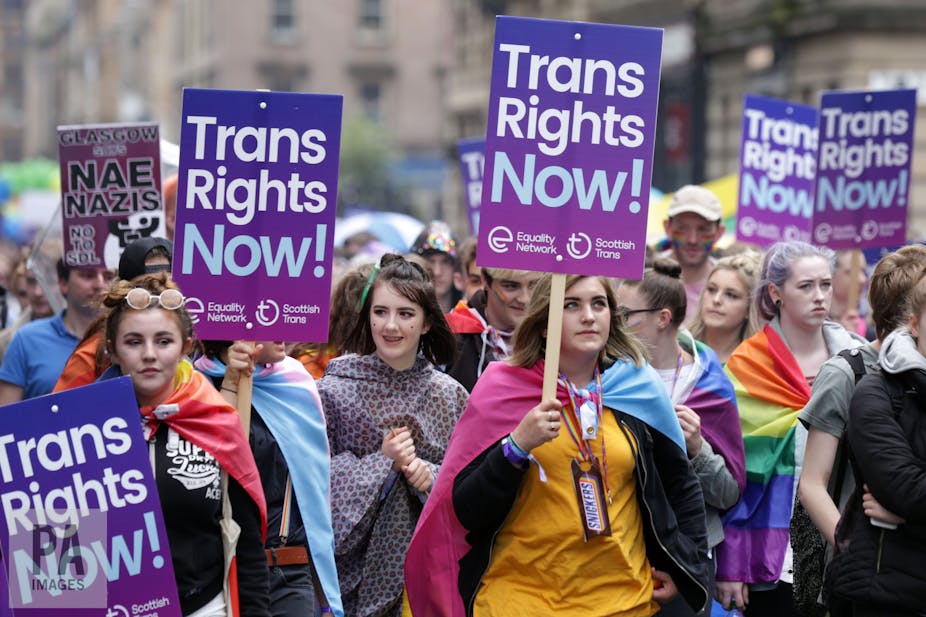 We are everywhere and in every profession. We are your sons, daughters, siblings, uncles, aunts and neighbors. All we want is the opportunity to contribute our talents to society without being harassed or jacked with. We are not going to be erased from society, and if you trans oppressors try it, we will fight you tooth and nail ever millimeter of the way.
One of the other positive developments on this TDOV 2020 that needs to be discussed is increasing support from cisgender peeps who unapologetically embrace us.
Some of them are high profile Hollywood stars like Selenis Leyva, who supports the community and her trans sister Marizol.
Others are athletes like Dwyane Wade and his wife Gabrielle Union, who have made it clear they support their child Zaya's transition, and pushed back against the vitriol coming from ignorant Black community transphobes about it.
And yes, there are cis politicians out there at all levels of government who unlike Republicans, are willing to stand up and defend our humanity and human rights instead of gleefully attacking them.
Trans amorous men are starting to come out of the shadows and openly declare they love trans women, you can chill with the attempts to shame them about it, and there's nothing you haters can do or say that will deter them from pursuing the women they love. .
So that's where we stand as this TDOV 2020 happens during the middle of a pandemic. While we've had some setbacks, the overall trend line is one of positive growth and recognition that trans people exist, and we aren't going away.
Happy TDOV 2020 everybody!