Earlier this year Jazell Harvey became the first Black person ever to win the Miss International Queen trans pageant in its 15 year history.
While we have had since the Miss Universe system opened their doors to trans women in 2013, several trans women from around the globe have attempted to make it to the Miss Universe pageant stage,. starting with Canada's Jenna Talackova.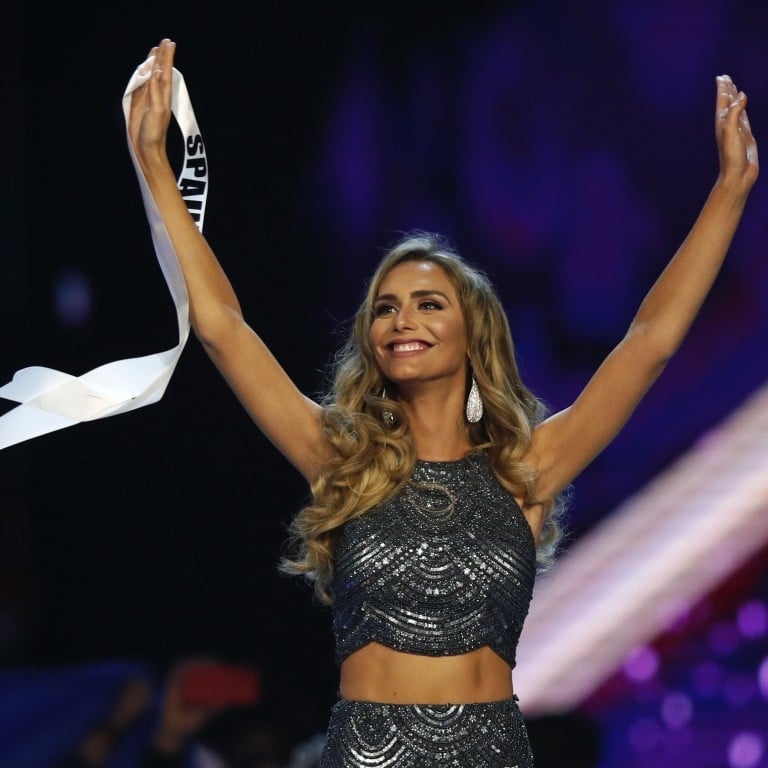 The only one so far that has successfully done so, although she didn't make it to the 15 semifinalist round, has been Miss Spain Universe 2018 Angela Ponce.
We have had trans women from Canada, Mongolia, Chile and Norway make it to their national pageant stages. Trans women in China, Belgium, Brazil and Puerto Rico fell short of making it to their national pageant stage.
None of those trans contestants attempting to make it to a Miss Universe stage or compete in a US state pageant has been Black until now.
Taj Jackson is the person who attempt to do so, and she couldn't have picked a tougher pageant challenge. The Miss Inglewood delegate is competing in the Miss California Universe 2020 pageant, which sends its winner to the Miss USA one and is part of the Miss universe pageant system.
Miss California Universe along with Miss Texas Universe are considered two of the toughest state pageants to win and qualify for Miss USA in because both have more than 200 contestants competing in them. That is triple the number of contestants Miss Universe has had in recent years.
Miss Universe 2019 only had 90 contestants in this year's pageant won by South Africa's Zozibini Tunzi.
These pageants also have a proud history of sending their winners on to Miss USA and Miss Universe glory. Miss Texas USA and Miss California USA also rank numbers one and two in terms of the number of winners of their respective pageant who have gone on to win Miss USA
A Miss Texas USA has won nine times, with a streak of five consecutive winners in the 1980's. Miss California Universe has had six women win Miss USA.
Jackson won't be the first out trans woman to ever compete in Miss California Universe. That distinction already belongs to Kylan Wenzel, who competed back in 2013.
But Taj is undaunted by the odds, and proud of the history she is making as the first out Black trans contestant at any Miss Universe system pageant in the US and across the Diaspora..
As Miss Inglewood, Taj is looking for fiscal sponsorsas the January 26 date of this Miss California 2020 pageant rapidly approaches.
Good luck to you Taj and here's hoping you make history.