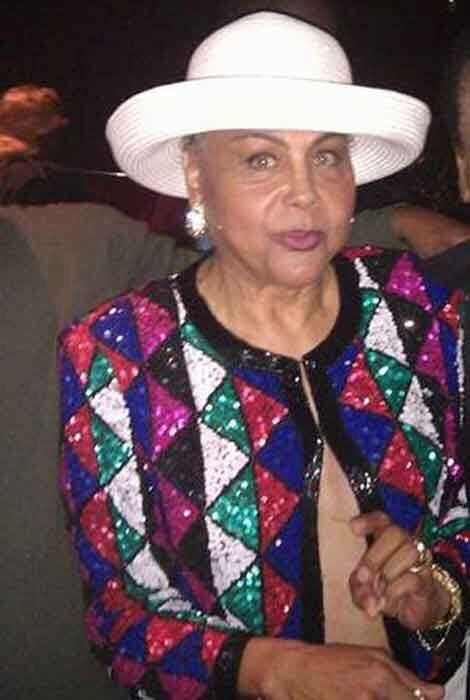 Sir Lady Java was one of our trans pioneers and elders who worked with Lena Horne, Redd Foxx and others as the premiere female illusionist of the 60s and 70's.
She was not only #BlackTransExcellence in her day, Lady Java was also a trans rights warrior, helping to take down the odious LAPD Rule Number 9.
Lady Java is still with is. She's living in Los Angeles these days and now doing interviews talking about her life and 'her people' as she calls girls like us.
Check out this