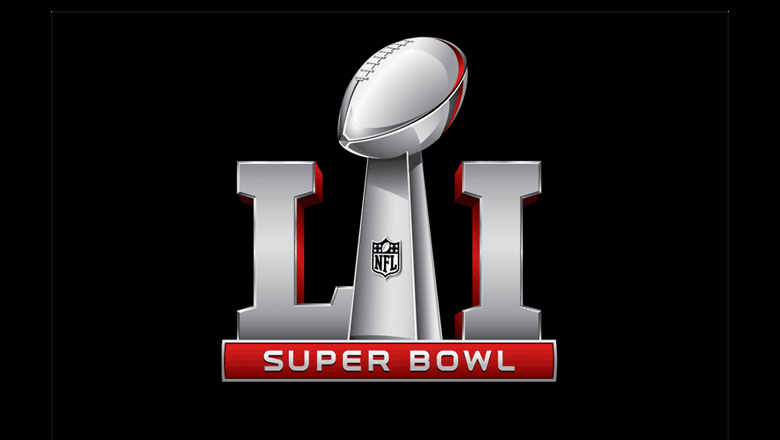 This Sunday as many of you know, Super Bowl LI kicks off at NRG Stadium in my hometown. It'll be the last one we have for a while if SB 6 gets passed.
In the runup to Super Bowl Weekend there have been multiple events happening like the NFL Experienceover at the George R. Brown Convention Center., various parties around town that are either officially thrown by the NFL or others around town
But as usual, my eye is on the fools who are everywhere.. So let's get to this week's Shut Up Fool Awards, NFL style.
First down is Dear Cheeto Leader for this week's series of outrages and taking a vacation after a mere week on the POTUS job.
Second down is Omarosa, Ben Carson and every sellout kneegrow who was sitting in that WH room for that hideous and Black History free rambling done by Twitler
Third down Sean 'Beltway Seam' Spicer, form the Ministry of Truth, er the WH Press Secretary, who makes Baghdad Bob from the Iraq War look like a paragon of truth telling for his latest week of outright Big Lie telling.
Fourth Down Salma Hayek, for proving once againwhy Black women have a serious problem with white feminism.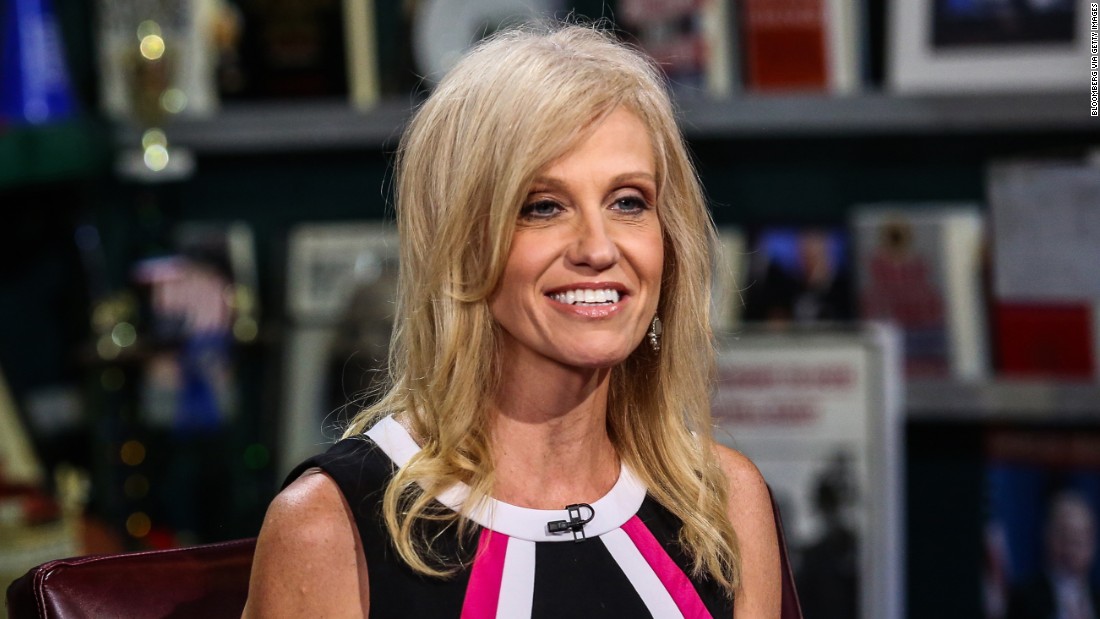 This week's Shut Up Fool trophy winner is Kellyanne Conway, who in addition was doing her WH Crypt Keeper act lying for Trump, she misspoke lied during an MSNBC interview in defense of the indefensible Muslim ban about a terror attack in Bowling Green, KY that never happened.
Propaganda Barbie (and that's an insult to Barbie's everywhere) is deservedly getting laughed at and called out around the world for doing so.
Kellyanne is determined to get the 2017 Shut Up Fool of the Year Award she narrowly lost out on last year and she's off to a great start.
Kellyanne Conway, shut up Fool!