As you TransGriot readers are aware of, I'm on the Harvard University campus to receive another award later tonight.
It's the Robert Coles Call of Service Award that has been given by the Phillips Brooks House Association for now ten years to an illustrious list of people that include Marian Wright Edelman (2007), Vice President Al Gore (2008) .current Secretary of Education Arne Duncan (2011) and last year BLM co-founder Alicia Garza.
Discovered I'm the first transgender person ever to receive this award, so I'm in some amazing company. Also heightened the anxiety i have surrounding this speech tonight.
Also wanted to thank my hosts Maria Dominguez Gray, Shaquanda Brown, David dance, Robert Bridgeman Jalem Towler and all the amazing students who are part of the Phillips Brooks House Association and its student led and run programs. What's more impressive is that they are participating in these various programs and wrapping it around their Harvard class schedules.
Well, let's just announce this week's winner since my time is tight and I have another event and an alumni reception to attend before the award ceremony later tonight .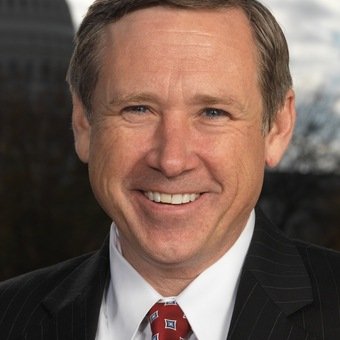 It's Sen. Mark Kirk (R-IL), who I used to consider a reasonable Republican until he let a racist comment fly during his recent debate with Rep. Tammy Duckworth.
The Kirk comment also revived the anger in LGBT World about the Human Rights Campaign's controversial shades of D'Amato endorsement of Kirk over Duckworth, who had a higher HRC Congressional rating score than Krk did and whose election will help flip the Senate to Democratic control and put us a step closer to passing the Equality Act. .
She's spanking that behind in Illinois anyway, and Kirk's racist comment probably sealed it. We'll find out for sure on November 8.
Sen. Mark Kirk, Shut Up Fool!