In a little less than 36 hours we will be headed into a new year with a lot of mixed emotions. This one has been 52 weeks of ups and downs, emotional highs and crashing lows.
And in every one of those 52 weeks we've had peeps showing us how stupid, idiotic or clueless they are.
Since this is the last week and last Friday of 2016, it's time to call out this week's crop of fools.
Honorable mention number one is every fool calling out Serena Williams for getting engaged to a white man. She's more down for our peeps than some of you peeps calling her out.
Honorable mention number two is Donald Trump for just pick an outrage this week.
Honorable mention number three is the Year 2016 for taking so many of our legends away from us and since November 8 being a slow motion nightmare
Honorable mention number four is Kellyanne Conway for just lying every time her lips move.
Honorable mention number six is Don King and every other kneegrow visiting Trump Tower to coon it up for him.
You get this award on top of it.
Honorable mention number six is the Boy Scouts, for barring a trans masculine kid from joining. That's why I'll be spending money every year on Girl Scout cookies because they are enlightened about letting trans kids join their ranks.
That reminds me, when it the next Girl Scout cookie drive starting?
Honorable mention number seven is Bristol Palin. The spawn of Sarah opened her pretty lout and let some ugly comments aimed at all the A list celebs who refuse to perform at Der Trumpenfuhrer's upcoming (yuck) inauguration.
Maybe he should have thought about that before he dissed Hollywood, the music biz and everyone who doesn't look like you. Have several seats you chillbilly and enjoy that Kid Rock concert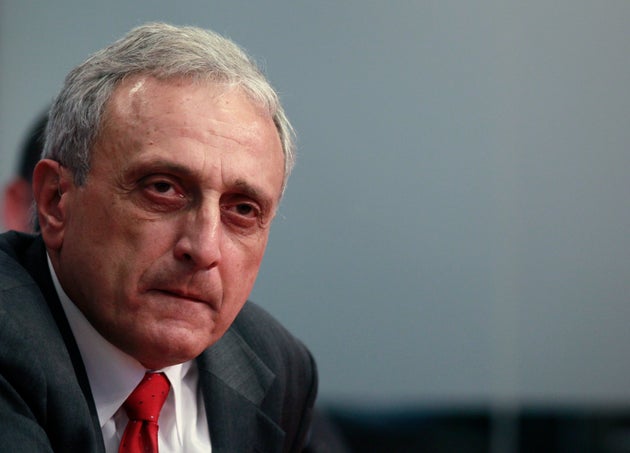 This week's last Shut Up Fool for 2016 is Carl Paladino. Last week he aimed racist and transphobic invectives against President Obama and First Lady Michelle Obama, and this week after a firestorm of criticism he weakly tried to justify it by claiming he only meant to send that racist crap to his friends while claiming 'he's not racist'
Yeah right fool, your pointed hood is showing.. Have a whole section of seats at Ralph Wilson Stadium and STFU
The Buffalo Board of Education voted 6-2 last night to give him 24 hours to resign his seat. Wish y'all could have told his racist azz, 'You're fired' and kicked him to the curb..
But I will tell him this. Carl Paladino, shut up racist and ignorant fool.