It's Halloween weekend! Even though it doesn't happen until Tuesday, there will be a lot of peeps celebrating it all weekend by hitting a costume party near them of taking the kids out in search of Halloween candy
This halloween we got a months long trick in the White House in terms of two time SUF Fool of the Year Donald Trump along with his real life horror movie of an administration.
I'm getting depressed just writing about about it.
Anyway, time to handle my Friday business of calling out ghouls, er fools who tell frightful lies, have a scary lack of regard for the truth, and suck the life out of decency and honor
It's time to do our Halloween version of the TransGriot Shut Up Fool Awards..
Thi week's fool is Houston Texans owner Bob McNair.
He let his inner slaveowner loose during a closed door session between the owners and team executives during the recent NFL meetings discussing the ongoing take a knee protests that are still happening and pissing off conservafools like him and Jerry Jones.
He made the jaw droppingly racist comment "we can't have the inmates running the prison" in referring to the #TakeAKnee protest now spreading to other leagues like the NHL, Major League Baseball, and crossing The Pond to the Bundesliga that incensed NFL executive and former player Troy Vincent.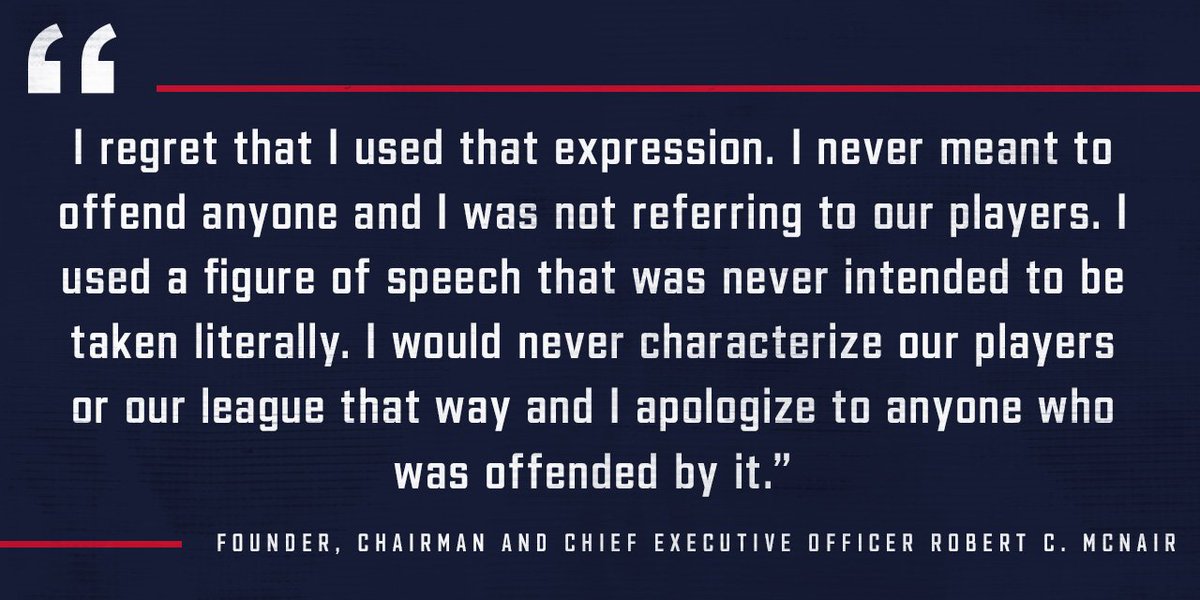 He release the statement apologizing for his now gone viral comments, but I'm pissed about them along with every other social justice minded Texan fan.
Bob McNair, shut up fool