Like many of you I'm chilling in my crib now experiencing the third day of Houston's 'Stay Home Work Safe' shelter in place order. It's basically my life, so for now I'm good.
Amd since it's Friday, let me get to this week's fools.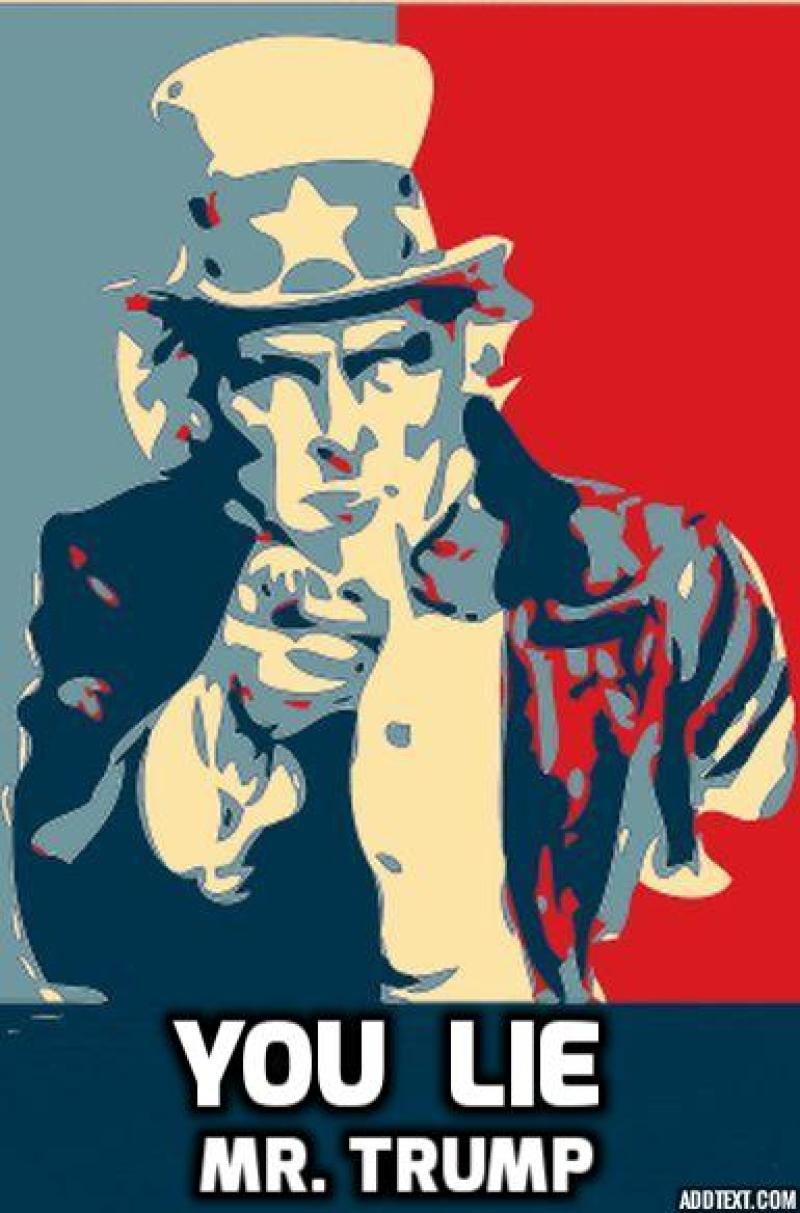 Honorable mention number one is Lügenpräsident, AKA Donald Trump. Just pick a lie he's told this week. FYI: Lügenpräsident means in German, 'lying president'.

Honorable meeting number two is FOX Noise for enabling his lying azz.

Honorable mention number three is Jerry Falwell Jr, who still seems to think (do evilgelicals every think?) that COVID-19 is a joke.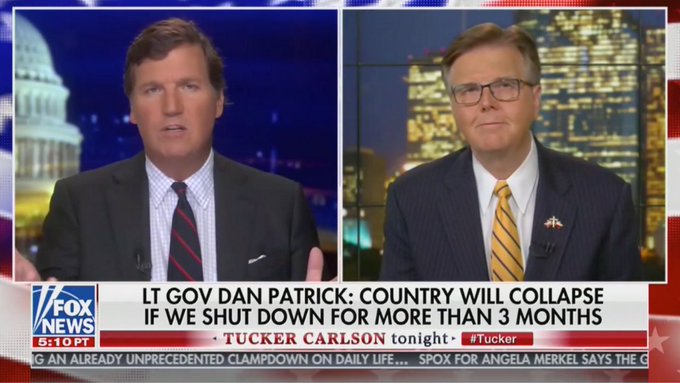 Honorable mention number four is Texas Lt Governor Dan Patrick. Potty Dan went on FOX Noise and basically stated that your elderly relatives should be willing to die to save our economy.
Naw Potty Dan. How about you and ever other Republican lead by example.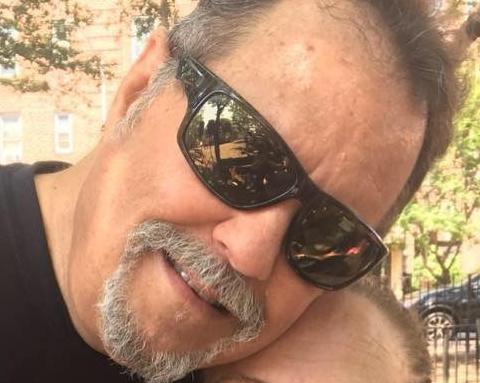 This week's Shut Up Fool winner is the late Landon Spradlin.
He was the evilgelical COVID 19 denier who claimed the virus was a hoax, and put out a misleading meme on March 13 claiming the media was 'using COVID 19 to hurt Trump'.
Gee, where have I heard that propaganda line before?
He fell ill while returning from a trip to NOLA on March 17, and during his time there initially tested negative for COVID-19 in New Orleans. He was ill with bronchitis and pneumonia, and Spradlin's pneumonia got worse during the drive back home to Virginia.
During a stop in Concord, NC, he wasn't breathing as his wife Jean struggled to pull him out of the car. In the NC hospital he tested positive for COVID-19, and also had double pneumonia.
He died on Wednesday from the virus he claimed was a hoax. Spradlin's wife Jean is still hospitalized
As my Birthday Twin Deirdre Square said on my Facebook page, "Ignorance will get you killed. Believing a liar's lies will get you killed."
And to piggyback off what she said, not taking COVID 19 seriously will also get you killed.
Don't be a fool. Listen to what the experts are telling you. Stay safe.