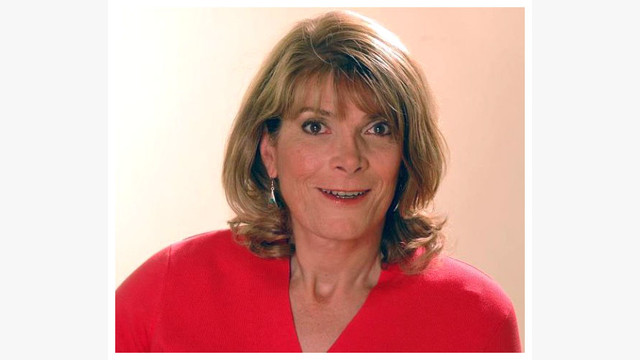 History was made during the Illinois Democratic primary Tuesday night as the state of Illinois saw its first ever out trans person elected to public office.
65 year old attorney Jill Rose Quinn ran for a vacant seat on the Cook County Circuit Court. There were two other candidates running for the Democratic Party nomination in the primary for that seat, and Quinn won big with over 65% of the vote.
"It's not just a victory for me, it's a victory for everybody out there who's marginalized, everybody who's different, everybody who's trans," said Quinn in an interview.
Quinn was endorsed by Chicago Mayor Lori Lightfoot (D), the Cook County Democratic Party and the LGBTQ Victory Fund. She was also rated qualified by 13 different local bar agencies in addition to drawing the top position on the ballot.
Mayor Lightfoot said in her endorsement of her,"Jill Rose Quinn has fought for fairness, equality and justice her entire life and her perspective and experience will be invaluable for our courts and our community."
So she had a few things going her way in the runup to Election Night.
Because there was no Republican running in their primary for this seat, she will when the November 3 election happens be running unopposed for it and is assured of being elected..
On that night she will officially become the first out trans person elected to public office in the state of Illinois, only the fourth transgender judge in the nation, and the second elected one after Judge Vicky Kolakowski of California.
Judge-elect Quinn does recognize the importance of her win. In an interview that was conducted before Election Day, she said this as she reflected on her campaign:
"There are kids in this country killing themselves because they're trans and they don't see a light at the end of the tunnel. They don't see respect. They don't see themselves portrayed as being people, not ordinary people, of course, because nobody's ordinary, but they don't see how great they can be," Quinn said. "So I think it's important for them to see that you can survive, you can prosper, you can go to school, you can study hard. You can make your way, and you can be a judge."
Congratulations Judge Quinn for making history and being a possibility model to our kids.