One of the things that people don't know about me is I know how to ice skate and occasionally hit the ice rink at the Galleria when my schedule allows me to do so.
During what passes for winter here in Houston, Kinder Lake in Discovery Green, the park that we have in the middle of our downtown Convention Center district has an ice rink set up for operation from Thanksgiving until late January.
While I can and love ice skating, roller skating has been more of a challenge for me. My first foray at a now closed roller skating rink at Scott and OST in the 'hood back during my teen years in 1976 ended with the embarrassing spectacle of me at the end of a long frustrating day at a rink splitting the seat of my pants after a fall.
Fortunately I had a jacket to cover up the gaping split in the seat of my pants, but that incident is probably why I don't do much roller skating. But even with my personal aversion to roller skating, I can get excited about this news.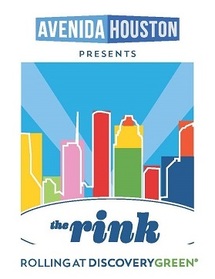 Thanks to Avenida Houston, the first ever outdoor roller skating rink in H-town will occupy that space starting today
The Rink Rolling At Discovery Green opens today and will be in operation through the summer.
It'll be open from 5-10 PM Mondays-Thursdays, 5-11 PM on Fridays, 11 AM-11 Pm on Saturdays and school holidays and 11 AM to 9 PM on Sundays. Tickets are $12 per person onsite and $14 online. The Cheap Skate night tickets are $6, aren't available online and are scheduled for March 6 and March 20
You can bring your own skates, either the four wheel kind or inline skates if you don't wish to rent them, Bringing your own safety gear is encouraged.
And because this is an outdoor rink, weather can and will affect its operations when lightning, rain or excessive heat happens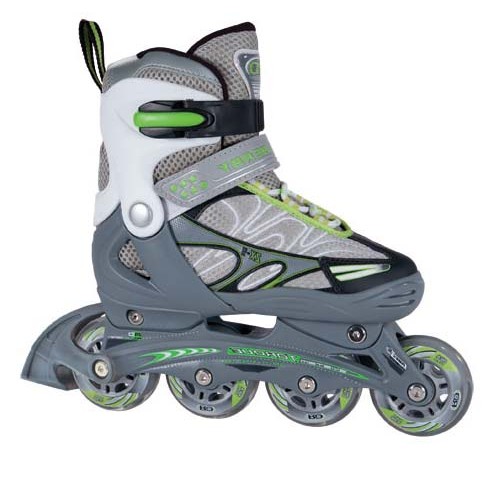 It will also be available for school and church groups, scout troop outings, daycare groups, company parties and birthdays. There will be an event sponsored by the Houston LGBTQ Advisory Board on March 17 from 6-10 PM called Rainbow and Roll which will be a TBLGQ themed night..
And yeah, I'm going to attempt to get on roller skates again on that night. Maybe if I do the inline ones/ roller blades, it'll be more familiar to what I'm used to and will have better results.
We'll see…